10 best ESG funds so far in 2020
How environmental, social and governance focused funds perform for the rest of 2020 will depend a lot on tech companies.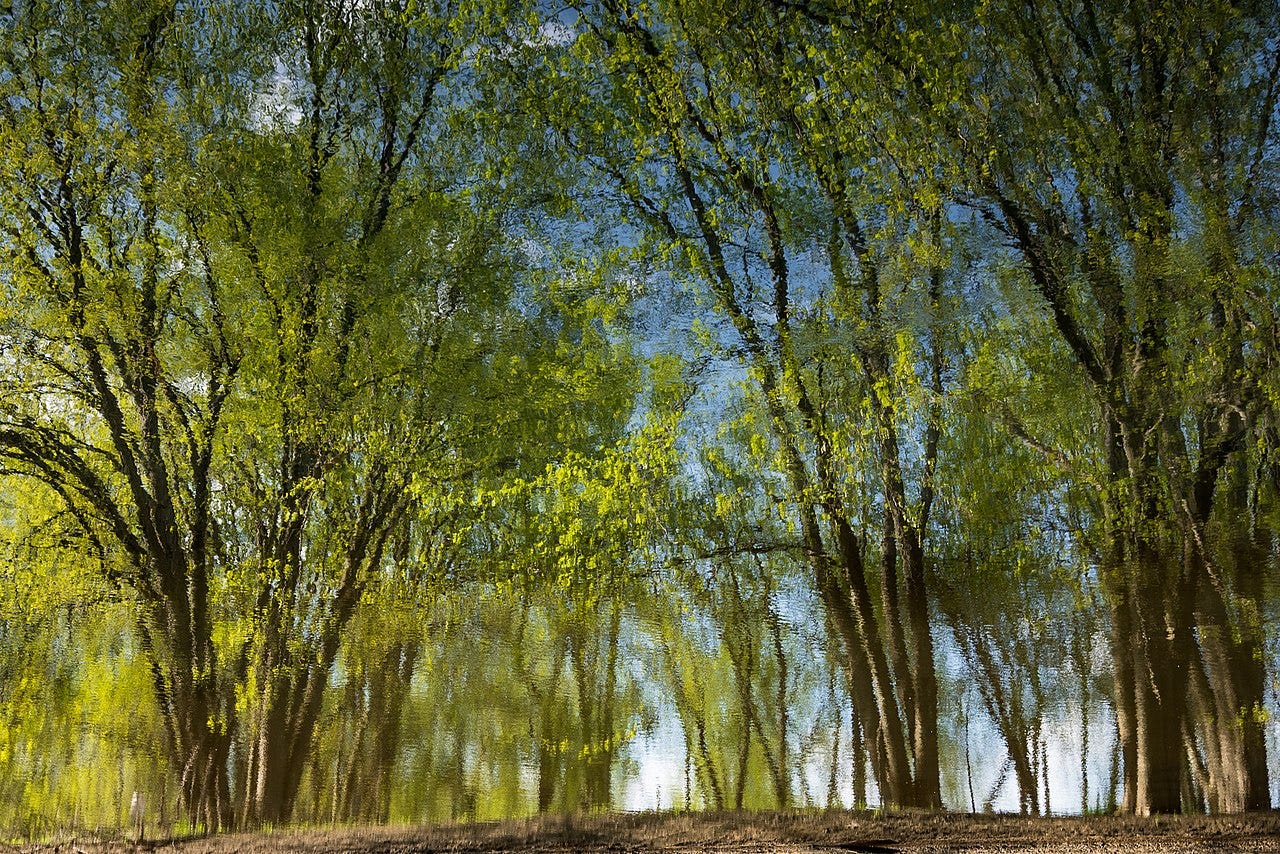 SAN FRANCISCO (Callaway Climate Insights) — Small investment funds that focus on environmental, social and governance (ESG) issues have outperformed through the Covid-19 pandemic and related economic chaos so far this year, but their future success is closely tied to technology shares.
Standouts from a pool of more than 600 ESG funds compiled by Charles Schwab include five with year-to-date gains of more than 40%. 
Stocks making frequent appearances as top-10 holdings in the best performing funds include Amazon.com (AMZN), Shopify (SHOP), Zoom Video Communications (ZM), ServiceNow (NOW), and Netflix (NFLX).
But with the U.S. economy beginning to re-open, the headiest gains for many of those stay-at-home winners may be over. 
The top-performing funds vary in size from $45 million in net assets to $10.2 billion. Here's a look at the top 10: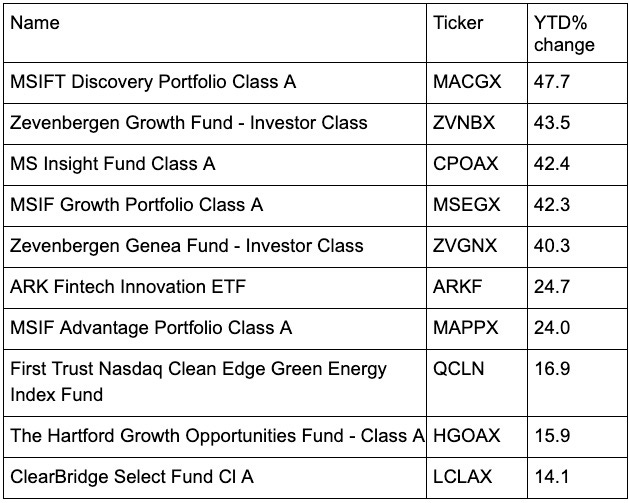 Of course, not all ESG funds are created equal. 
Morningstar draws a distinction between consideration funds, which claim to take ESG issues into account when making investment choices, and sustainability funds, in which environmental and other considerations are at the core of the fund's decision making.
There are just over 300 of the hard-core ESG funds, by Morningstar's count.
Within that group, Morningstar identifies 195 equities focus funds. 
Here's a look at the performance of the 10 largest funds, by assets under management, through Monday, June 15: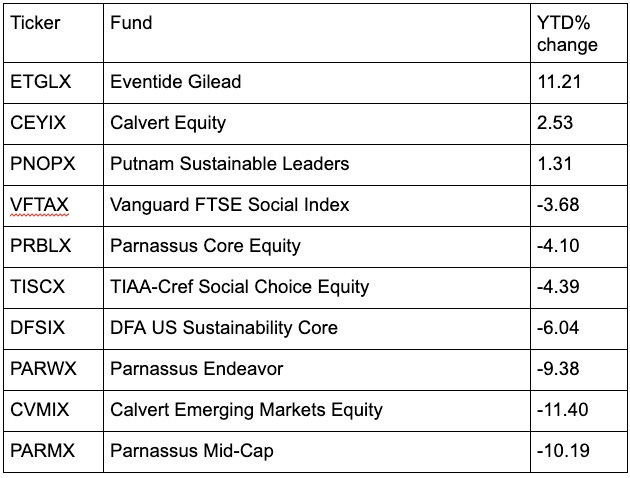 By comparison, the S&P 500 is down about 3% so far this year. 
Big-cap tech stocks play an outsized role here as well. 
Microsoft (MSFT) is a holding in six of the funds, Amazon in five, with Apple (AAPL) and Alphabet (GOOGL) in four. Visa (V) rounds out the top-five holdings list, also appearing in four of the largest funds. 
Above, spring growth reflected in a river. Photo: Bryan Donovan.