Discover more from Callaway Climate Insights
Callaway Climate Insights provides news, critical analysis and original perspectives at the intersection of global finance and the challenges of climate change. 
Over 3,000 subscribers
Climate proxies start to force corporate change 
Measures targeting fossil fuel suppliers and financiers progress in Europe, U.S. and Japan.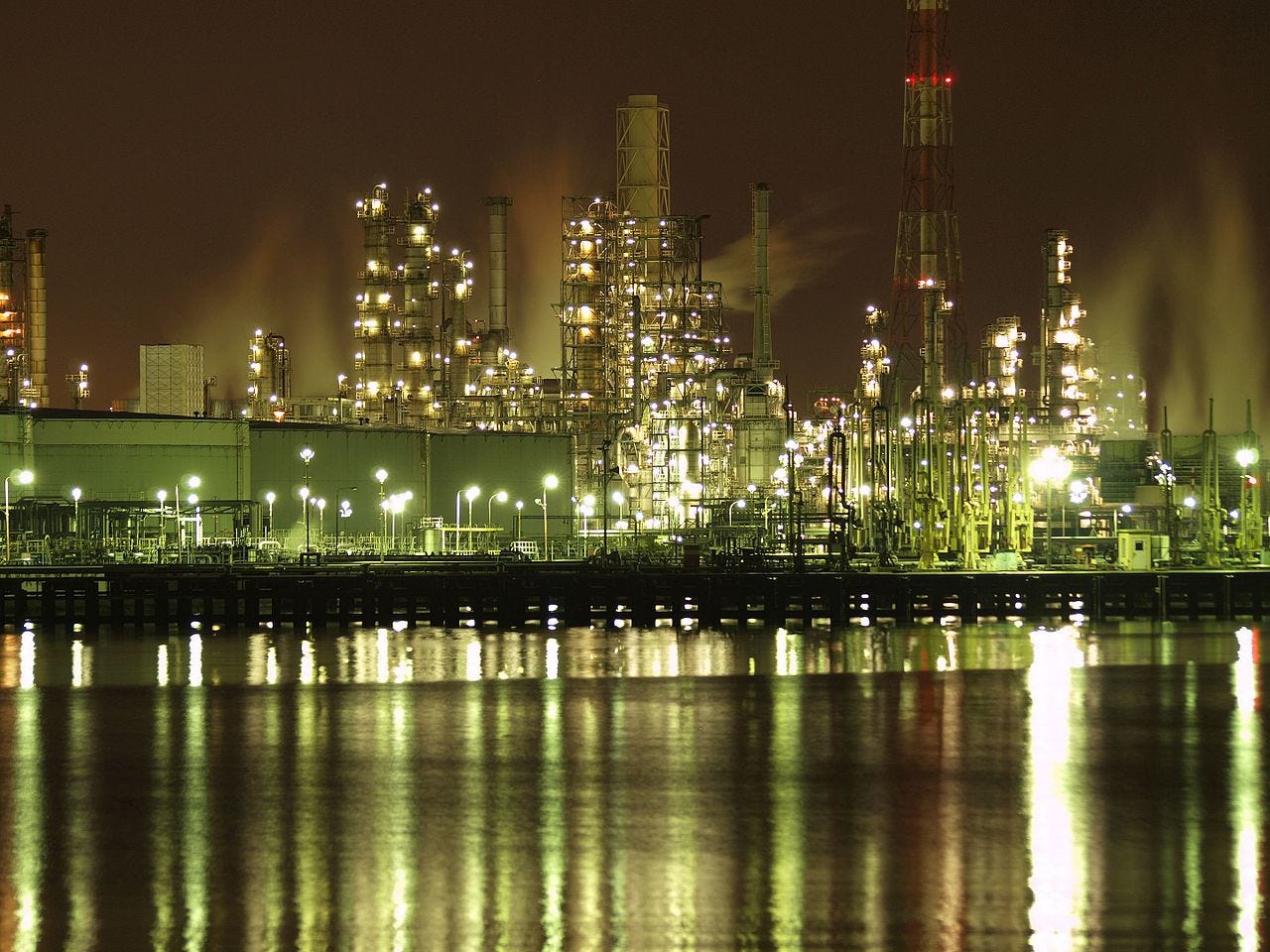 SAN FRANCISCO (Callaway Climate Insights) — Climate change proxy measures are surging this year across the U.S., Europe and Japan, putting pressure on firms to respond to activists — despite restrictions and business inertia related to the Covid-19 pandemic.
Overall, climate change resolutions have seen their support rise 40% through mid-May compared with all of last year, the Financial Times reported, citing data compiled for it by Proxy Insight. 
While few proxy measures gain absolute majority shareholder support, the increases can add pressure on the firms to respond to activist investors seeking to engage with companies on their climate policies. That in turn can lead to agreements that move the companies closer to green goals. 
Such was the case earlier this spring when French oil giant Total undertook to achieve net-zero emissions by 2050 after a shareholder submission coordinated by Meeschaert Group. Total announced the commitment in early May, ahead of its annual meeting.
While some critics complain the measure amounts to little more than greenwashing, given the 30-year timeline, engagement activists counter that any such commitments were unthinkable even two years ago. 
Japan saw a climate change proxy measure earlier this year targeting Mizuho, one of the largest financiers of coal-powered electric plants. In April, the company agreed  to cut its loans to coal power projects 50% by 2030 and completely by 2050. 
In the U.S., a majority of Chevron (CVX) shares were voted in  favor of a measure requiring it to disclose its lobbying efforts and ensure that they support Paris Accord climate change goals.
The measure was led by BNP Paribas with support from sustainability nonprofit Ceres and members of the Climate Action 100+ initiative. The result "puts Chevron, and companies everywhere, on notice that investors view lobbying as a critical part of a company's core climate strategy," Andrew Logan, Ceres senior director of oil and gas, said in a statement.
While no climate-change initiatives passed outright at ExxonMobil's (XOM) annual meeting, BlackRock's Investment Stewardship Group issued a pointed statement disclosing its votes immediately afterwards. 
BlackRock, one of the largest institutional holders of ExxonMobil, voted against re-electing directors Angela F. Braly and Kenneth C. Frazier, saying "We have not seen independent leadership of the board in either our direct engagement with board members, or through outcomes that signal the company is approaching these [climate] risks with the sense of urgency embraced by the market, investors, and the company's peers."
In addition, BlackRock "voted in favor of the shareholder proposal seeking an independent chair as this failure in governance shows that the board needs to try a different approach," according to the statement, which also noted, "it is our view that the structure is not currently working, and that the board must find a way to demonstrate greater independence of thought in exercising its advisory role."
Above, Negishi Refinery in Yokohama, Japan. Photo: Kaz Ish/Wikipedia.