Discover more from Callaway Climate Insights
Callaway Climate Insights provides news, critical analysis and original perspectives at the intersection of global finance and the challenges of climate change. 
Over 3,000 subscribers
Cop26 postponement threatens Paris deadlines
The conference itself can be rescheduled; climate change can't.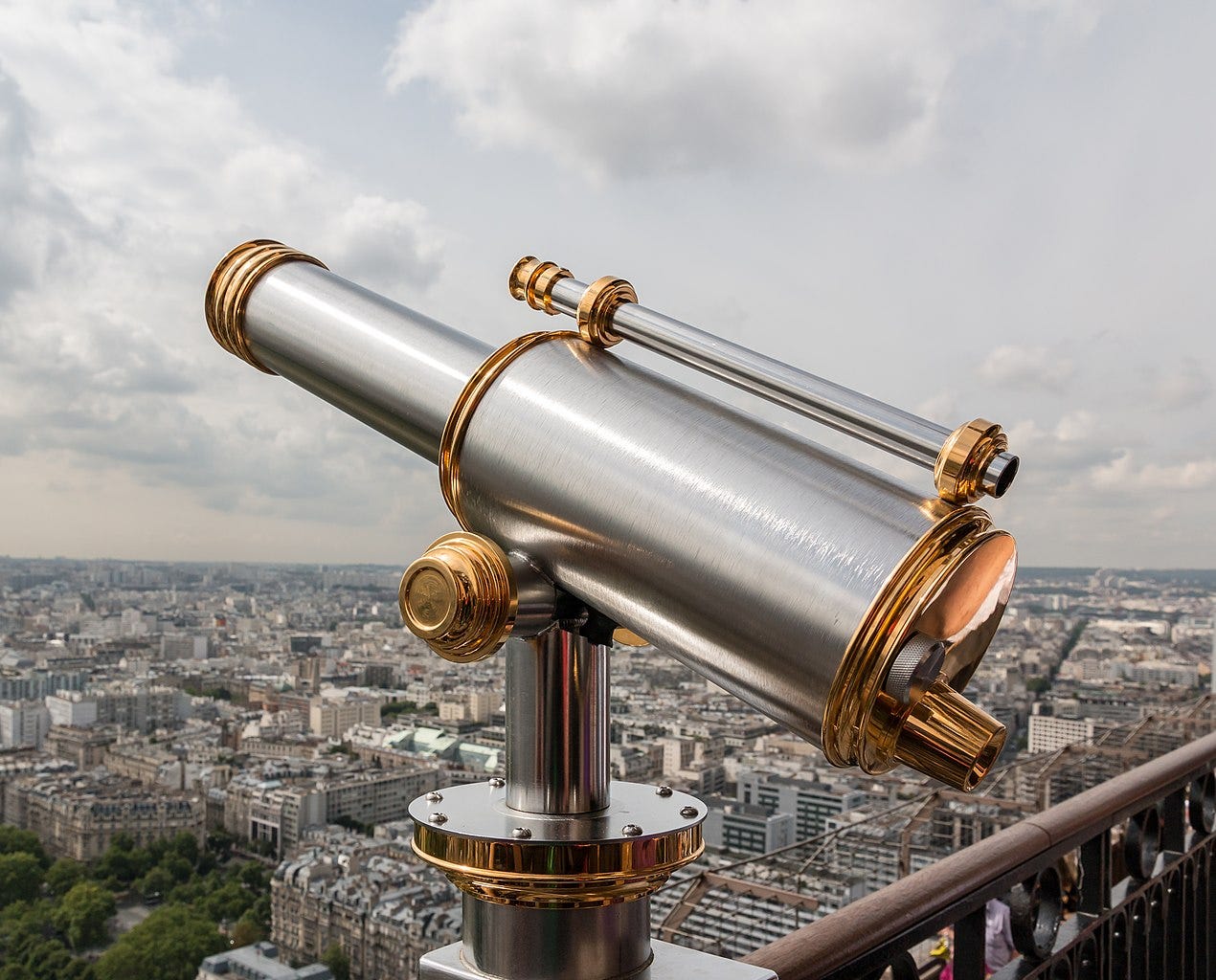 SAN FRANCISCO (Callaway Climate Insights) — The announcement Wednesday of the postponement the United Nations' Cop26 climate conference in Glasgow this November is a symbolic blow to the global climate change effort. It is the annual summit of all things climate change and, up until this week, organizers had thought they could keep it going.
It is a far bigger danger, though, to the deadlines countries have set themselves to reduce emissions in time to escape the worst ravages of global warming, as laid out in the Paris Agreement of 2015.
That the conference itself is delayed until 2021 is a shame, as it will delay a lot of pre-conference work and important meetings. But since Cop21 in 2015, the annual Cop conferences have mostly been disappointments. The one in Madrid last autumn, first scheduled for Brazil, and then Chile before being moved to Spain, was a massive disappointment in terms of progress, and attendance for that matter.
But the homework each country was assigned in Paris carried special requirements for countries to update this year their emission reduction plans and targets. Those deadlines will now be under threat. Already, President Donald Trump has said he will pull America out of the Paris Agreement after he is re-elected. Just this past Monday, Japan updated its own plan, but with no changes to the targets it set five years ago.
As Covid-19 ravages the planet and delays economic activity indefinitely, any push back on milestone conferences like Cop26 become excuses for countries to delay their own efforts. Now, the spotlight on other large pollution emitters will be brighter than ever as they hit their own deadlines for updating their targets in coming months.
It is another unprecedented and unexpected aspect of the Covid-19 pandemic that its ability to slow humanity and dramatically reduce our pollution is achieving exactly the goals we had hoped our governments might achieve on global warming — but aren't.
As for Glasgow itself, the arena scheduled to house Cop26 is now a planned overflow hospital for coronavirus patients.
Photo: Telescope on the observation deck of the Eiffel Tower, Paris. Dietmar Rabich/Wikipedia.