Discover more from Callaway Climate Insights
Callaway Climate Insights provides news, critical analysis and original perspectives at the intersection of global finance and the challenges of climate change. 
Over 3,000 subscribers
Earth Day's legacy lends post-Covid hope
On the 50th anniversary of Earth Day, it's important to remember how far the environmental movement has come since 1970.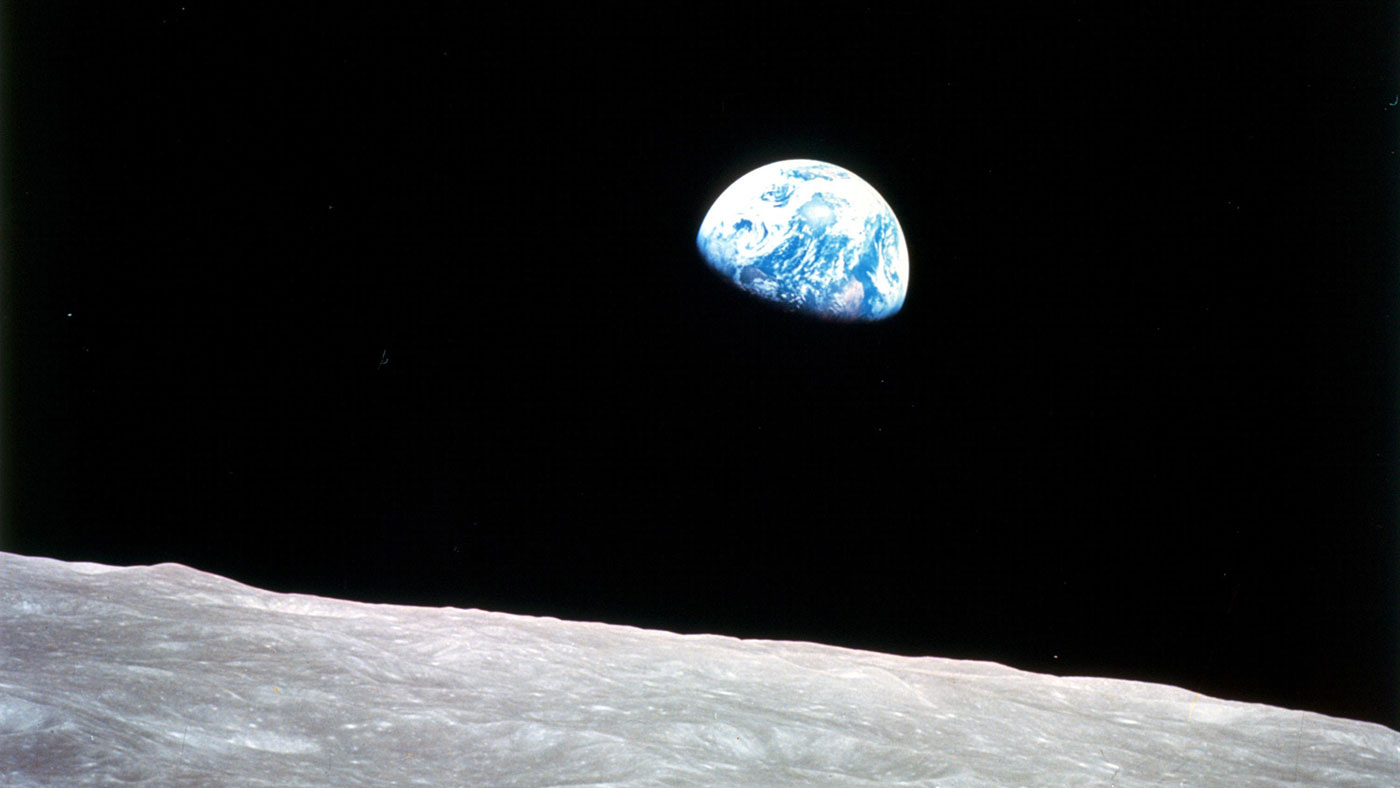 SAN FRANCISCO (Callaway Climate Insights) — As the 50th anniversary of Earth Day passes this week without the usual outdoor celebrations, festivals and protests — because of the coronavirus — rather than lament another in a long list of setbacks, it's important to remember how far the environmental movement has come since 1970.
That first Earth Day gave us the Clean Air Act, the Clean Water Act, and a dozen other laws that helped birth environmentalism in this country. It set us on a path to help halt, then repair, the damaging effects of aerosols on the ozone layer. And it helped us preserve valuable wetlands. These were just two of a dozen federal acts and regulations and scores of state and local ones spawned in the 1970s and since.
To be sure, the vast majority of damage to the Earth's climate has also come in this time span, led by fossil fuels and the impact of a soaring global population on agriculture, travel and industry. More damage has been done since 1970 than in the previous hundred years.
But we should take heart from the successes of that first generation that it is possible for governments to pass legislation and expensive regulations in the public interest if the momentum is there.
The next stage will require investors, financiers and industry to make it happen. In our post-shame world, no amount of complaining, protesting or shaming will be enough to convince some governments to change their stripes. Profit and opportunity is the global way now, and this next stage will be investor-led.
Powerful funds tied up with venture capital prospects on ocean tech, new water and clean air systems, electric vehicles and other innovations will drive the next series of changes, making regulatory changes easier and less costly. Data-driven returns will show investors the benefits of ESG strategies.
More people than ever before are working on innovations to help us make it to the 100th Earth Day anniversary. They stand on the shoulders of those first environmental enthusiasts on The Mall in Washington D.C. 50 years ago.
Photo: Earthrise by Apollo 8 astronaut William Anders, December, 1968. NASA.