Discover more from Callaway Climate Insights
Callaway Climate Insights provides news, critical analysis and original perspectives at the intersection of global finance and the challenges of climate change. 
Over 3,000 subscribers
European notebook: Europe's green deal, Covid-19 and biodiversity
Stephen Rae writes Europe and the world are facing an existential crisis. Climate change will account for multiple more lives than Covid-19.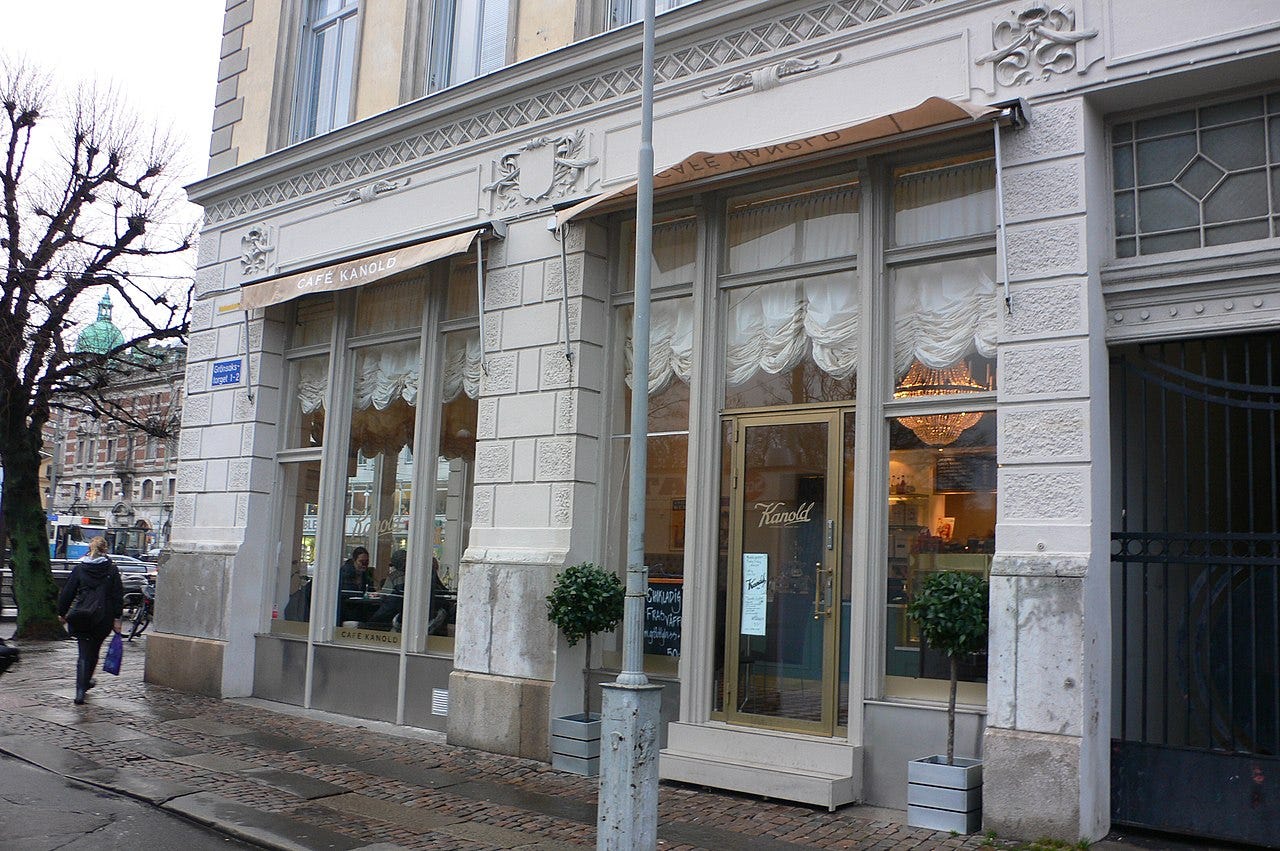 By Stephen Rae
(About the author: Stephen Rae is a leading European writer who splits his time between Brussels and Dublin. He is the former Group Chief Editor of INM, Ireland's largest online and print media group. He serves on the board of the World Association of News Publishers (WAN-IFRA) and previously served on the board of the World Editors Forum. He was appointed by the European Commission to its High Level Expert Group on Online Disinformation. Stephen grew up on Ireland's southwestern-most Atlantic coast and has always been committed to green and biodiversity issues.)
DUBLIN (Callaway Climate Insights) — For generations, Eurocrats have spoken about a "two-speed" Europe.
Usually it was a sniffy way of richer Northern countries saying they needed to move faster and the rest could catch up in due course.
Dealing with Covid-19, however, there are at least four apparent speeds at which members of the European Union (and Britain) are moving.
Italy, Spain, France and Britain are facing the brunt of the crisis with hundreds of thousands of infections and tens of thousands of deaths. These nations are all in lock-down mode with their courageous front-line medical teams working under war conditions.
Central and northern Europeans, led by Germany, are coping better but still unsure if the emergency situation will get worse before it improves.
An outlier is Denmark — which responded quickly with border closures and movement restrictions and which is now referring to opening up again within two weeks.
Another outlier is Sweden, but at the other end of the scale. The Nordic beacon of social democracy and the green agenda has so far refused to close schools, cafes, restaurants and bars. Until March 29, the Swedes allowed gatherings of up to 500 people (now reduced to 50). The elderly are advised to cocoon and office workers encouraged to work from home. This "Swedish Experiment" has the potential to go drastically wrong. Time (not too far away) will tell whether the government was prescient or reckless in the extreme.
Talk of two-speed Europe could soon move out of the immediate Covid-19 response and its usual political and economic context. The fear is it could derail the fragile consensus on European Commission President Ursula von der Leyen's European Green Deal.
Resistance is growing to the €1 trillion European Green Deal announced by von der Leyen just one month ago. The commission's aim is to have Europe emissions-free by 2050.
"Already there is a whiff of political opportunism in the air," reported the Guardian. That was after the Czech Prime Minister Andrej Babis, citing the need to tackle the Covid-19 pandemic,  said the Green Deal (already enshrined in law by the European Commission) should be paused. As reported here last month, the government of Poland — and other former Eastern Bloc states — are seriously dragging their heels on the deal, demanding exemptions from the overall 2050 targets.
The Green Deal depends on investment flowing from private and public money and the European Investment Bank into the Just Transition Fund.
But if hundreds of billions are being used by Brussels to bail out nation states and critical infrastructure, including banks, airlines, airports and central government coffers, where will the funds be found for the Green Deal?
Frans Timmermans, the commissioner charged with driving the green agenda, responded to commentary on the Czech position by tweeting: "We have short term and long term challenges to tackle and the ability to manage both."
Kadrin Simson, the Estonian European Commissioner for Energy who works closely with Timmermans, has been staying on message. She says Europe "will harness the potential of clean energy in time of crisis. Renovating buildings, scaling up offshore solutions, upgrading grids & promoting hydrogen can boost growth and keep emissions down. We must stay the course of #EUGreenDeal."
And of course she is right
Europe and the world are facing an existential crisis. Climate change will account for multiple more lives than Covid-19. Medicine and short-term emergency responses will arrest Covid-19 in months. It will take political and leadership tenacity and long-term emergency responses to arrest climate change in decades.
But the Green Deal has been billed all along by Brussels, and in particular von der Leyen, as Europe's 'Growth Strategy.' Growth in any context — economic, financial — now seems like a distant memory. Critics will seek derogations from the Deal citing not growth but survival.
It will take the full political strength of von der Leyen and Timmermans to keep the Green Deal on track and avoid it diverging onto a fast track and "local train service" – split along the traditional Northern and Central European lines.
More than ever the world needs Europe to be a leader, to use its soft power to influence carbon change in the U.,S., China and India. 
---
"GLOBAL CO2 LEVELS HAVE STOPPED RISING, pollution in China is at an all time low and the fish can now be seen in the waters of Venice," wrote Prof. Luke O'Neill in the midst of the pandemic.
"This tells us we can halt climate change if we choose to and help heal our damaged planet," the Trinity College Dublin professor of Biochemistry and Immunology wrote.
Pointing to Italy, he said there was evidence the closure of factories in the industrious north had also led to a drop in the presence of the noxious pollutant nitrogen dioxide. NO2 damages people's lungs; pollution in the north of Italy has been blamed in part for the severity of the Covid-19 impact. "The decrease may help people with respiratory diseases like asthma and maybe even Covid-19."
"Maybe what's happening will give us a wake up call that we can change things for the better when it comes to the earth's climate," O'Neill commented in the Sunday Independent.
Echoing the analysis was Prof. John Sweeney, from Maynooth University and an acknowledged climate change expert. Sweeney on RTE Radio said the pandemic may assist the climate change agenda in the short term as citizens saw the benefit of reduced carbon output.
He asked whether policymakers should now be looking at treating aviation and shipping differently once the crisis has passed. He pointed out that Covid-19 deaths would be a fraction of those caused by climate change.
(Look out for an article from Prof Sweeney in a future edition of Callaway Climate Insights.)
---
HAS AFFORESTATION AND COMMERCIAL EXPANSION in natural habitats led to Covid-19? Is there a connection before the forces that cause climate change/wreak havoc on biodiversity and previously unseen viruses?
"A new discipline, planetary health, is emerging that focuses on the increasingly visible connections between the wellbeing of humans, other living things and entire ecosystems," wrote John Vidal in the Guardian.
He quotes David Quammen, author of Spillover: Animal Infections and the Next Pandemic. "We invade tropical forests and other wild landscapes, which harbour so many species of animals and plants — and within those creatures, so many unknown viruses.
"We cut trees; we kill animals or cage them and send them to markets. We disrupt ecosystems, and we shake viruses loose from their natural hosts. When that happens, they need a new host. Often, we are it."
Photo: Kanold Chocolate cafe in Gothenburg, Sweden. Heather Cowper/Wikipedia.