Germany to allocate €40 billion phase-out package to coal regions 
More than 33,000 people currently work at 148 active coal plants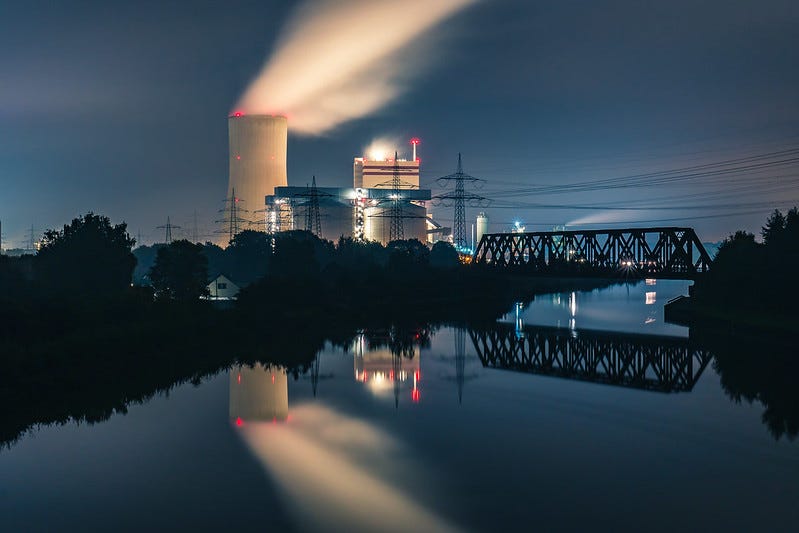 By Elizabeth Hearst
(Elizabeth Hearst is a journalist based in Ireland and a graduate of Dublin City University's Masters of Journalism. She has interned with the Racing Post — the UK and Ireland's top horse-racing newspaper. She has worked for the National Broadcaster RTE at the Irish General Election).
DUBLIN (Callaway Climate Insights) — Germany underscored its commitment to phase out coal production last week with a plan to allocate €40 billion ($47.3 billion) in structural aid through coal-producing states such as Saxony, Brandenburg and North Rhine-Westphalia. 
The Structural Reinforcement Law provides €26 billion in federal programs which will be provided by 2038, and a further €14 billion which will be made available for state investment. 
In a press conference, Ulrich Nußbaum, the German state secretary from the Ministry for Economics detailed that a registration list for 80 projects had already been received. 
The funds will allow the establishment of new research institutions, including financing a research institute into low-emission aircraft engines, a program expected to create up to 500 new jobs. 
In 2016, the German federal statistics office estimated that the country had 148 active coal-fired power plants, employing nearly 33,000 people. The stimulus package will allow significant development and research into clean hydrogen production and will see the vast majority of current workers retained. 
Germany is set to be the second largest beneficiary of the Just Transition Fund, as Europe attempts to reach its climate neutral goals. Original estimates of €40 billion earmarked for this fund were slashed by EU leaders to €17.5 billion as the Union grapples with the impact of the coronavirus pandemic on European economies. 
Despite opposition from workers in coal regions and criticism from German Green MPs at the lack of criteria for the allocation of funds, the German government has pledged that this agreement will move ahead for the country to meet its climate objectives. 
Above, coal power plant in Lünen, Germany. Photo:
Daniel Grothe
/flickr.