Discover more from Callaway Climate Insights
Callaway Climate Insights provides news, critical analysis and original perspectives at the intersection of global finance and the challenges of climate change. 
Over 3,000 subscribers
Latest news in climate change and the environment
Some of the latest news from the world of climate change: Coronavirus, urban planning, beer breweries, and the bears are waking up early.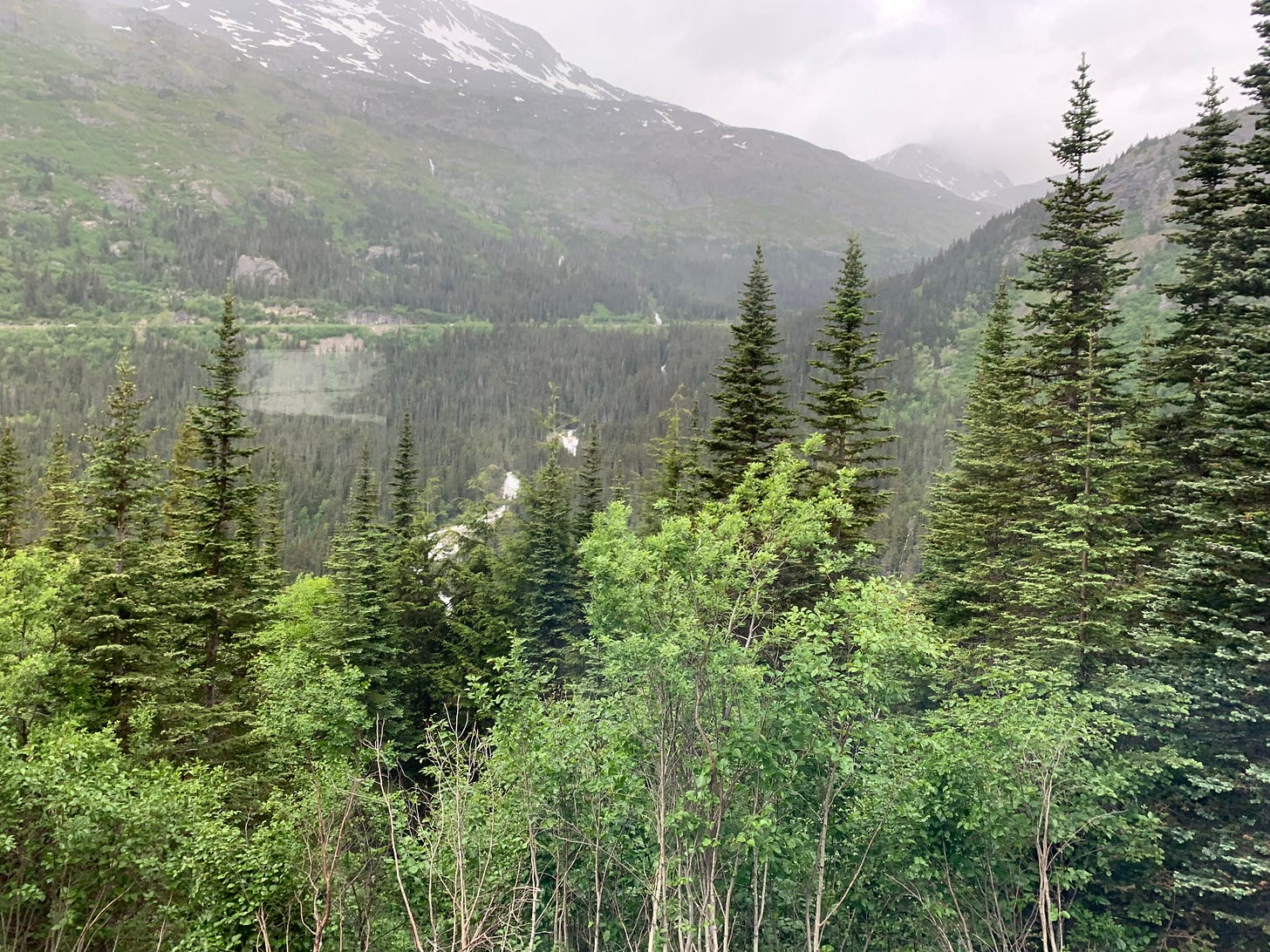 How cities around the world are tackling climate change
Cities around the world are both threatened by climate change and in a position to do much to mitigate the consequences, writes Meaghan O'Neill. Urban planners are responding with a number of measures and adaptation plans that include sustainable energy, new construction and retrofits for old structures to allow for improved energy efficiency.
SmartBrief/Architectural Digest
Here's why we've responded to coronavirus so wildly differently to climate change
David Comerford, an expert in behavioral sciences, looks at the differences in responses to global crises like the climate crisis and coronavirus.
ScienceAlert/The Conversation
IMO, UN climate change cancel meetings amid virus fears
The International Maritime Organization has closed its headquarters in London and canceled several meetings on ships' emissions and energy efficiency over concerns about the ongoing coronavirus pandemic. The United Nations has also canceled or postponed all physical meetings on climate change through the end of April.
SmartBrief/Climate Home News
Why crocodilians weather climate change well
Crocodilians may be uniquely suited to adapt well to climate change because they've survived two mass extinction events and have a special kind of reproductive biology, a study in the Biological Journal of the Linnean Society suggests, but their diversity has decreased. "[T]he main lesson that crocs can teach us is that extinction really is forever, and really destroys so much," said study leader Rebecca Lakin.
SmartBrief/Newsweek
Project Drawdown plots course to curb climate change
Project Drawdown has identified 76 technologies that must be collectively embraced to limit climate change, with land-based wind at the top of the list for a 1.5-degree-Celsius goal. Implementation requires cross-sector support and could cost up to $26.2 trillion, but would save up to $143.5 trillion.
SmartBrief/Fast Company
How Ore. breweries are protecting the environment
Deschutes Brewery, Worthy Brewing and other craft beer breweries in Bend, Ore., take environmental responsibility seriously with measures such as no longer using bottle labels to decrease waste. One local brewery is using thicker glass for refillable bottles, while Worthy is trying to reduce plastic use by creating six-pack holders with molded spent grain.
SmartBrief/The Bulletin (Bend, Ore.)
Scottish regulator investigates nuclear waste mix-up
The Scottish Environment Protection Agency is investigating how radioactive waste was mistakenly transported from the Sellafield nuclear complex in Cumbria to EDF Energy's Hunterston nuclear power plant. The radioactive "debris" was found in a fuel flask that was supposed to be empty.
SmartBrief/The Ferret (Scotland)
Social distancing? You might be fighting climate change, too
Isolation and other shifts in behavior during the coronavirus outbreak could also alter our greenhouse gas emissions. But will the changes stick?
Bears are waking up -- because it's too warm, too soon
Europe just had its warmest winter ever, the U.S. has just had its hottest December and January on record -- and as a result, the bears are waking up from hibernation early because they think it's spring.