Discover more from Callaway Climate Insights
Callaway Climate Insights provides news, critical analysis and original perspectives at the intersection of global finance and the challenges of climate change. 
Over 3,000 subscribers
Latest news in climate change and the environment
Some of the latest news from the world of climate change: Energy transition, pros and cons of planting trees, and a crack in the ice sheet.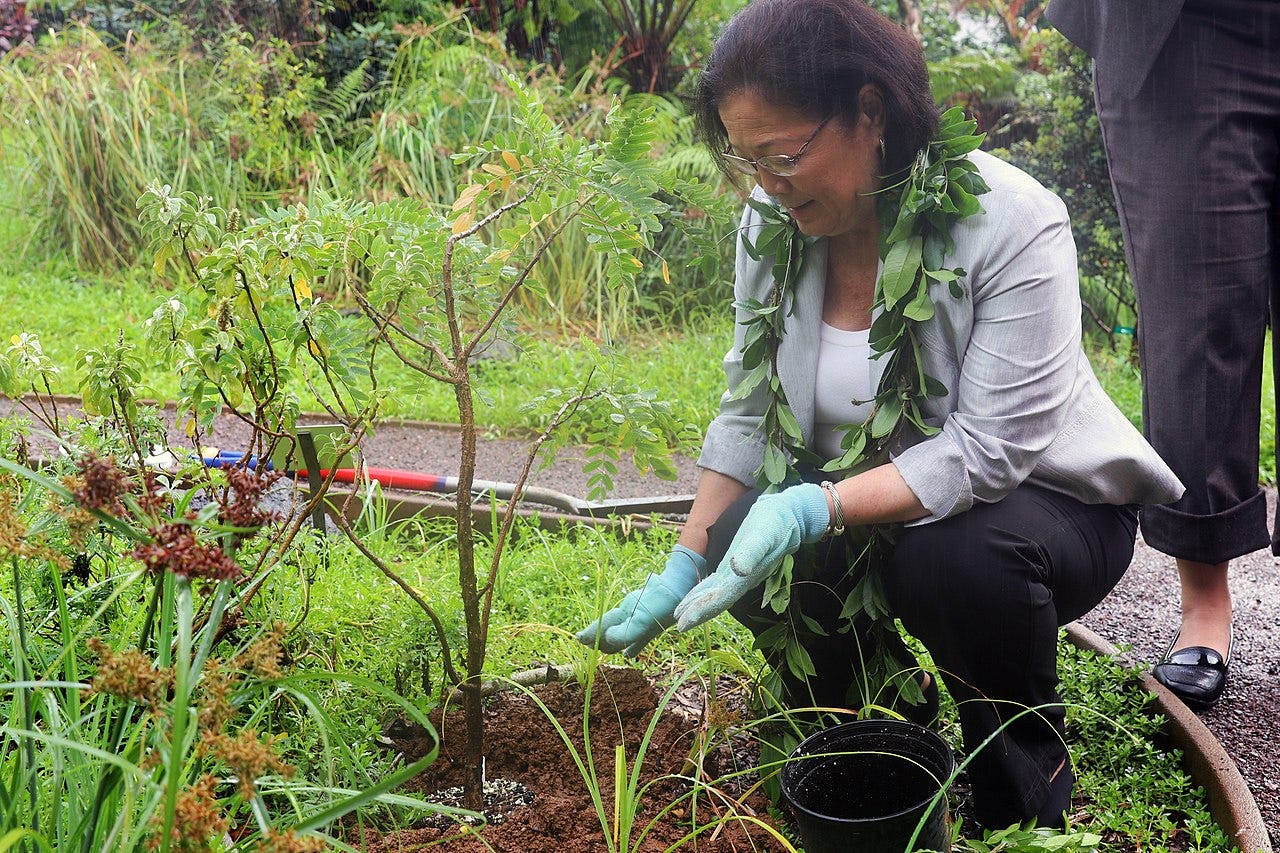 8 in 10 big polluters off track for 2°C climate target as IEA warns coronavirus could derail energy transition
Some big firms are reining in emissions in line with the Paris Agreement, but most are not, according to a report from climate action monitoring group Transition Pathway Initiative. Meanwhile the International Energy Agency has warned that the coronavirus could disrupt investment in clean energy.
The Pros and Cons of Planting Trees to Address Global Warming
Like other initiatives to tackle climate change, planting trees requires some forethought. Recent news coverage of the trillion tree campaign points to several things people should be thinking about before digging and planting.
Yale Climate Connections/EcoWatch
Banks increasingly vulnerable to climate change
Banks have ramped up their investments in sustainable products, but still face increased risks from climate events like flooding, which devalue property and could bring a rise in loan defaults.
SmartBrief/Financial Times (subscription)
Green energy plants pose threat to wilderness areas
The amount of renewable energy facilities in use around the world has essentially tripled over the last 20 years. Green energy facilities are often much larger than fossil fuel power plants, with wind and solar needing areas of land up to 10 times greater than coal or gas to produce the same amount of energy. Now researchers say that often these solar, wind and hydro schemes have been built in areas of environmental significance and pose a threat to key natural habitats.
Study: Seeding atmosphere with sulfur dioxide may reduce global warming
Seeding the upper atmosphere with sulfur dioxide could reduce climate change -- but only if applied sparingly, a recent study suggests. Simulations indicate that a layer of aerosol particles applied to the earth's upper atmosphere by aircraft could reduce average global temperatures, at what researchers call a reasonable cost of several billion dollars per year, according to research published today in the journal Environmental Research Letters.
Antarctic glacier retreated 3 miles in 22 years, threatening global sea-level rise
It's getting warmer down at the bottom of the world. As the global climate heats up, some of the great ice sheets and glaciers in Antarctica are melting, a few of them rapidly. One, East Antarctica's Denman glacier, has retreated nearly 3 miles in just the past 22 years, according to a new study. 
Report: Water is key to climate, virus fights
Improving how efficiently we consume water and the energy used to supply it is critical to the world's efforts to lower carbon emissions and address global warming, United Nations agencies say in a report released yesterday to mark World Water Day. Over half the world's population still lacks regular access to clean water and sanitation facilities — a crucial factor in combating the spread of the coronavirus, the report warns.
SmartBrief/Thomson Reuters Foundation, The Guardian (London)
Expert offers solutions to curtail climate-related flood risk
Risk managers can quantify flood risk by considering the vulnerability of exposed properties, the potential damage caused by water and the cost of eliminating the threat, writes FM Global Vice President Louis Gritzo. Solutions include perimeter barriers, mitigation valves and pumps, penetration sealing devices and reinforced glass structures.
SmartBrief/Risk & Insurance online
Netherlands doubles renewable energy subsidies
The Dutch Government plans to double green energy subsidies to €4 billion in 2020, from a previously planned €2 billion to meet its promise to cut CO2 emissions.
Photo: Sen. Mazie Hirono (D-HI) planting a tree on Earth Day, 2019.