News briefs: Diageo's green bourbon
Plus, World Bank wants to boost climate finance, and things are heating up for the UK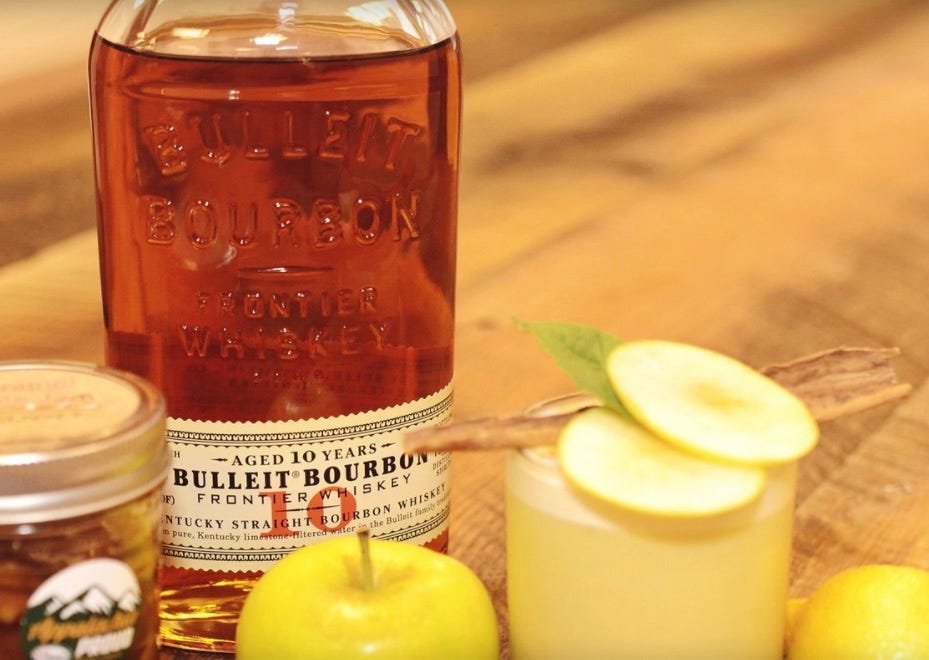 Diageo plans green bourbon
UK-based beverage giant Diageo (DEO) is building a carbon-neutral distillery. The new facility, under construction in Lebanon, Ky., will distill Bulleit and, the company says, be one of the largest in North America and a first for Diageo. Diageo says the site will use electrode boilers and a mix of renewable electricity sources to power a 72,000 square-foot distillery, dry house, and warehousing facilities. It will have the capability to distill a variety of bourbon and American whiskey brands, Bulleit being the first to be produced there.
World Bank identifies ways to boost climate finance
The World Bank has published a report analyzing options to enhance the transformative and catalytic impact of public climate finance by addressing systemic barriers to low-carbon and climate-resilient investments. The report identifies eight sets of climate levers to drive climate action, and recommends best practices to maximize the transformative impact of climate finance on developing countries. The World Bank Climate Change Group published the report as part of its Kickstarting the Sustainable Recovery Series in partnership with Innovate4Climate to demonstrate ways in which sustainable finance can contribute to COVID-19 recovery efforts.
KKR-backed platform acquires Environmental Dynamics
The global strategic platform established by KKR and XPV Water Partners to provide end-to-end nutrient management solutions announced the acquisition of Environmental Dynamics International, a manufacturer of diffused aeration systems. The companies said the addition of EDI accelerates the growth of the water quality platform's nutrient management offerings through Nexom Inc. and Environmental Operating Solutions Inc.
Things are heating up in the UK
Scorching temperatures of up to 40°C. — about 104°F. — could be a regular occurrence in the UK by 2100 if carbon emissions stay very high, says the Met Office. A report today from the BBC reports that the new study says there is an "increasing likelihood" of going beyond this figure, because of the human influence on the climate. Under the worst emissions scenario, temperatures hitting the 40°C. mark could occur every 3½ years by the end of this century.
Impact of climate change on monetary policy
The Network of Central Banks and Supervisors for Greening the Financial System (NGFS) has published a set of climate scenarios for forward-looking climate risks assessment alongside a user guide, and an inquiry into the potential impact of climate change on monetary policy. The report lays out and discusses the NGFS research priorities related to the analysis of the macroeconomic and financial stability impacts of climate change.