News briefs: Economic slowdown sparks steepest fall in CO2
Plus, the world's environmentally vulnerable real estate markets, Catholic institutions divest from fossil fuels, and more.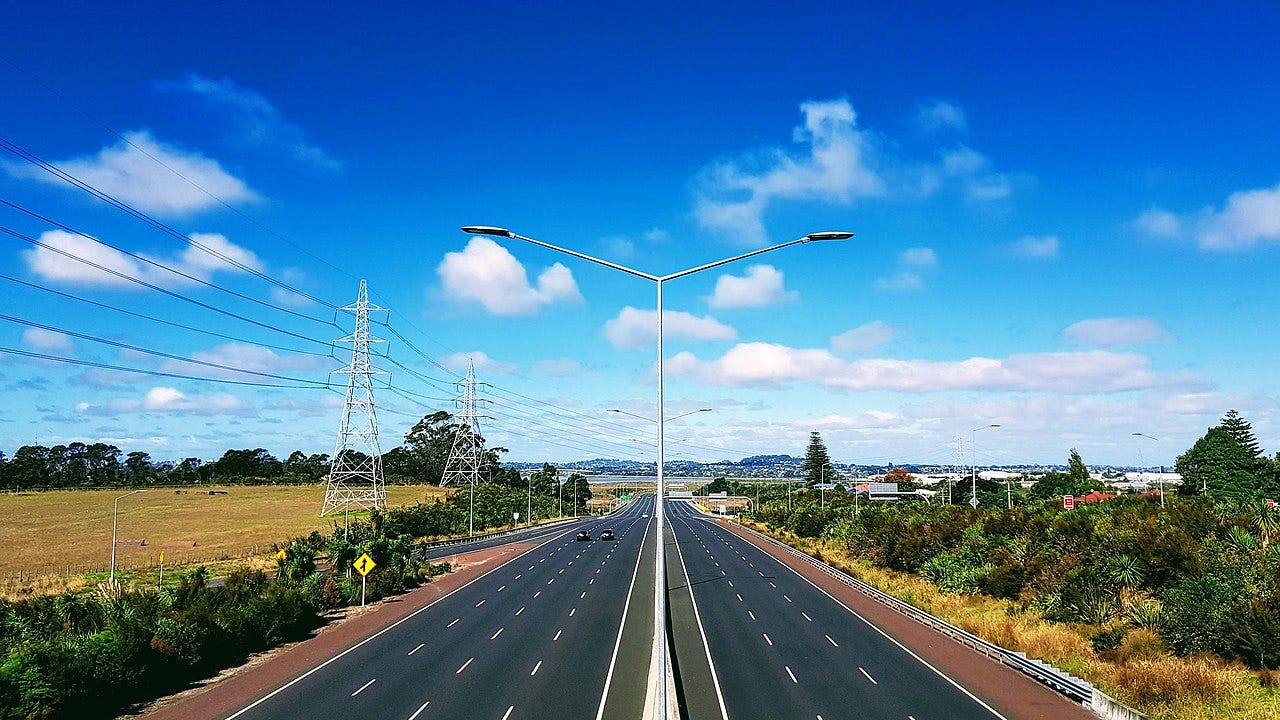 Coronavirus could trigger 'largest ever annual fall in CO2' in 2020
The global economic slowdown triggered by the escalating coronavirus crisis is on course to deliver the steepest annual fall in CO2 in history, with a larger reduction in emissions expected in 2020 than seen even during the Second World War, tentative analysis from Carbon Brief indicates.
Catholic institutions divest from fossil fuels
So far, more than 150 Catholic banks, universities, foundations, and others have pledged to end their investments in fossil fuels.
New nonprofit taps athletes to fight climate change
EcoAthletes, a nonprofit that founder Lew Blaustein says is working to "identify, inspire, coach and deploy athletes to talk about climate change," debuted this week. The organization hopes to raise awareness about various aspects of climate change by teaching athletes how to talk about issues in a way they feel comfortable with and how to share the message with their large public followings, Blaustein says.
SmartBrief/GreenBiz
Is private real estate short-sighted on climate risk?
With property costs mounting in many of the world's environmentally vulnerable markets, climate change is increasingly becoming an issue that the industry is being called upon to address.
Climate complication happening In America's heartland
Crops in the American Midwest captured significantly less carbon dioxide last year because flooding forced farmers to delay planting, according to a new study. The flooding reduced carbon uptake by as much as 100 million metric tons last June and July, according to the study in AGU Advances, led by researchers from CalTech and funded by NASA. That's as much CO2 as 21.6 million passenger cars emit in a year.
Facing the Climate Change Crisis, Books Offer Ambitious Proposals
The Future We Choose: Surviving the Crisis, by Christina Figueres and Tom Rivett-Carnac

The Story of More: How We Got to Climate Change and Where to Go From Here, by Hope Jahren 

The 100% Solution: A Plan for Solving Climate Change, by Solomon Goldstein-Rose
The New York Times book reviews in nonfiction
With climate and coronavirus, 'the broad shape of the story is the same'
Political denial faces a reckoning with the reality of exponential growth.
Photo: View from Te Atatu Road motorway overbridge, during COVID-19 lockdown in Auckland, New Zealand. Megan Harvey/Wikipedia.