News briefs: NWF urges Congress on climate change
Plus: Green infrastructure investment and rising air-conditioner sales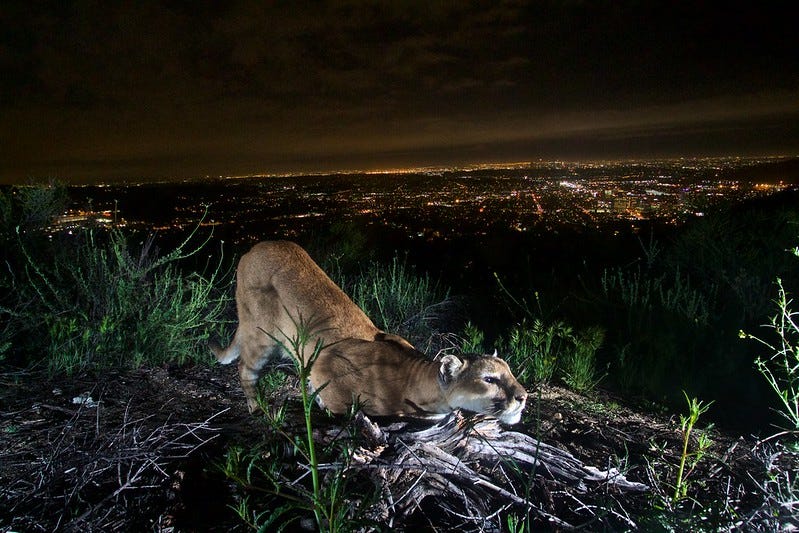 The National Wildlife Federation says Congress and the administration should take climate action that will curb greenhouse gas emissions by a minimum of 45% by 2030, achieve net-zero emissions by 2050 and help frontline and disadvantaged communities affected by this critical transition, according to a resolution adopted by the National Wildlife Federation's 52 state and territorial affiliates at the group's 84th annual meeting. The NWF says the resolution "heeds the urgent advice of scientists to limit average global temperature increase to 1.5 °C. to avoid the most catastrophic impacts of climate change, and recognizes that both climate impacts and solutions require proactive interventions to ensure all communities can thrive."
Calvert Institute for Responsible Investing
Calvert Research and Management, a subsidiary of Eaton Vance Corp. (EV), just announced the launch of the Calvert Institute for Responsible Investing, an affiliated research institute "dedicated to driving positive change by advancing understanding and promoting best practices in responsible investing," according to a news release. The company says, "through research, education and collective action, the Calvert Institute seeks to direct the power of the financial markets increasingly to addressing the leading global challenges of our time, including environmental degradation, climate change, racial inequality and social injustice." As a complement to its internal research and education programs, the Calvert Institute will partner with leading academic organizations, industry groups and other like-minded investors to create and sponsor third-party research focused on environmental, social and governance (ESG) issues of concern to responsible investors.
Green infrastructure can fuel the post-coronavirus economy
As attention begins to shift toward economic recovery, some communities are beginning to incorporate natural assets such as lakes, forests or streams into their infrastructure planning while maintaining and improving municipal services such as drinking water supplies, flood protection and stormwater management. Doing so can save municipalities billions of dollars on investments such as water treatment plants, according to this report in The Conversation by Michael Drescher, an associate professor at the University of Waterloo; and Lucas Mollame, master's candidate, University of Waterloo.
Climate change, Covid-19 boost air-conditioner sales
Japanese air-conditioning giant Daikin Industries Ltd. might be one of the few companies that stands to benefit from both coronavirus and climate change, according to this report from Bloomberg|The Quint. Daikin is the world's largest AC maker and is nearing a market value of $47 billion, the report notes. The company says it's seen a dramatic increase in interest for air-purification technologies.
Above, adult female mountain lion in the Verdugo Mountains with the skyscrapers of downtown L.A. in the background. Photo: National Park Service.