News briefs: UN warns on temperature limit
Plus, how a Biden's tax rollback could impact the gas and utilities sectors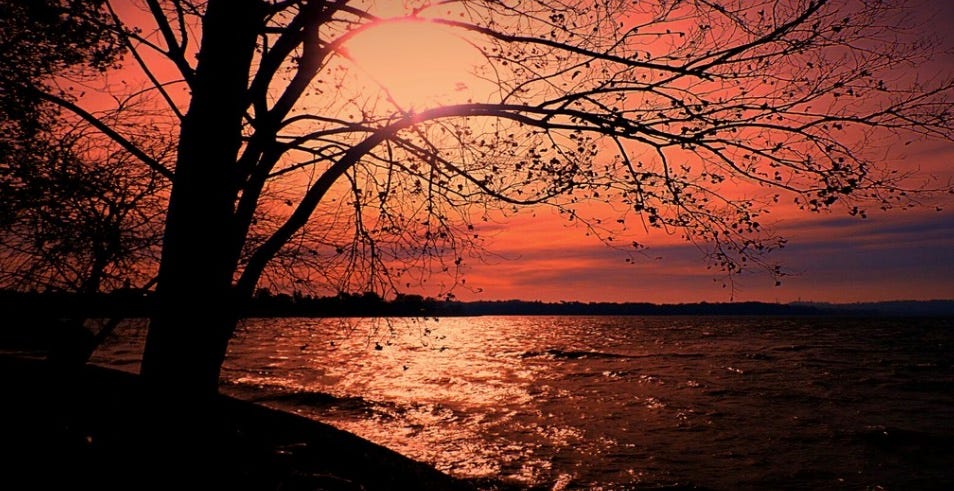 UN report: Global warming worsens
The world is getting closer to passing a temperature limit set by global leaders five years ago and may exceed it in the next decade or so, according to a new United Nations report. Seth Borenstein writes for the Associated Press that the new science update released Wednesday by the U.N., World Meteorological Organization and other science groups says that in the next five years, the world has nearly a 1-in-4 chance of experiencing a year that's hot enough to put the global temperature at 2.7°F. (1.5°C.) above pre-industrial times. A 2018 U.N. science report said a world hotter than that still survives, but chances of dangerous problems increase tremendously, the AP notes.
Biden's planned tax cut rollback and the gas, utilities sectors
The U.S. oil and gas sector may face a tougher operating environment under a number of Democratic presidential candidate Joe Biden's policy proposals, but his plan to raise corporate taxes is not one of them, Allison Good, Tom DiChristopher and Bill Holland write for S&P Global Market Intelligence. The authors note that for most companies, Biden's proposed plans would result in lower after-tax profits. The gas and utilities sectors are different, however. They write that the upstream segment cannot be taxed on what it does not earn, meaning it is insulated by a lack of profits and years of losses stored as future tax deductions. Midstream companies and utilities, meanwhile, have a buffer because they pass on tax expenses to other entities and deduct accelerated depreciation of their pipes and other hard assets. "A reversal would present a unique challenge for utilities, though, as increased tax costs would be borne by ratepayers at the same time regulators try to keep electric and gas rates low amid the economic fallout from the COVID-19 pandemic," the report says.
Climate change adaptation for EU member states
Adaptation Without Borders, a joint initiative seeking to respond to the challenges of climate change adaptation by strengthening international cooperation and building global resilience, has released a policy brief that explores opportunities to advance climate-resilient trade and production among EU member states. The brief, titled Climate-resilient Trade and Production: The Transboundary Effects of Climate Change and Their Implications for EU Member States, argues that climate change impacts "are already creating cascading risks that intersect with trade patterns and international supply chains." Such risks include the disruption of trade or transport, including electricity generation and transmission and diminished production of particular agricultural goods. Read more in Adaptation Without Borders Shares Opportunities to Advance Climate-resilient Trade and Production.
Tracker follows Covid-19 recovery pledges for energy spending
The new Energy Policy Tracker database showcases ongoing research into Covid-19 recovery packages from a climate and energy perspective. The database showcases publicly available information on public money commitments for different energy types, and policies supporting energy production and consumption. The platform is updated every Wednesday with research that collects data on individual policies at an individual country level and aggregates them. Learn more at the International Institute for Sustainable Development.