Nuclear power a green technology? The EU takes a look
At issue is whether radioactive waste automatically disqualifies it from the EU's green label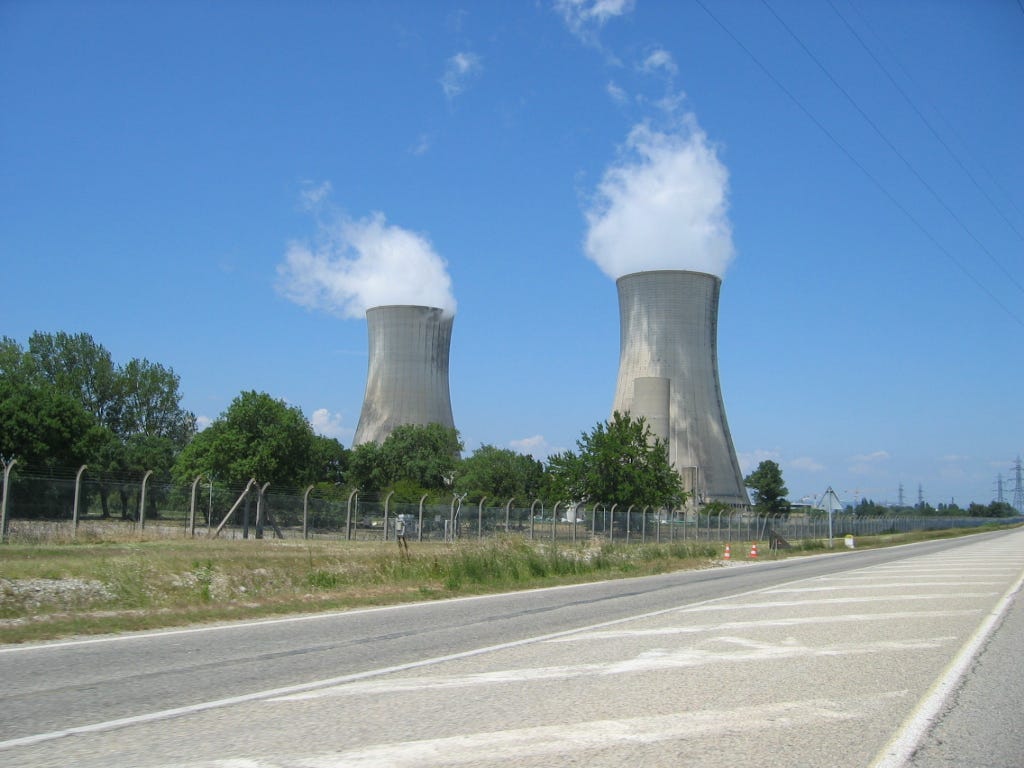 By Elizabeth Hearst
(Elizabeth Hearst is a journalist based in Ireland and a graduate of Dublin City University's Masters of Journalism. She gained her undergraduate degree in agricultural science from University College Dublin, where she interned with the Racing Post — the UK and Ireland's top horse racing newspaper. She worked for National Broadcaster RTE at the Irish General Election).
BRUSSELS (Callaway Climate Insights) — Nuclear power could be designated a green technology under the EU's sustainable finance taxonomy, following a recent decision by the European Commission. 
The Commission's in-house research body, the Joint Research Centre, or JRC, will assess if nuclear power should be considered green as a result of its low-carbon source of energy, or if the issue of radioactive waste automatically disqualifies it from the EU's green label as a result of the "do no significant harm" principle. 
As EU member states failed to agree on its admission, the subsequent report will be released in 2021. France and Britain had previously vetoed an agreement on the EU's green finance taxonomy, and argued that the EU failed to recognize the environmental benefit of nuclear power. 
"After weighing up the different options, the Commission has decided to request the Joint Research Centre to draft a technical report on the 'do no significant harm' aspect of nuclear energy," the EU Commission said in a statement.
"The Commission considers that the credibility of this assessment is crucial. It should be scientifically rigorous, transparent and should bring together a balanced set of views. It should also reflect the principle of technological neutrality, as included in the Taxonomy regulation," stated the Commission. 
The news was welcomed by Foratom, the nuclear industry association. "This shows that they have taken recommendations that nuclear be assessed by scientific experts seriously," said Yves Desbazeille, director general at Foratom. "This is something which many stakeholders — including industry, several member states and MEPs — have been calling for over the past year."
Above, cooling towers at Eurodif du Tricastin in France.