Discover more from Callaway Climate Insights
Callaway Climate Insights provides news, critical analysis and original perspectives at the intersection of global finance and the challenges of climate change. 
Over 3,000 subscribers
Oil and gas group opposes EU's renewable hydrogen plan
Alliance says the draft strategy to be released next week is too narrow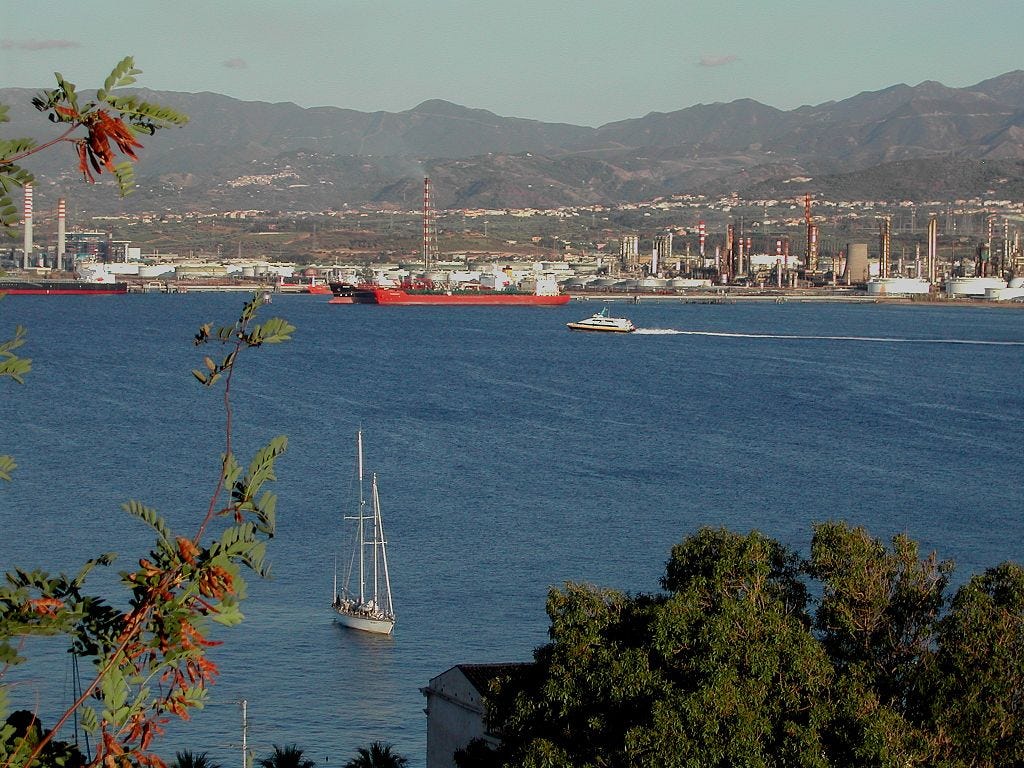 By Elizabeth Hearst
(CALLAWAY CLIMATE INSIGHTS) — An industrial alliance including oil and gas companies wants the EU to broaden its definition of clean hydrogen, describing the current approach as "too narrow."  In a letter to the European Commission, the alliance claims the EU's draft hydrogen strategy focuses too heavily on hydrogen produced from renewable electricity.
"Renewables will emerge as a leading source for the production of hydrogen in the long run. Until we get there, the EU must seize existing opportunities and that means using all sources of clean hydrogen," said James Watson, chairman of the steering committee of GasNaturally, a partnership of eight European gas associations.
This industrial alliance is led by oil and gas companies such as ExxonMobil (XOM), energy trade associations, including Eurogas and the European steel association Eurofer, and the European ceramics industry association Cerame-Unie.
The EU plans for clean hydrogen are scheduled to be released Wednesday, July 8.
A draft of the strategy emphasizes the importance of renewable energy produced from solar and wind power, and said its priority focus was to meet the EU's climate neutrality goal by 2050, while recognizing the role played by fossil-based hydrogen in the transition.
The use of clean hydrogen is seen as a driving force in the plan to decarbonize heavy industries such as steel and chemicals, but the alliance claims it would be ill-advised for the EU to focus all its efforts on renewable energy before productivity can be increased.
"We fully recognise and support the growth in hydrogen from clean electricity, which will become a significant part of the hydrogen mix in 2050," the June 24th letter states.
"However, this hydrogen alone will not be enough to develop a commercial market for clean hydrogen in the next decade," the group added.
"It will take time to scale up. We support a strategy which comprises all clean hydrogen production pathways, including electrolysis, methane pyrolysis and natural gas reforming in combination with carbon capture, utilisation and storage (CCUS)."
According to the International Energy Agency, almost all hydrogen today comes from fossil fuels, including natural gas steam reforming and coal. Currently less than 0.1% of global production comes from water electrolysis.
The production of renewable hydrogen from water electrolysis would require 2,600 TWh equal to "more than the total annual electricity generation of the European Union," according to the IEA.
Above, Raffineria di Milazzo, part-owned by Italy's ENI. Photo: Ma patros/Wikipedia.