Discover more from Callaway Climate Insights
Callaway Climate Insights provides news, critical analysis and original perspectives at the intersection of global finance and the challenges of climate change. 
Over 3,000 subscribers
Oil trader Trafigura makes big bet on renewables as energy market changes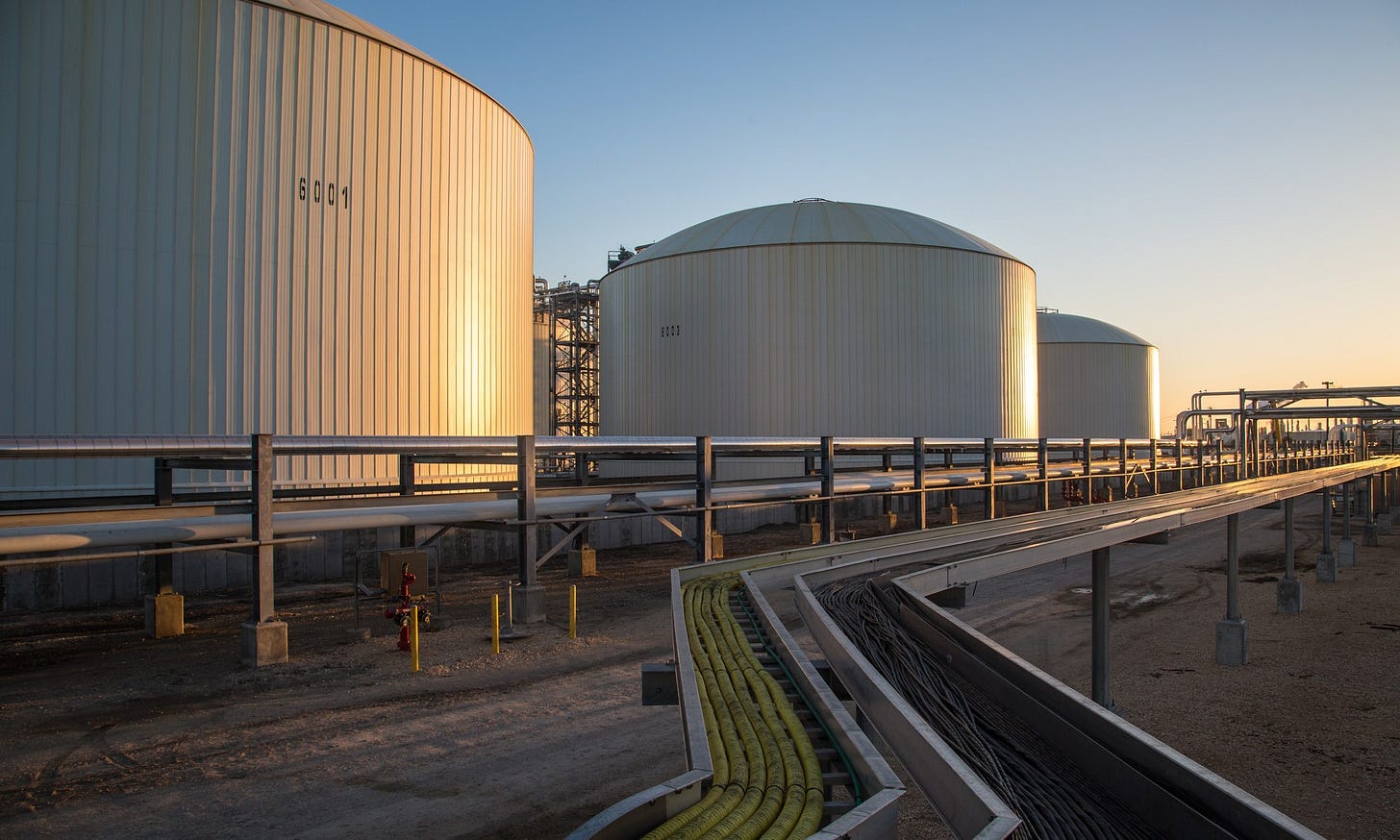 By Darrell Delamaide
(Darrell Delamaide is a freelance journalist in Washington, D.C. He has specialized in business and finance over a long career, writing for Barron's, Dow Jones, Institutional Investor, Bloomberg, and MarketWatch, among others. A longtime correspondent in Europe, Delamaide also has written about international economics, global markets, and foreign policy.)
WASHINGTON, D.C. (Callaway Climate Insights) — "The whole world has changed," is the way Julien Rolland, the Trafigura management committee member who oversees the company's new renewable energy venture, puts it.
Trafigura and Rolland are measures of just how much the world has changed. The Geneva-based company is one of the world's largest independent oil traders. Rolland, who joined the closely-held company in 2006 to set up its trading business in southern Africa, went on to build up its coal trading operation before moving into top management.
Coal trading now represents only 1% of the commodity trader's business, Rolland says, and he is heading up the Geneva-based firm's foray into power trading and renewable projects.
"This is not greenwashing. It's a business that is important."
"I've been with the company nearly 15 years and it's a very different business," he explains. Rolland has taken on the renewables venture because of his experience in building up new markets.
Trafigura announced a 50-50 joint venture last month to invest $2 billion in partnership with infrastructure fund IFM Investors in wind, solar, and energy storage projects. The venture, Nala Renewables, aims to have 2 gigawatts of power resources within the next five years.
"We want power and renewables to become our third pillar," says Rolland. The other two are the oil business and trading in minerals and metals. Trafigura had group revenue of $171.5 billion in 2019 and $3 billion in gross profit. Its shipping and logistics operations span the globe.
Rolland declined, however, to quantify what portion of global revenue the division might represent over time.
The partnership with IFM comes after the fund joined in several enterprises of Trafigura logistics subsidiary Impala Terminals, an independently managed unit that operates ports, terminals, warehouses, and transport assets for both Trafigura and third parties.
In addition to solar and onshore wind projects, Nala Renewables will invest in energy storage. A 100-megawatt ion-lithium battery project in Belgium already been announced and others are in the offing.
Trafigura did not jump on the renewables bandwagon early on, but bided its time. "We were reluctant for years," says Rolland. "It was highly speculative and we thought we did not really fit into this category."
But Trafigura now feels it can bring its expertise in trading and infrastructure investment to a more mature renewable industry that has become competitive with other energy sources.
"This is not greenwashing," Rolland says. "It's a business that is important."
Rolland emphasizes that the collapse in oil prices has nothing to do with the timing of its move into renewables. "Not at all," he says. "The price of oil doesn't change our business model. In general, a low oil price has been good for us."
The renewables joint venture will focus on Trafigura's main markets of Europe, Asia, and emerging countries in Africa and South America, and will develop greenfield renewable projects as well as making acquisitions that fit its investment profile. It will also develop renewable-based power for its mining, port, and smelting operations around the world.
At the same time, Trafigura is moving into energy trading, and has set up desks in Geneva and Houston, with another coming in Singapore, where the company is registered.
"We are currently trading electricity through financial instruments," says Rolland. Once it has built up its capacity, however, the company will also trade physical energy. The financial instruments don't distinguish between power from renewable sources and others, but physical trading will give Trafigura the opportunity to focus on those sources.
The company, which was founded in 1993, has worked hard to repair the damage to its reputation from a 2006 toxic waste dump in Côte d'Ivoire. A local contractor spilled the waste, but it was Trafigura Chief Executive and co-founder Claude Dauphin who landed in an Abidjan jail for several months until the company paid $198 million in fines and reparations.
Dauphin and several colleagues started Trafigura from scratch after breaking off from the infamous Marc Rich trading company in 1993. The Rich company was subsumed into Glencore but Trafigura faced the challenges of building its own trading facilities and growing on its own.
Since the toxic waste scandal, the company has improved its procedures, increased transparency, and burnished its image even though it is dealing in raw materials in numerous countries prone to corruption. Trafigura's familiarity with these markets now enables it to better assess the risk in renewable energy projects.
Rolland is confident Trafigura will be able to carve out its niche and create its third pillar with power and renewables. "We are not in competition with the big energy companies," he says. "We will find a space."