Discover more from Callaway Climate Insights
Callaway Climate Insights provides news, critical analysis and original perspectives at the intersection of global finance and the challenges of climate change. 
Over 3,000 subscribers
Shoutout: Castles in the sand
Here's a great read from NOLA.com in New Orleans. This collaborative piece looks at how Dutch strategies for flood defense could help U.S. Gulf Coast states like Louisiana.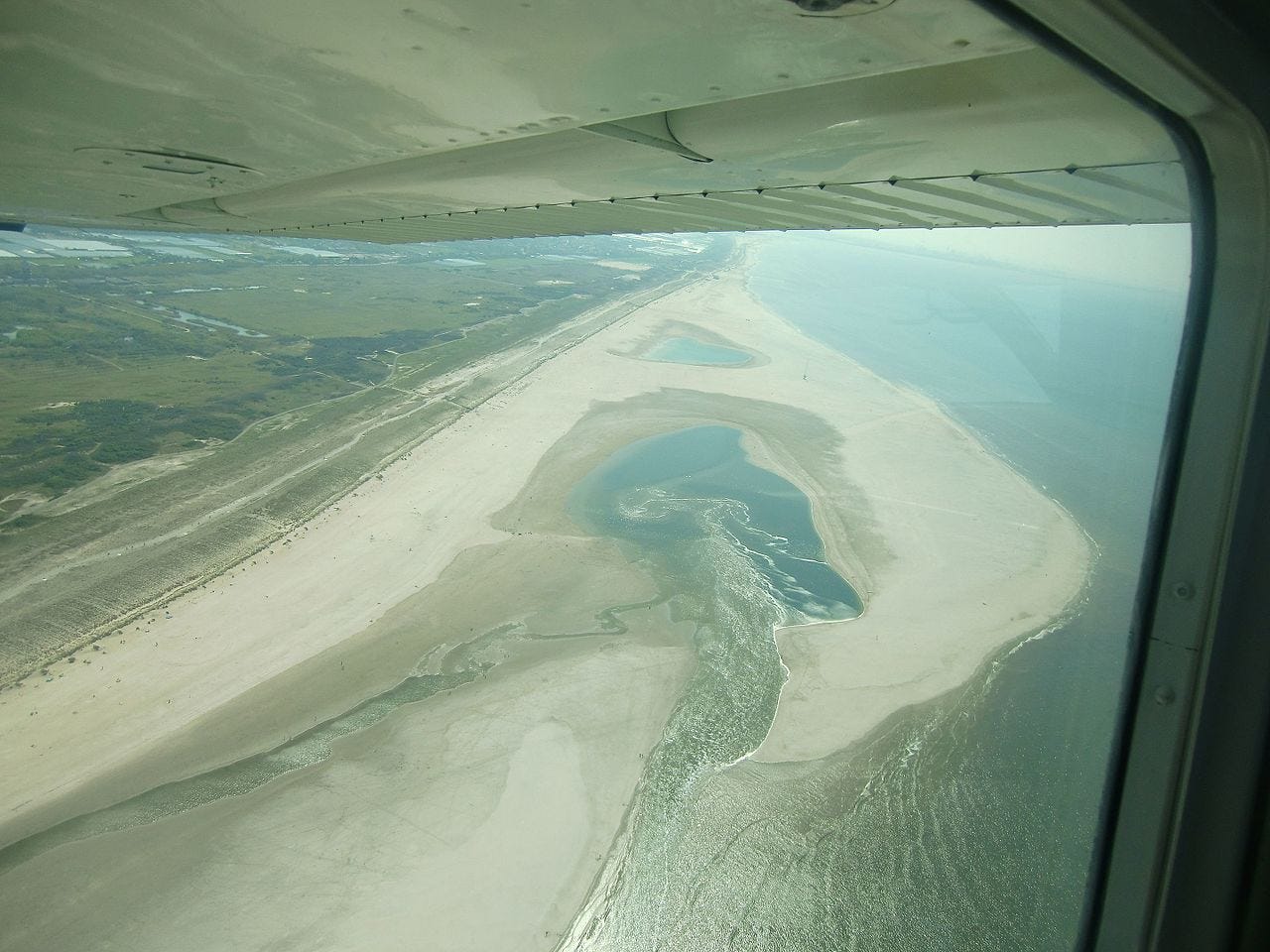 Imagine a giant machine spreading sand along miles of beach to protect the coastline from rising oceans, but being spread by the oceans themselves — at no charge. Here's a fabulous piece this week on NOLA.com about how the Dutch are finding new and inexpensive ways to avoid dredging on their low-lying coasts and how that could apply to the U.S. Gulf Coast states like Louisiana.
" … the goal of this monumental, $55 million sandscaping project was protection, not recreation. Called the Zandmotor (Sand Motor in English), the project is the world's largest experiment in coastal storm and flood defense at a time when climate change is causing seas to rise and storms to intensify."
This is the second installment of a Times-Picayune and Advocate series produced in collaboration with WWNO New Orleans Public Radio and Climate Central, and is part of the Pulitzer Center's Connected Coastlines reporting initiative. 
Photo: Nederlands Zandmotor. Pmblom/Wikipedia.