Discover more from Callaway Climate Insights
Callaway Climate Insights provides news, critical analysis and original perspectives at the intersection of global finance and the challenges of climate change. 
Over 3,000 subscribers
Shoutout: From the top of the world
Don't miss this great, descriptive piece of journalism from Bloomberg.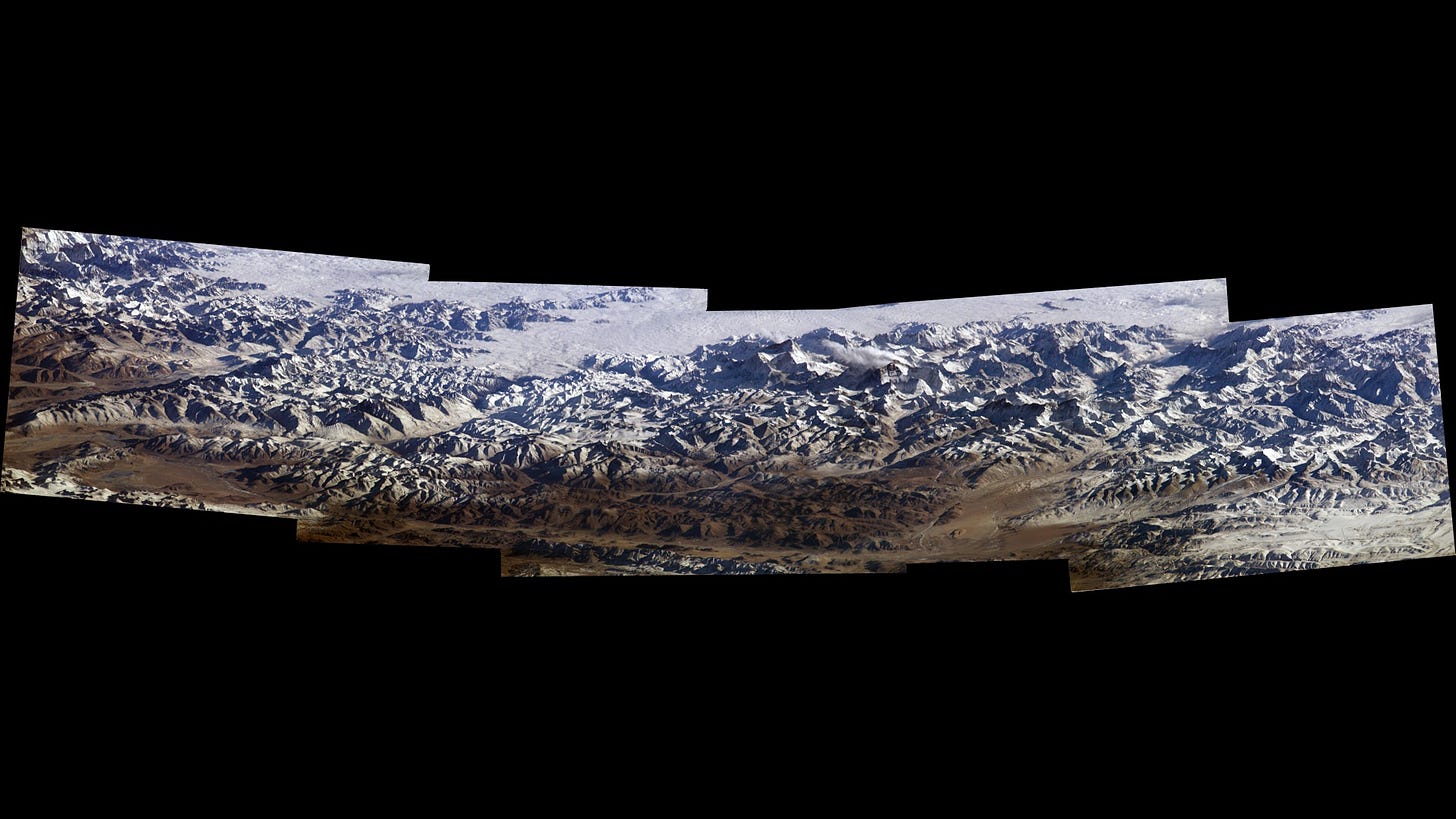 As part of my goal to spotlight and support the best global journalism about climate change and economies, each week I will give a shoutout to one of the best stories I've seen from around the world. This week that goes to Bloomberg's Archana Chaudhary and Faseeh Mangi, and photographer Pashanth Vishwanathan, for their piece, New Weather Patterns are Turning Water into a Weapon.
"The measurements add to a body of evidence that global warming is disturbing water cycles on the roof of the world, and in unpredictable ways. Snow cover is shrinking, glaciers are melting, the monsoon season changing and permafrost is at risk, all with drastic consequences for a region whose ice fields hold the largest freshwater reserves outside the poles."
It's a fabulous, descriptive piece of journalism from the top of the world in the Himalayas, describing how the melting of the world's highest glaciers threatens life, livelihoods and national security in Pakistan, Bangladesh, India, and China. Great read.
Image: The highest altitudes of the Himalayas, seen here from the International Space Station. NASA.