Startup upstarts: Millennials behind the next climate innovations
This is the first in a special series about millennials making an impact working in the sustainable world and their innovative companies.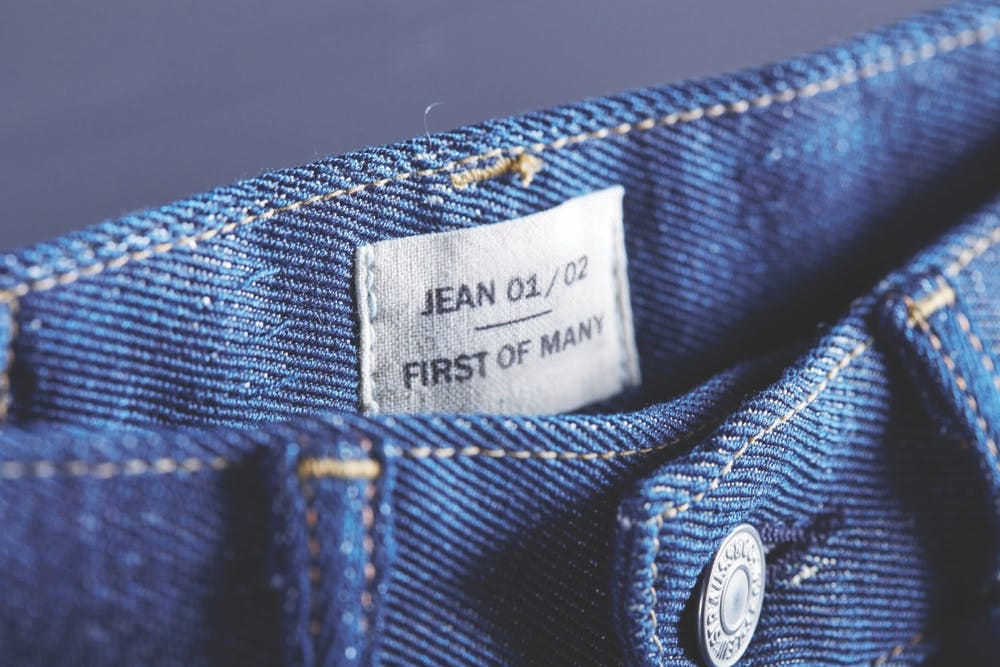 Above, Evrnu and Levi Strauss & Co. (LEVI) are making jeans from post-consumer cotton garment waste.
LONDON (Callaway Climate Insights) — Some surveys show that millennials — anyone born between 1981 and 1996 — are more concerned than older generations about climate change and taking steps to look after the environment. 
According to a report published last year by Morgan Stanley, 95% of U.S. individual millennial investors are interested in sustainable investing strategies. This compares to 85% of U.S. individual investors across all ages. Another survey, by Bank of America Securities, found millennial investors are twice as likely to be interested in impact investing — investments that address social and/or environment issues — as boomers.
What's less clear as the climate change-related investment market matures is what millennials are doing about it. Where are they investing? What types of sector-relevant companies are they starting? Who are the new generation of entrepreneurs, innovators and risk-takers working on investable climate- and environment-connected ideas?
"What we have seen is millennials who have great awareness, are mission-driven and climate-focused but who haven't perhaps yet been as active as we know that they will be," said John Morton, a partner at Pollination, a climate change advisory and investment firm. Morton previously coordinated the White House's international energy and climate change policy and strategy during the Obama administration. 
Meet three of the people on the cusp of that coming wave of action right now:
Ned Horneffer, 30, vice president, strategic partnerships at PositivEnergy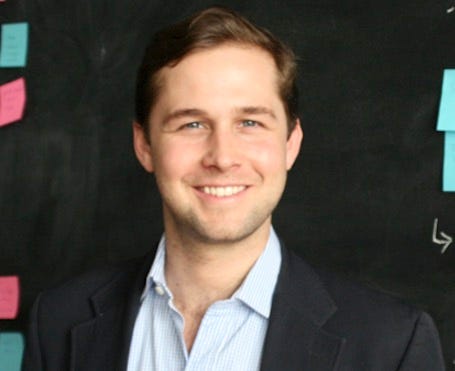 Rechargeable, lead-acid batteries have been in standard use for more than 100 years. New York-based PositivEnergy is trying to expand the use of lithium-ion batteries (which produce about one-third of the carbon emissions of lead-acid ones) beyond power tools, laptops, phones and well-known electric cars such as Tesla (TSLA). PositivEnergy designs lithium-battery-powered "micro grids" for hospitals, commercial real-estate developments, sports stadiums, industrial parks, agricultural processing plants and more. Horneffer says that the price of lithium-ion batteries has come down about 90% over the past 10 years, and with prices projected to come down even further over the next five to 10 years, "you essentially have the ability to replace power plants." He described lithium-ion batteries as a green "enabling technology" because as more and more wind and solar power are added to local and national power grids "you essentially want batteries, not coal or natural gas, to balance out the intermittency of those resources."
. . . .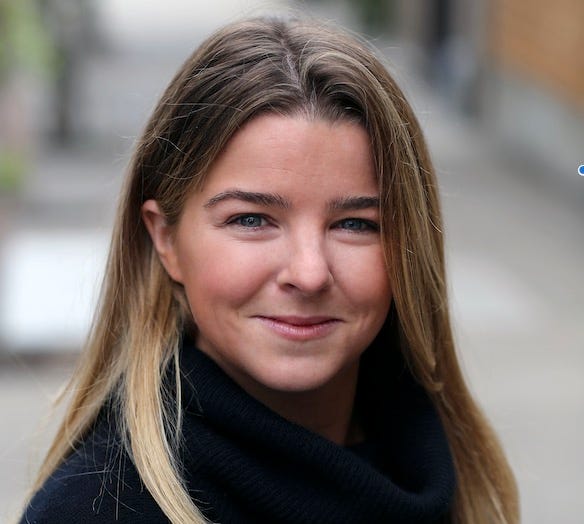 Radicle Impact, based in San Francisco, is an early stage investor that focuses on three categories it describes as "Good Food, Good Money and Good Climate." Vernon is interested in the apparel and packaging industries and in particular how they can be evolved to be "regenerative by design," a model of production that is sometimes described as the "circular economy" where waste and pollution are eliminated or at least minimized in the manufacturing and distribution process. Evrnu, for example, has developed a technology that can transform old clothing, such as denim jeans, into new, high-quality raw materials.
Ecologic, another Radicle Impact company, has created what Vernon says is the first shower-friendly shampoo bottles made of cardboard paper, a way to redress the millions of metric tons of plastic accumulating in landfills or that ends up in the oceans. Vernon said that it may be the case that more climate-related product innovation is taking place in younger companies, as opposed to large publicly traded ones, partly because the latter don't necessarily understand how to fulfill their climate goals. "I think it's really important to look to the leadership of a company to understand the authenticity of what it's trying to do with a product or climate pledge. That's a really good indicator," she said. 
. . . .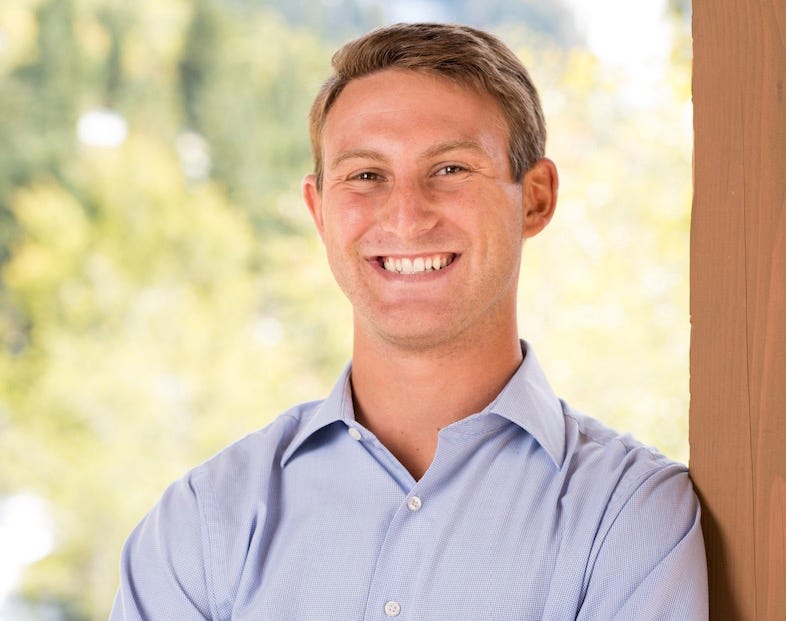 Rappaport has spent the past few years working for Gratitude Railroad, an investment management firm headquartered in Park City, Utah, that tries to "scale impact investing to institutional investors" and "prove out impact investing as a market rate return sector." It also invests, typically between $250,000 to $2 million, in early-stage companies with an environmental and social focal point. Blackdirt Farms, for example, regenerates underutilized land through grass-fed cattle. However, Rappaport is about to help launch the San Francisco office of Urchinomics, a start-up that commercializes kelp forest restoration. Urchinomics helps restore kelp forests by removing and ranching overgrazing sea urchins, for their roe, or uni, to sell to top-tier restaurants and seafood markets. Two main benefits of kelp forests are their carbon sequestration capability and habitat formation for over 800 species. Kelp is under threat by sea urchin populations left unchecked after recent climate phenomena virtually wiped out natural predator species like sea stars. Urchinomics ranches the barren urchins in aquatic farms. "By removing this overgrazing species that doesn't allow for natural kelp formation, we're taking a wasted product, turning it into a high value premium seafood product." Rappaport said.
. . . .
Do you know of folks making a difference, working on innovative and creative solutions to the challenges of climate change? Send us an email and we'll consider featuring them in this series.