The climate investment play on corona recovery
Wealth manager Jeff Gitterman sees climate investment opportunity in how the world recovers from Covid-19, writes David Callaway.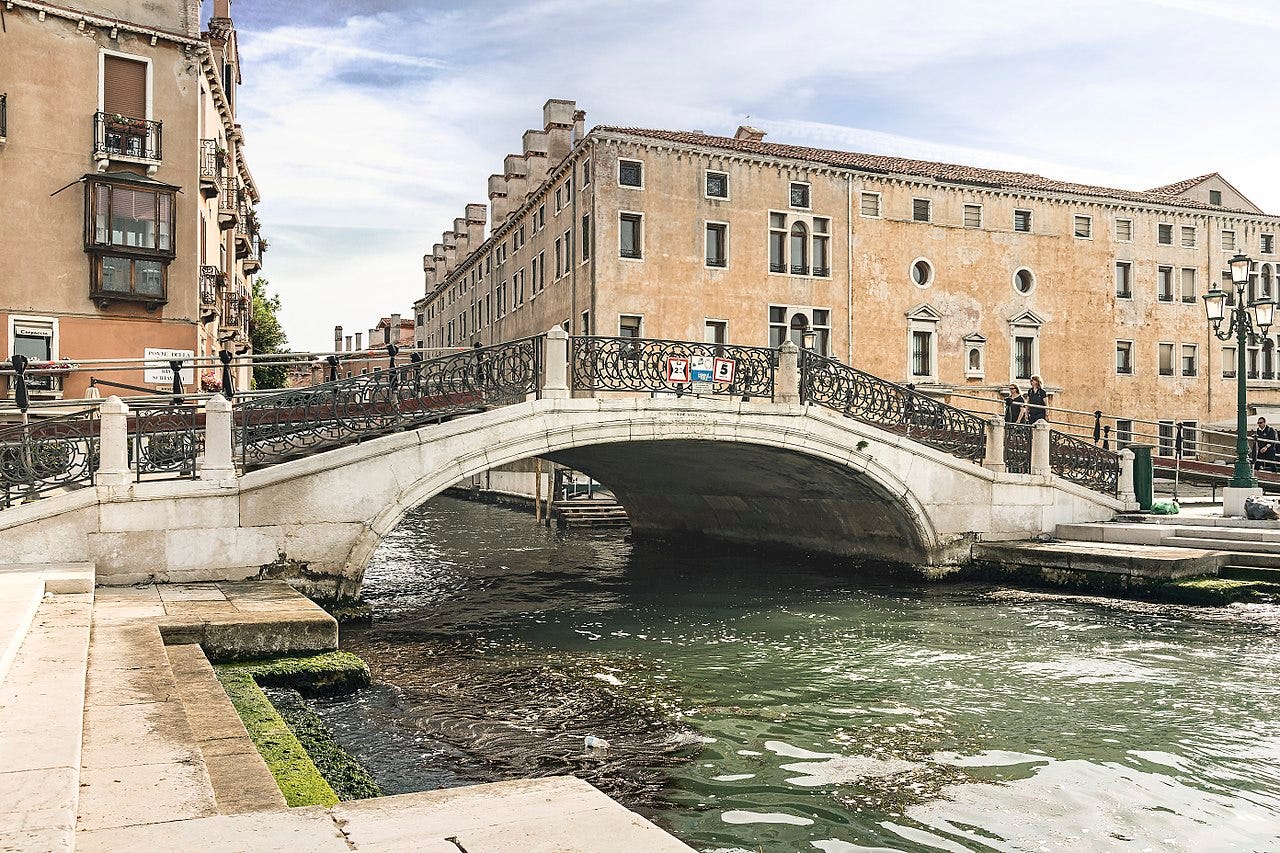 SAN FRANCISCO (Callaway Climate Insights) — For Jeff Gitterman, it's not whether the world will learn climate lessons from the Covid-19 shutdown, but how much.
The co-founder of Gitterman Wealth Management, which manages about $440 million for high-net worth individuals and for educators, and counts more than 5,000 college professors as clients, is one of the thought leaders in the sustainable and ESG investing world. He said that rather than China, Europe, and the U.S. just firing up all the factories again, governments will take advantage of the benefits of the lockdown to develop more climate-friendly ways to revive their economies.
"One of the interesting things that's going to come out of this crisis is how quickly we can arrest climate change," Gitterman said in a phone interview, noting the rapid improvements in air quality and water quality we've seen in China and Italy since they locked down their countries. That includes blue skies over Chinese cities, and clear water in the canals of Venice.
"What they're going to learn from this is the amount of people who didn't die because of the air quality is huge," he said. Indeed, one of the reasons experts believe China and the Northern part of Italy have seen such escalated death rates is because of the quality of the air in those industrial areas.
As the U.S. government prepares to fire the bailout bazookas to keep industries such as airlines and autos afloat, many are calling for it to attach environmentally-friendly regulations to the emergency funding.
Mike Bloomberg, for example, wrote this past week that any recovery spending should include massive infrastructure projects to get people back to work and to help prepare for the expected ravages of global warming.
In the meantime, fragile global markets will likely remain volatile and bouncing around at these levels for the next eight weeks or so, Gitterman said, until it becomes clear peak new coronavirus cases have begun to decline. As of this week, new cases just in the U.S. have jumped to more than 44,000, including 10,000 on Monday alone.
Gitterman said he also expects air travel, especially for businesses, to decline long-term, based on the lessons of business getting done from remote locations. He said he bought shares of Zoom Video Communications (ZM), provider of video conferencing systems, two weeks ago when people first started working from home. Those shares are up more than 30% since then.
Industries like commercial real estate will suffer as businesses become more comfortable with employees working from home, he said.
Attractive areas for investors to look include water infrastructure, which will play a big role in any jump in infrastructure investment such as the kind called for by Mike Bloomberg to help the economy once the virus begins to fade.
Gitterman particularly likes Hannon Armstrong Sustainable Infrastructure Capital (HASI), a an infrastructure play. He also cited Walmart (WMT) and Amazon (AMZN) as interesting plays tied to the virus and also the need not to travel so much. Both are about flat since March 1, which is probably not bad considering the rest of the market.
Photo: Ponte Ca' di Dio, Venice. Didier Descouens/Wikipedia