Total pledges net zero emissions by 2050
Shareholder group says, 'oil industry must play a decisive role in the energy transition.'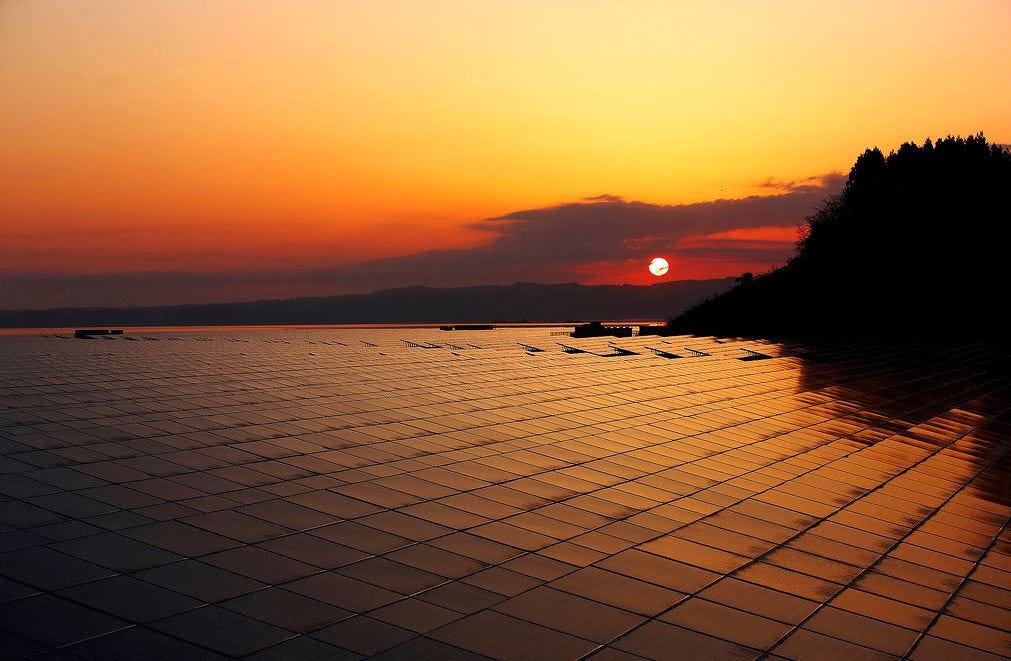 SAN FRANCISCO (Callaway Climate Insights) — French energy major Total said earlier this week that it will cut emissions with a goal of reaching carbon neutrality operations and energy products sold to customers in Europe by 2050, joining a growing list of Big Oil companies taking the climate pledge.
"The Group continues to implement its medium and long-term strategy," Total's CEO Patrick Pouyanne said in a company statement. "From this perspective, the announcement of a new climate ambition for the Group that aims at carbon neutrality by 2050 in Europe and in the world in step with society, is in line with Total's reinforced strategy to become a broad energy company," he added.
Since December, when Spain's Repsol became the first oil and gas company to target net zero emissions by 2050, Royal Dutch Shell Plc (RDS.A) and BP Plc (BP) have followed suit.
Last month, a group of 11 European investors led by Meeschaert Asset Management announced it was working on a draft resolution to be submitted at the next Total general meeting scheduled for May 29 in Paris.
Meeschaert said in a statement, "The purpose of the resolution is to amend Total's bylaws in order to enhance the capacity of the oil group's business model to work towards achieving the objectives of the Paris Agreement. As long-term shareholders, we have an obligation to factor climate risk into the management of our portfolios. We therefore consider that the oil industry must play a decisive role in the energy transition."
Regarding the commitment to become a net-zero energy business in Europe, Pouyanne said, "As the EU has set the target to achieve net zero emissions by 2050 and thereby lead the way for other regions to become carbon neutral over time, Total takes that commitment to become neutral for all its businesses in Europe. At the time where Total elects to adopt the status of a European company, Total wants to be an exemplary European corporate citizen and offers its active support for the EU to achieve net zero emissions by 2050. Total will work together with other businesses to enable decarbonization of energy use." 
Total said it currently allocates more than 10% of its capex to low carbon electricity, the highest level among the majors. To actively contribute to the energy transition, the company said, it will further increase its allocation of capex in favor of low carbon electricity to 20% by 2030 or sooner.
Total solar panels field in Japan. Photo: Total Media.