Europe's coming carbon tax; can cap-n-trade markets work? And confessions of a Tesla bear
Welcome to Callaway Climate Insights, your source for climate finance news and analysis. Please share. Was this forwarded to you? Please sign up.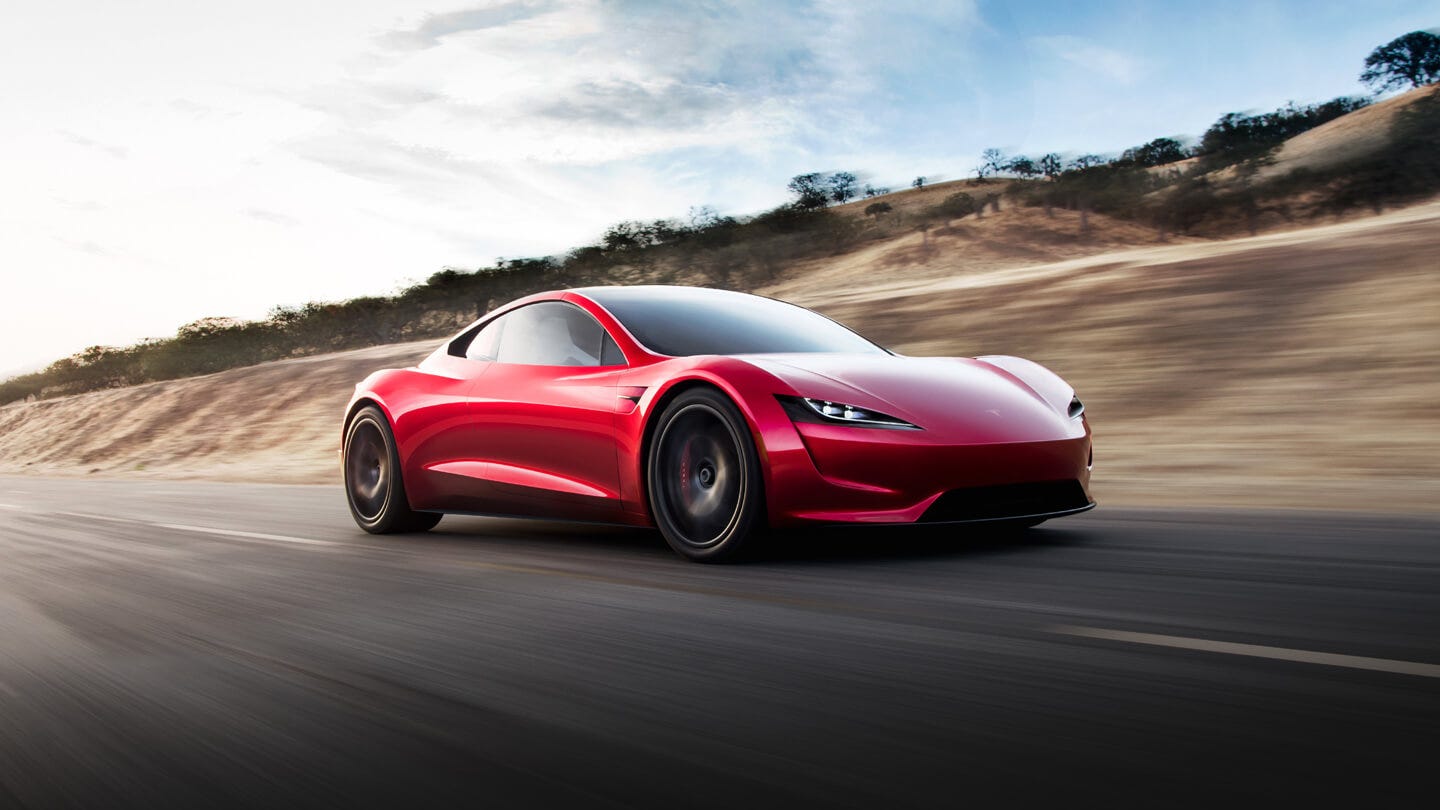 Gotta confess. I've always been a Tesla (TSLA) bear. Since watching Elon Musk speak in Washington D.C. years ago, I never could figure out the hoopla. I suppose I'll be right someday, but that doesn't ease the pain of missing one of the great market runs in history. And for a climate play as well. 
Tesla's shares were widely applauded this week for surpassing the market value of Toyota (TM), the world's largest auto company. As of Thursday, its market cap stands at $208 billion, with its shares having almost tripled year-to-date. Toyota's market cap stands at $171 billion, with its shares down more than 11% this year. 
But Tesla's market value also passed that of ExxonMobil (XOM), the world's largest oil company, according to Bloomberg (See the story on inkl). ExxonMobils's market cap currently stands at $185 billion after its shares fell almost 40% this year as oil prices collapsed. That an electric vehicle company could be the most valuable in the auto industry and the energy industry at once is a remarkable achievement for Musk and Tesla. It's even a bigger testament to the public's embrace of renewable energy. 
I realize that by capitulating here I may be ringing the bell on the top of the market for Tesla, but with inclusion in the S&P 500 Index coming later this summer for the shares, it's one risk I'm willing to take. 
Enjoy our insights on California's cap-and-trade market, the Democrats' New New Green Deal, and Angela Merkel's carbon tax plans for Europe, below.
---
Can cap-and-trade really reduce GHG emissions?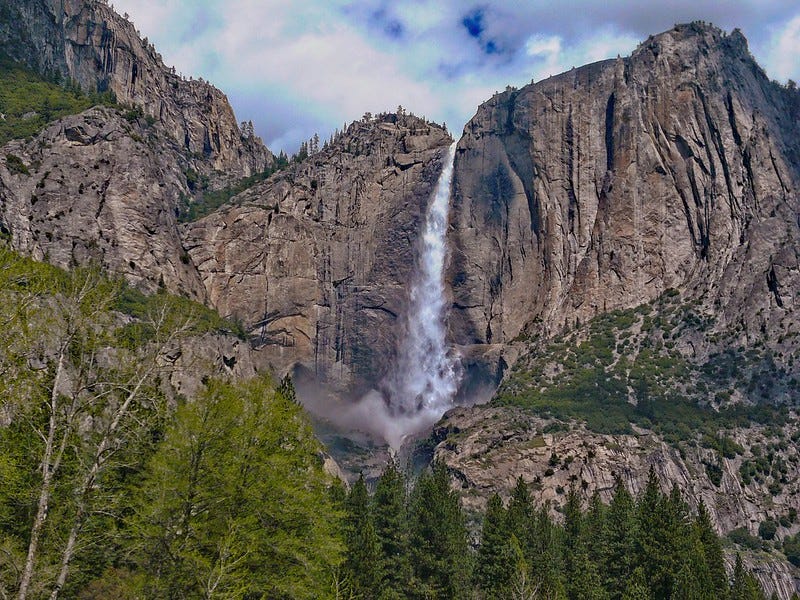 . . . . Great expectations: California's acknowledgment last week that its cap-and-trade program for reducing carbon emissions is unlikely to meet its targets throws one of the most anticipated ideas for adapting to global warming into disarray, writes Mark Hulbert. While it would be easy to blame Covid-19 or collapsing oil prices, which they did, the actual reason may be even more fundamental.
There have been notable past successes for cap-and-trade programs. One such program in the U.S. between 1994 and 2010 is credited with greatly reducing sulfur dioxide emissions, the source of acid rain. Another was the NOx trading program between 1998 and 2009 that reduced nitrogen oxide emissions.

Why, then, has California's cap-and-trade program fallen short? . . . .
---
ZEUS: What's missing in the Democrats' 547-page climate plan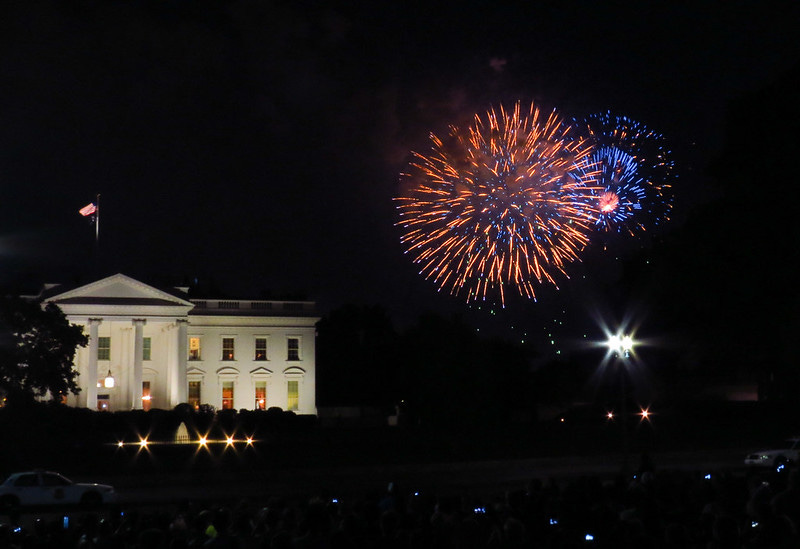 . . . . House Democrats seized the climate change high ground in Washington this week with a new plan to make the country carbon net zero by 2050, writes David Callaway. But the plan, which has no bipartisan support and no chance of passing unless Sen. Joe Biden wins the election in November, lacks several important components to re-establish the U.S. as a leader in the climate emergency. Most glaring is that it lacks any sort of immediacy; something all Paris Agreement country plans, not to mention innovators and investors, desperately need.
The year 2050 is as far from today as 1990. Think of how different the world was back then. Indeed, most of the climate damage we've done to the world has occurred since then. The date, used by most countries now, conveniently puts the year of expected net zero carbon beyond the career reach of most of us in the workforce today.

We can do better than that. . . .
---
European notebook: Merkel says Europe must consider carbon tax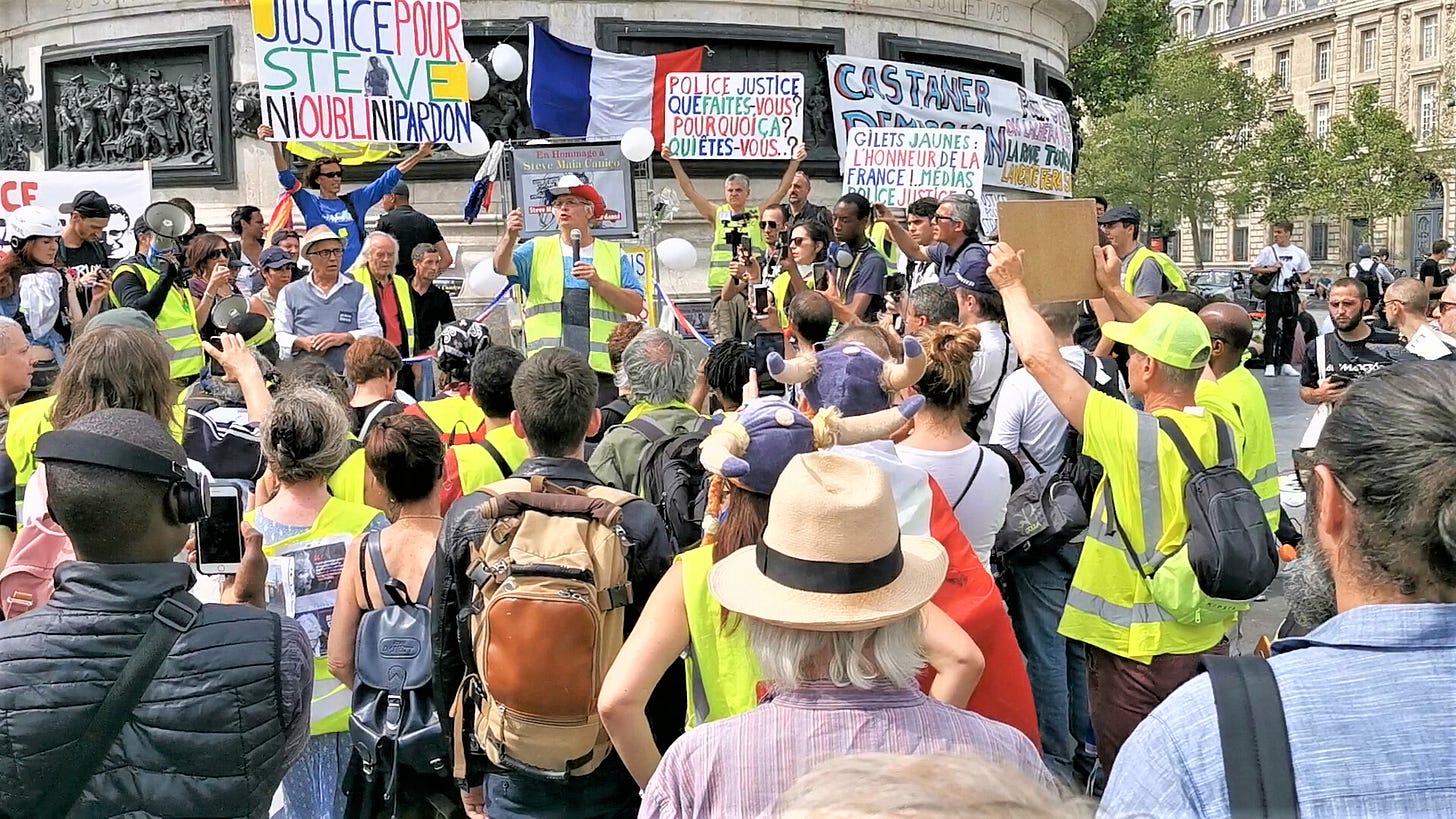 . . . . To the barricades: As Germany assumed the rotating presidency of the Council of EU this week, Stephen Rae writes that Europe can expect much more focus on green issues to come from Chancellor Angela Merkel, starting with a carbon border tax. The same type of carbon tax that spawned the gilet jaunes (yellow vests) movement in France last year against President Emmanuel Macron. But expectations across Europe toward a green recovery from Covid-19 makes it more likely under German rule.
Plus, from his perch in Dublin, Rae looks at Ireland's new government coalition, which reflects a Green Party surge in the general election. One priority will be for the country to submit its climate goals, due last year, to Brussels.
Plus:
Oil and gas alliance opposes EU's renewable hydrogen plan
Group says the EU's draft hydrogen strategy, to be released next week, focuses too heavily on hydrogen from future renewable electricity, writes Elizabeth Hearst. . . .
---
Labor Dept. misses the point with new ESG rule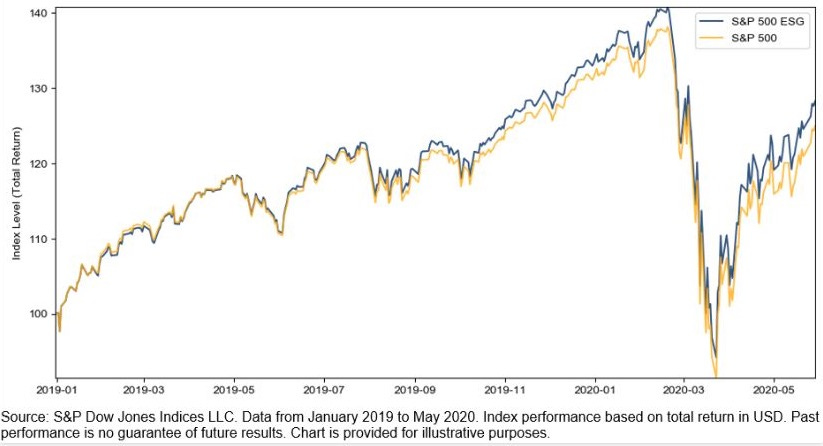 . . . . Wait, what? Just as ESG funds are winding up another strong quarter for investors, the Trump administration weighs in with a proposal to limit their use in retirement accounts, writes Tony Davidow. The Department of Labor said the move is to protect retirees, but it misses the point about how these environmental, social and governance funds actually work. It naively assumes retirees will sacrifice gains by trying to further social goals. Have they seen the charts?
As an industry, we need more education regarding the various screening and weighting methodologies used, but we should be leaning in to learn more rather than ignoring what the data are telling us. The ESG pillars can help in identifying strong companies — and avoiding risky companies — leading to strong long-term performance. Of course, they won't always outperform the overall market, and may lag by underweighting or avoiding high-flying stocks. . . .
Above: Is ESG a factor? Since its launch in January 2019, the S&P 500 ESG index has outperformed the S&P 500 by 2.21%, Ben Leale-Green writes for S&P Global. (Data from January 2019 to May 2020.)
---
News briefs: Pandemic plastic, climate-risk guide
Watch this: Sustainable Business: Investors widen climate change campaign
Editor's picks:
Pandemic spurs more plastic waste

Shareholders quiz LVMH on climate, Paris Agreement

Hundreds of elephants drop dead in Botswana
---
Latest findings: New research, studies and papers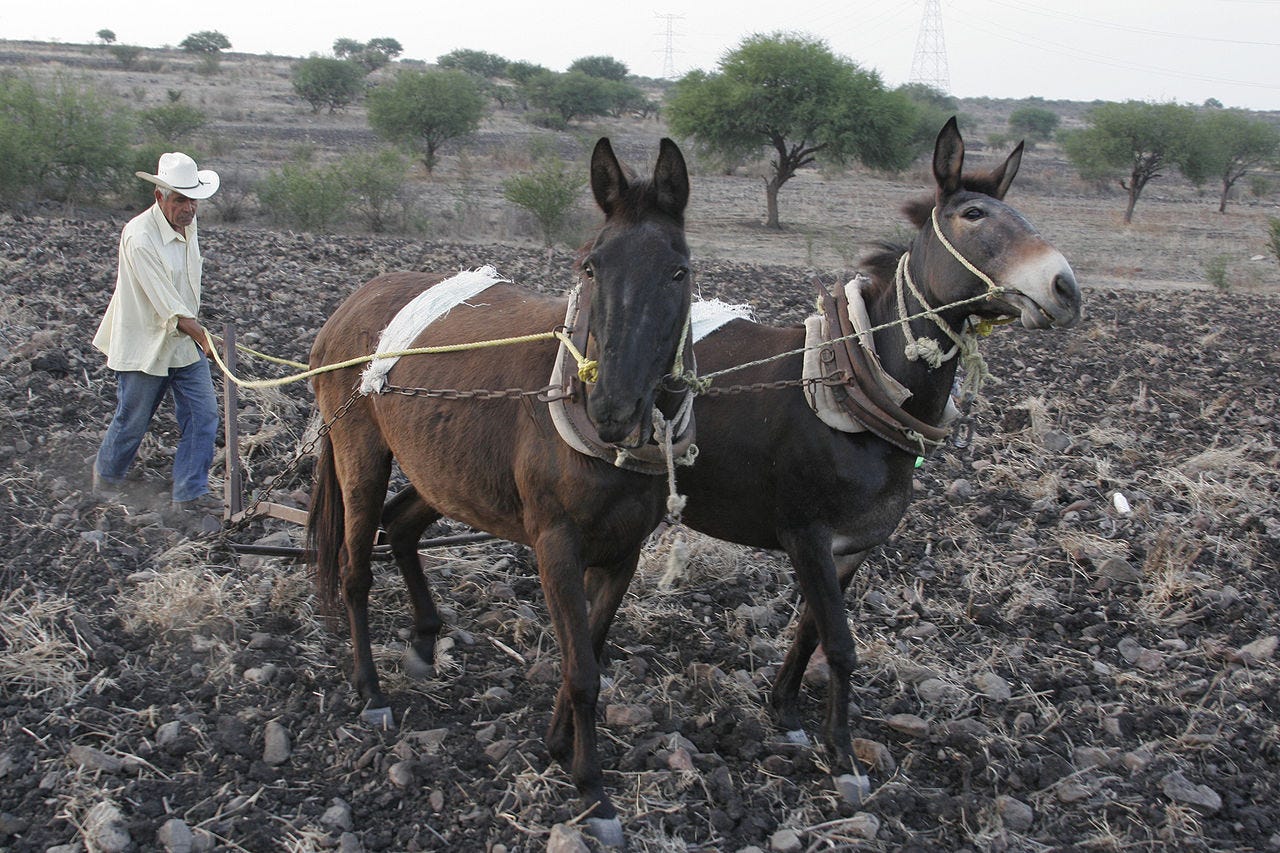 New study reveals attitudes towards climate migrants
A new study from an international team of researchers has looked at how residents in Vietnam and Kenya perceive those forced to migrate because of extreme climates, Jess Fagan, writes in Phys.org. The research team, including Dr. Quynh Nguyen from The Australian National University, says climate-induced migration is becoming more common.
Spatial Economic Aspects of Climate Change
The authors' objective in this special issue is to show how rigorous modeling of the connections between climate change and land use changes, forestry, infrastructure, and local labor markets sheds light on a variety of climate change-induced spatial economic effects.
Authors: Amitrajeet A. Batabyal, Rochester Institute of Technology (RIT) - Department of Economic; Henk Folmer, University of Groningen
RIT Economics Department Working Paper No. 20-4, 2020 via SSRN
Above, drought is forcing farmers in Guatemala to relocate. Photo: Tomas Castelazo/Wikipedia.
---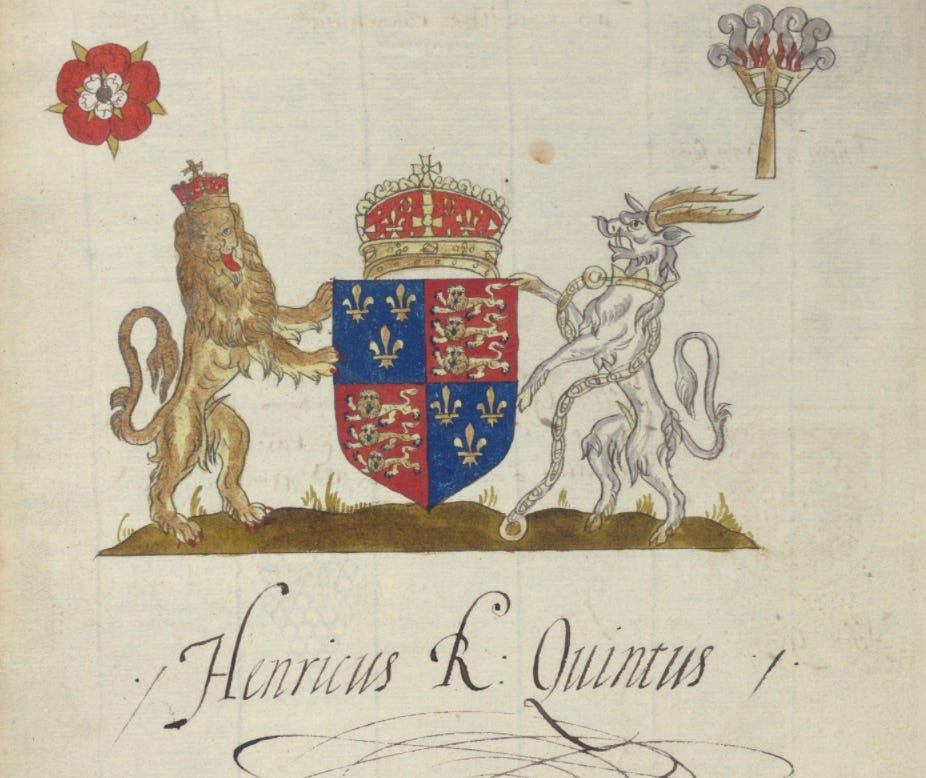 Words to live by . . . .
" . . . the day is hot, and the weather, and the wars, and the king, and the dukes: It is no time to discourse." — William Shakespeare (Henry V) 
Above, coat of arms of King Henry V of England, from the book of English heraldry,
Walters Art Museum
.