Can investors really change corporate behavior? And a hydrogen trading market for Europe
Welcome to Callaway Climate Insights. We're now publishing twice a week, and adding regular data analysis. Please share, let us know what you think in the comments.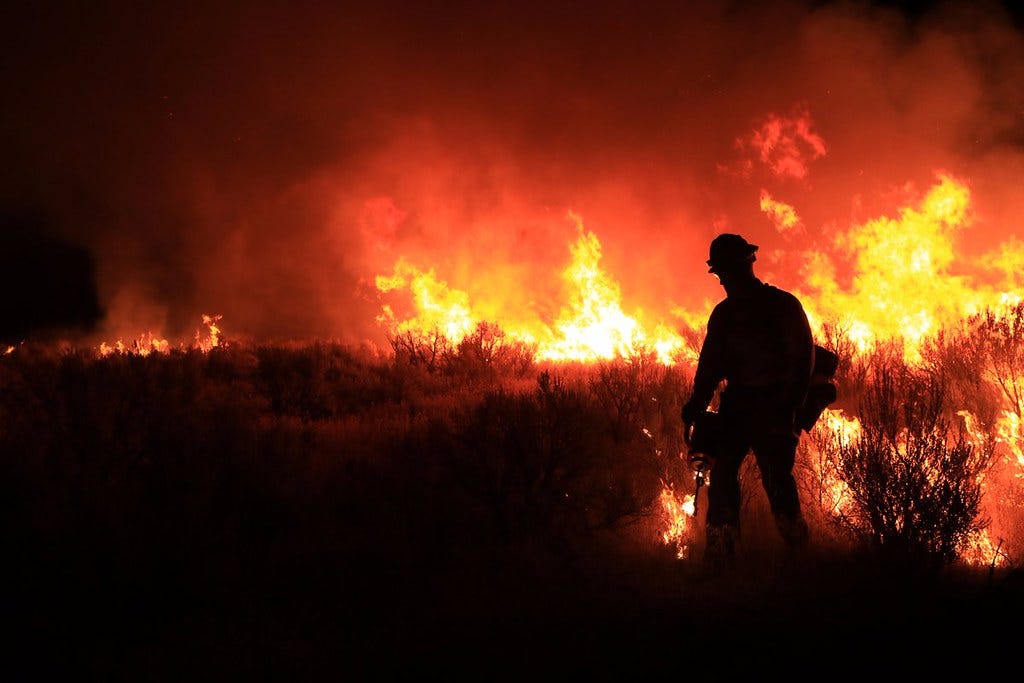 As fire season gets underway here in the American West, firefighters must contend with more than the hazards of smoke, rapid wind change, and soaring flames this year. Covid-19 is now a large part of the danger.
Fires already are raging in Arizona near Phoenix, in Southern California near San Diego, and just this week, in Northern California near Modesto, where the Walker Fire in Calaveras County has burned more than 1,000 acres and at least two buildings. Scientists estimate fires pump eight billion tons of carbon into the atmosphere each year, on par with the fossil fuel industry.
As firefighters mobilize to contain the blazes, they'll need to contend with wearing masks, virus testing every few days, social distancing in temporary housing and at meal times, and even with changing sets of tools to keep them safe. And that's just before they face the flames. Gizmodo did a fabulous piece this week on how firefighters in Florida adapted during that state's fire season this past spring. I encourage you to check it out:
Gizmodo: This is how firefighters are preparing to battle wildfires during a pandemic
You will be hearing more from the Wild West here in coming weeks, particularly in relation to how bankrupt utility PG&E (PCG) handles the season with forced blackouts for millions firmly on the agenda. And new innovations in keeping communities protected with firebreaks.
But this isn't a local story. On the other side of the world, scientists are alarmed as parts of Siberia have experienced temperatures of almost 30°C. (almost 90°F.), vs. the usual freezing at this time of year. In South America, our correspondent Mike Molinski reports on a very different ski season shaping up in Chile and Argentina, boding poorly for winter tourism in Europe and North America after an expected lousy summer.
A UN official said this week that Covid-19 pandemic is just a "fire drill" for climate change. An apt choice of words, indeed.
Above, a wildfire in Idaho. Photo:
BLMIdaho
/flickr.
---
Europe to consider hydrogen trading market, priced in euros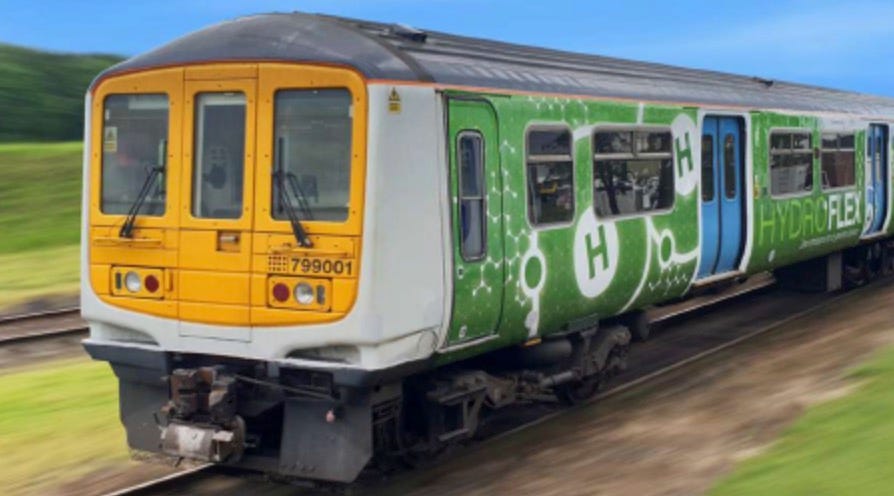 . . . . As the European Union coalesces around hydrogen as the fuel for its green revolution, Climate Commissioner Frans Timmermans plans to propose a hydrogen trading market, priced in euros, just as oil markets are priced in dollars, writes Stephen Rae in his European notebook.
Two of the biggest supporters of the hydrogen idea — Germany and France — are already working on plans to convert existing gas lines to a hydrogen transmission network that would cross borders, and several projects to upgrade passenger trains to hydrogen fuel from gas, or a hybrid of both, are underway. . . .
---
Can investors really change corporate behavior?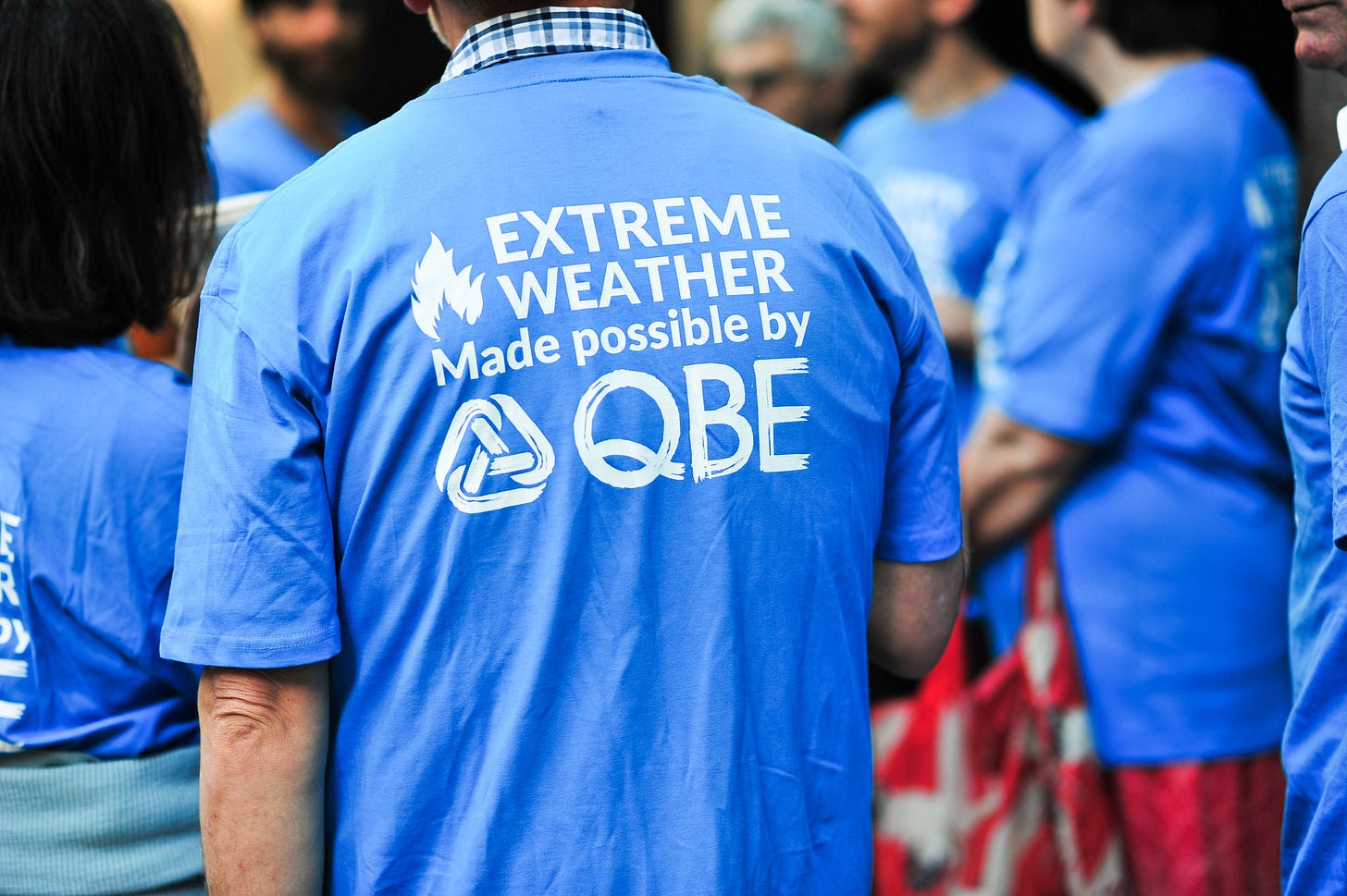 . . . . For all the hubbub over ESG funds and the demand from investors to hold stocks of companies seeking to make an environmental or social difference or have good governance, the ability for investors to change corporate behavior is quite limited, writes Mark Hulbert.
The types of engagement we see from activist investors can sometimes help, though it can take years. Simply divesting of shares such as fossil fuel companies, which is all the rage on Wall Street — especially with oil in the dumps — doesn't have much of a record, either. Even worse than engagement, in fact.
You may find it discouraging that investing is not an overwhelmingly effective way in which to encourage companies to engage in more climate-friendly practices. But investing wasn't designed to be an agent for social change. It was us who had the hope that we could make lots of money while also changing the world.
Hulbert suggests there might be a middle way, though. . . .
. . . .And for an example of what could happen to companies that change their corporate climate stripes, please see this Bloomberg story on inkl on the CEO who changed his Danish fossil fuel company into a wind energy firm, and what happened to his stock. . . .
---
Zeus: We stand with Maria Ressa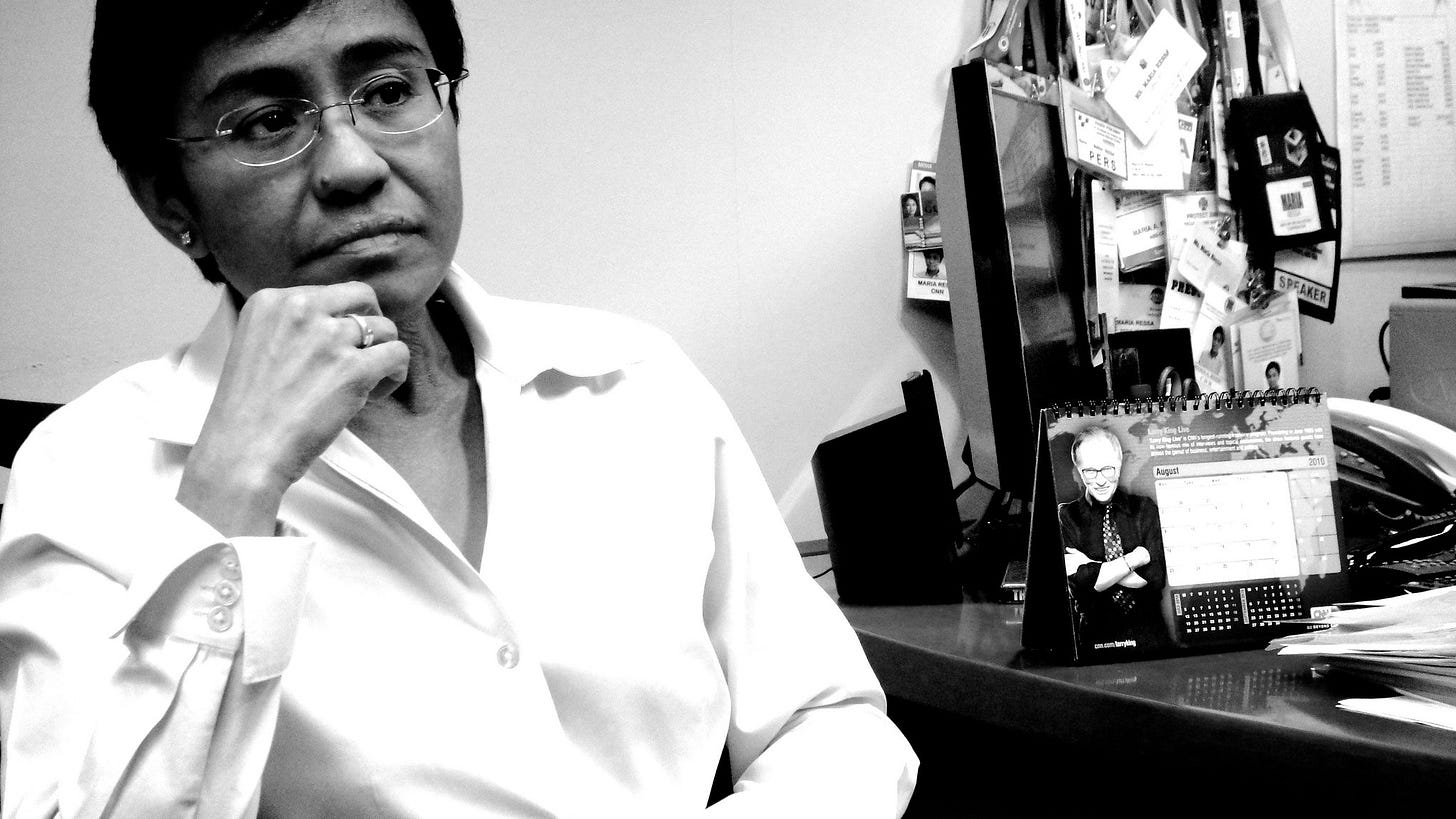 . . . . The guilty verdict against Maria Ressa in a Manilla courtroom this week should be a clarion call for all journalists — environmental, political, or of any stripe, writes David Callaway. In a world where press freedom shrinks by the day, and even in the U.S., where police have attacked reporters during protests recently, the railroading of Ressa by Philippines President Rodrigo Duterte should be repelled with the same vigor used to protest racism, climate racism, or any major injustice.
Eighteen months since the world's press and many governments vowed "never again" after the murder of Saudi journalist Jamal Khashoggi by his own government, we have a chance to act pre-emptive against a new injustice.
Again is here. . . .
---
Coronavirus and climate change hurt ski seasons in Chile, Argentina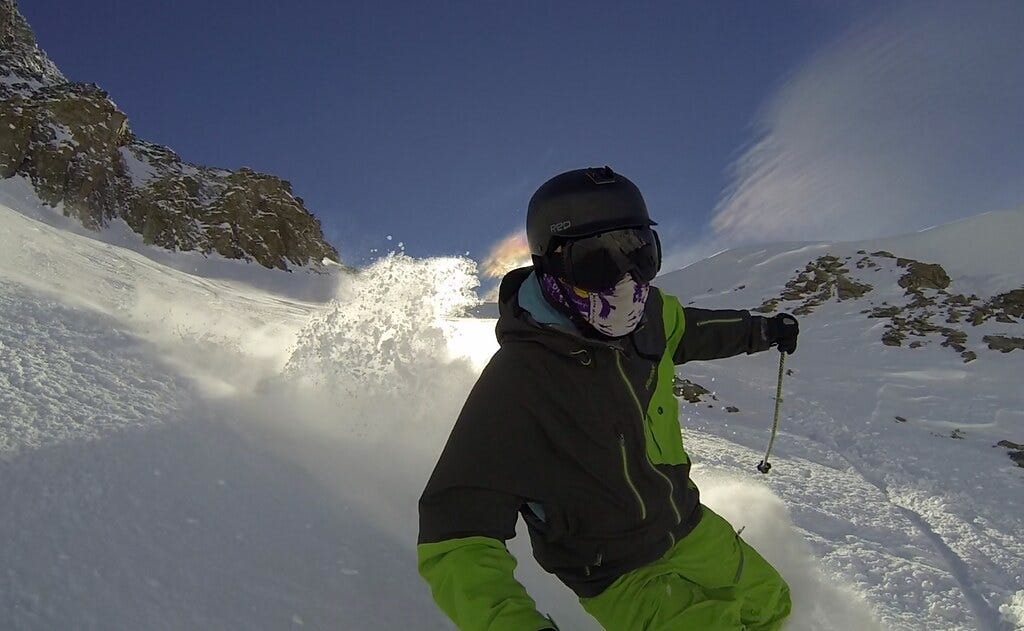 . . . . This week was supposed to be the official launch of the ski season in South America. But the coronavirus pandemic, the devastation to the tourism and airlines industries, and the long-range effects of climate change (no snow) have all but destroyed this year's ski season in Chile and Argentina. . . .
---
News briefs: 
Coffee on the high seas, Euronext's new ESG index
Watch this: Three Solutions That Can Slow or Stop Climate Change
Editor's picks:
Euronext launches ESG products, large-cap index

Carbon-neutral coffee comes to Cornwall via schooner

Maersk leverages fleet for climate change research
---
Data driven: Smoke gets in your eyes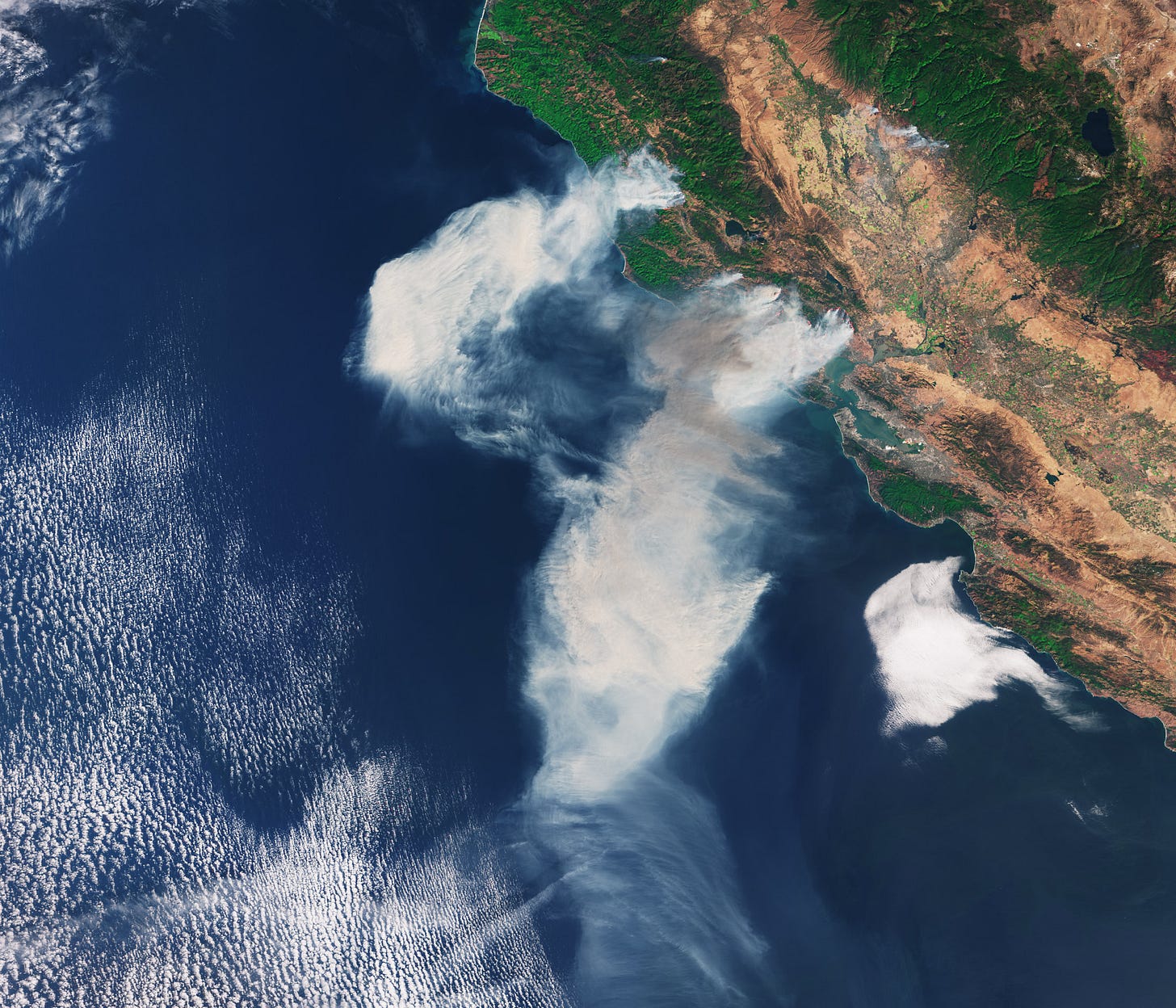 According to Copernicus, it's estimated that about 25% to 35% of greenhouse gases (GHG) are resulting from biomass burning, either from natural fires or those caused by humans, and are considered an important factor in climate change.
The Global Fire Emissions Database says fires are an important source of atmospheric trace gases and aerosols and they are the most important disturbance agent on a global scale. In addition, deforestation and tropical peatland fires and areas that see an increase in the frequency of fires add to the build-up of atmospheric CO2.
Data from the GFED show total carbon emissions from major wildfires in 2019 rose 26%, to 7.8 billion metric tons, year-over year. It is estimated that fires have been emitting, on average, about 8 billion tons of CO2 per year for the past 20 years.
Above, this image from a Copernicus satellite shows smoke from the deadly 2017 Wine Country fires in California's Napa and Sonoma counties.
---
Latest findings: New research, studies and papers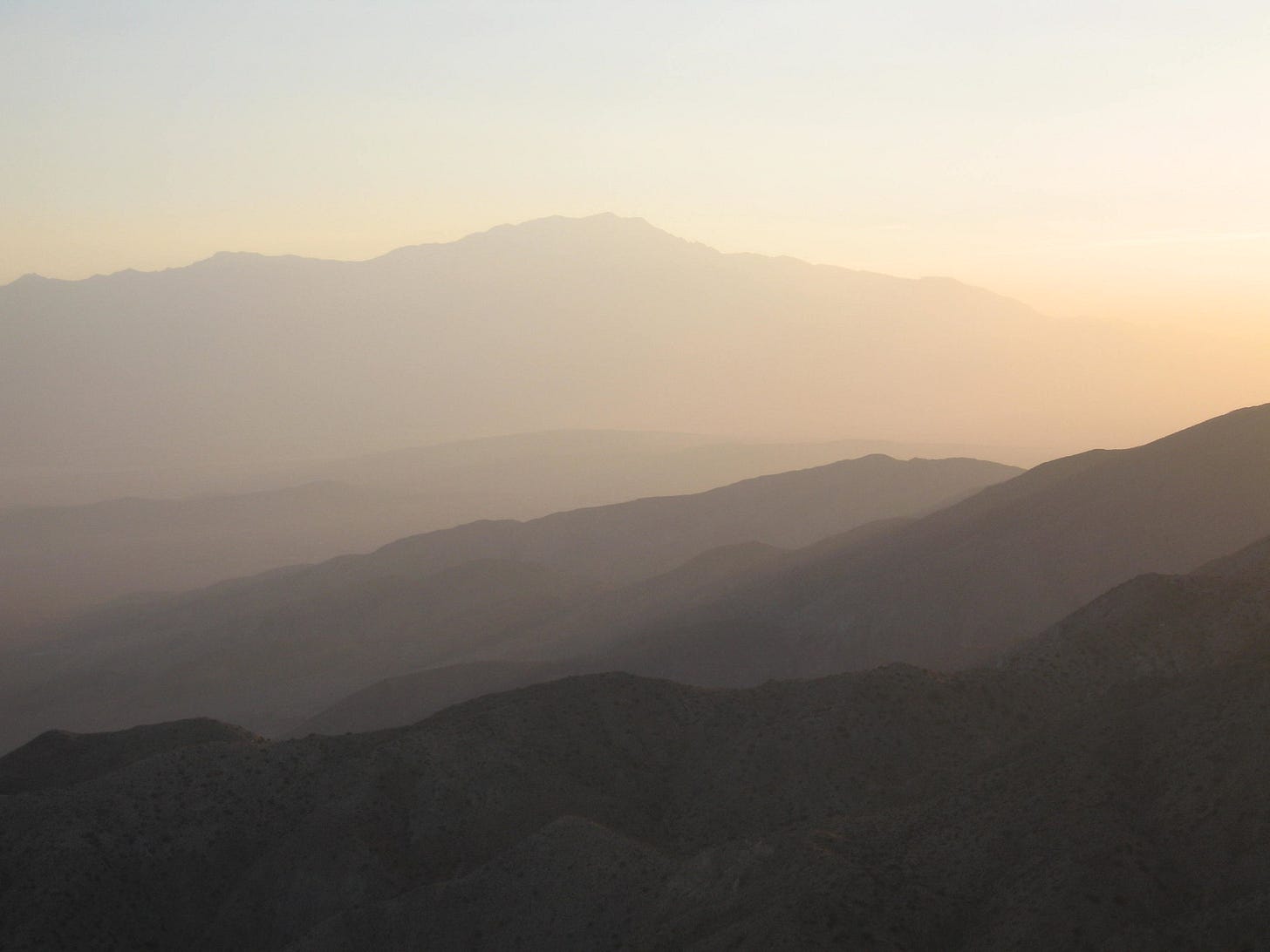 Benefits of reducing air pollution in the U.S.
Policies aimed at reducing the harmful effects of air pollution exposure typically focus on areas with high levels of pollution. However, if a population's vulnerability to air pollution is imperfectly correlated with current pollution levels, then this approach to air quality regulation may not efficiently target pollution reduction efforts. The authors examine the geographic and socioeconomic determinants of vulnerability to dying from acute exposure to fine particulate matter (PM2.5) pollution. They find that there is substantial local and regional variability in the share of individuals who are vulnerable to pollution both at the county and ZIP code level.
Authors: Tatyana Deryugina, Nolan H. Miller, David Molitor, Julian Reif
NBER Working Paper No. 27357
Does the CDS market reflect regulatory climate risk disclosures?
Climate change may have a detrimental effect on a firm's financial performance. Using a forward-looking measure of climate risk exposure based on textual analysis of firms' 10-K reports, the authors assess whether climate risks … are priced in the credit default swap (CDS) market. They differentiate between physical and transition risks and find that transition risk increases CDS spreads, especially after the Paris Climate Agreement of 2015. However, they do not find such an effect for physical risk.
Authors: Julian F Kölbel, University of Zurich, Department of Banking and Finance; MIT Sloan; Markus Leippold, University of Zurich - Department of Banking and Finance; University of Zurich - Faculty of Economics, Business Administration and Information Technology; Jordy Rillaerts, University of Zurich - Department of Banking and Finance; Swiss Finance Institute; Qian Wang, University of Zurich - Department of Banking and Finance
Who cares about climate change?
A new report, How People Access News about Climate Change, part of the Reuters Institute Digital News Report 2020, in partnership with the University of Oxford, shows the past year seems to have marked a shift in terms of public and political interest in addressing climate change, writes research fellow Simge Andi. "Climate change really matters to most people. On average, across all markets, around 69% of respondents stated that they consider climate change to be an extremely or very serious problem. Less than one in ten (9%) of our respondents does not see climate change as serious while around one in five (19%) said they were somewhat concerned."
Above, air pollution seen at sunset at Joshua Tree National Park. Photo: NPS/Robb Hannawacker.
---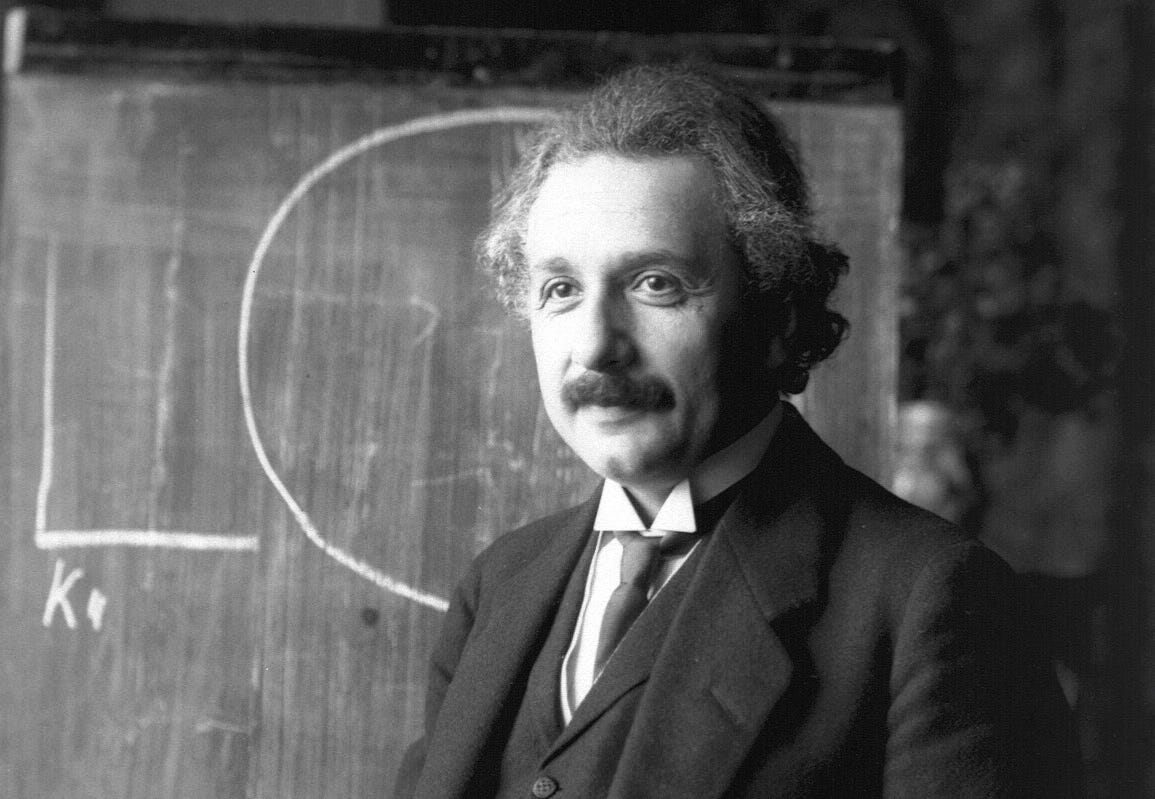 Words to live by . . . .
"The world will not be destroyed by those who do evil, but by those who watch them without doing anything." ― Albert Einstein