Climate migrants, halting renewable job losses, and global warming meets the Pulitzer Prizes
Welcome to Callaway Climate Insights. I'm David Callaway. We're adding new writers and new subscribers every week thanks to you, so please keep sharing with friends, colleagues and on social.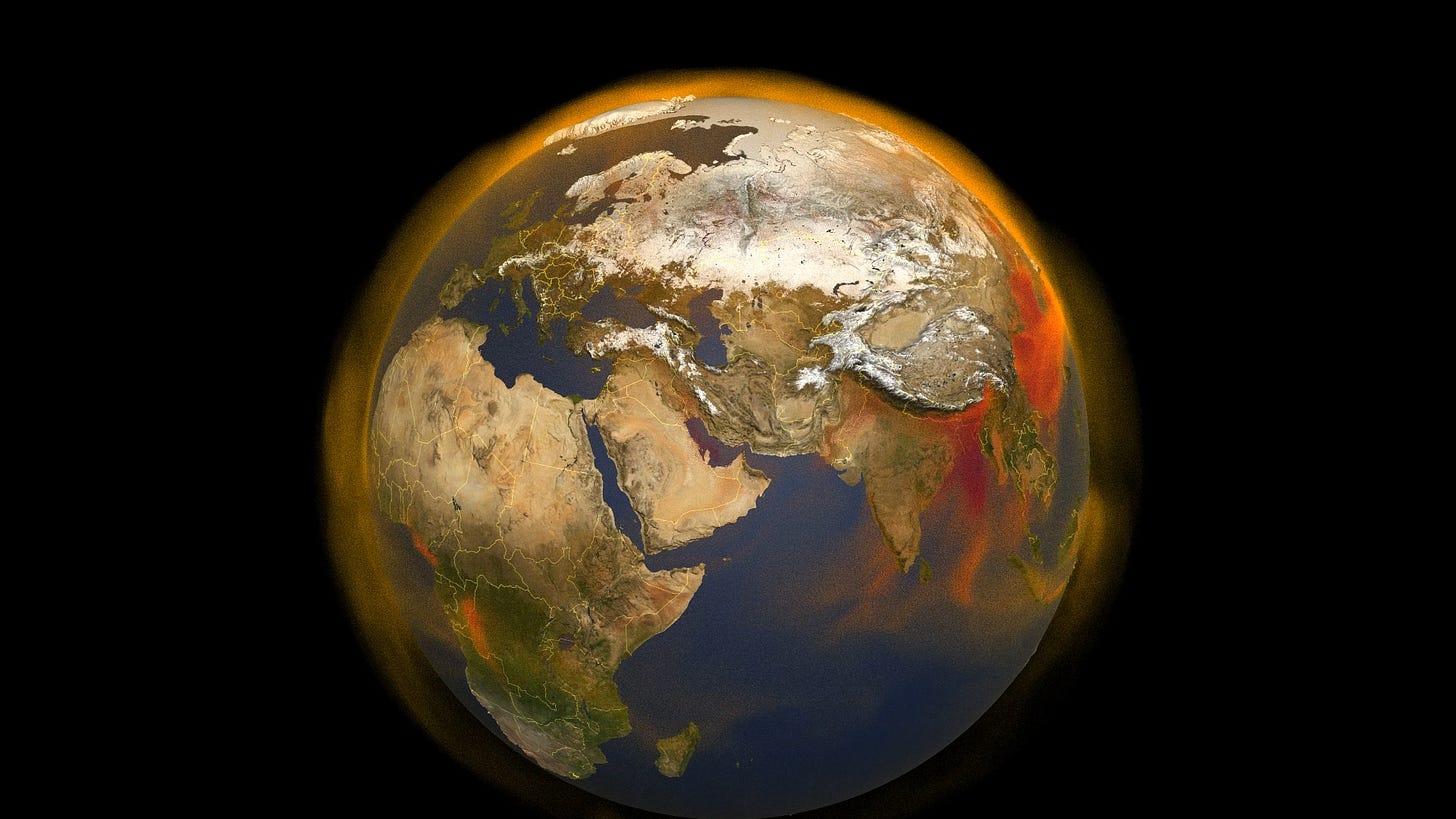 Scary reports out this week about how hot it's getting this month, and will soon get within many of our lifetimes, underline our contention that the main theme of global warming in coming years will be migration.
With due respect to those of you in the U.S. Northeast expecting May snows and a polar vortex this weekend, that's just a symptom of the craziness to come. The scientists at Climate Central report this month of May will be the hottest in human history, hitting levels not seen in terms of CO2 parts-per-million since the seas were 50 feet to 80 feet higher.
Worse, some scientists now project between 2 billion and 3.5 billion people will live in a climate too hot to sustain life within 50 years. That's up from 25 million today, mostly in the sub-Saharan section of Africa, according to another study published this week in the National Academy of Sciences.
What this means is that hundreds of millions of people in Africa, India, South America, the Middle East, and Southeast Asia will be migrating in coming years and decades. The horrible migration stories and photos we've seen from the civil war in Syria will seem like a conga line when matched against the humanitarian crisis heading toward Europe, the U.S. and Northern Asia.
In the U.S., the sudden distaste Covid-19 has left for urban living will likely increase, at least for the coastal cities as climbing sea levels force us inland. Miami, lower New York City, Boston, San Francisco, and parts of Los Angeles all face challenges.
Solutions tied to water distribution, organic food growth, people and animal movement, immigration technology, and biometric identification, not to mention real estate, will be the new arms race. Some say Covid-19 is a warning sign, a starting gun. Maybe. Either way, we've a lot of catching up to do.
Enjoy, and please share.
Above, NASA's new three-dimensional portrait of methane concentrations shows the world's second largest contributor to greenhouse warming. Image: NASA/Scientific Visualization Studio.
---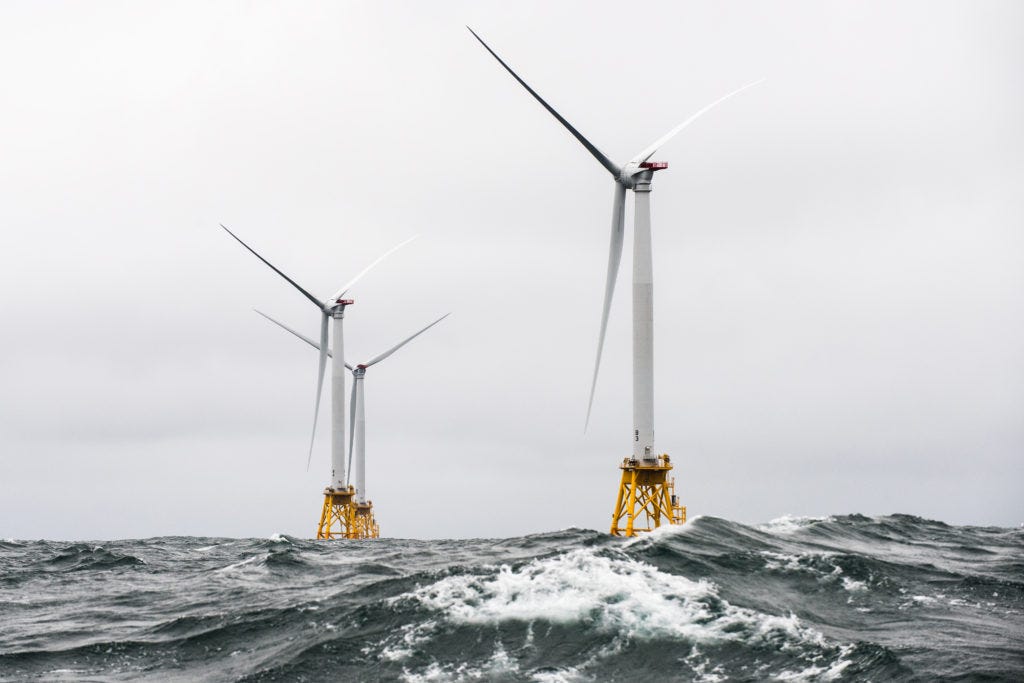 . . . . Tens of thousands of renewable job losses tied to Covid-19 threaten the markets for wind, solar and other clean energies just as they are hitting their stride in the U.S. Here's a re-investment plan. . . .
Everybody wants post-Covid money, even the hedge funds and private equity firms. By focusing on recipients who provide badly needed jobs, Congress can mitigate the worst of the developing recession, help improve infrastructure, and reduce emissions, for what, in these proposals, add up to almost no new upfront cost.
---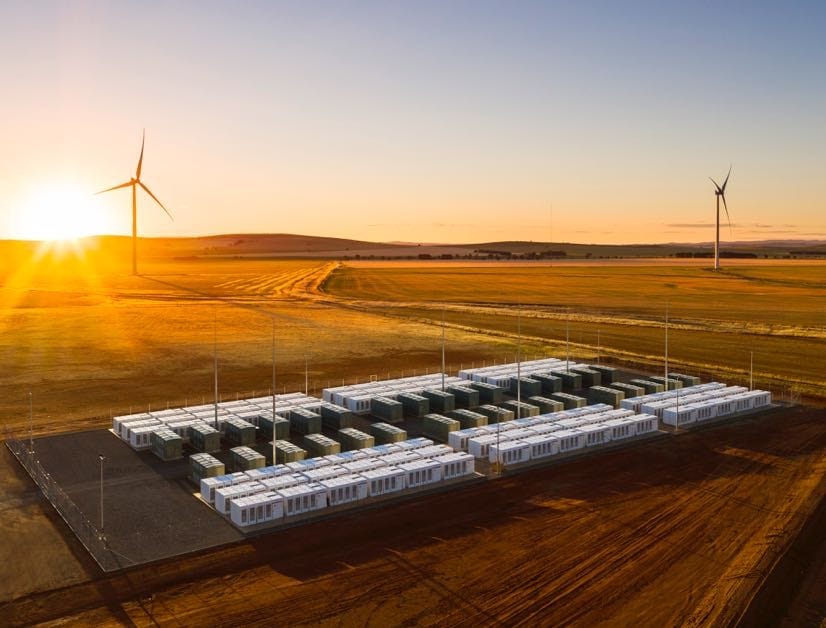 . . . . Darrell Delamaide writes that batteries may be reaching the critical mass to make solar and wind power reliable sources of energy. Plus, Southern California Edison makes deals with four companies for 770 megawatts of new battery-based energy storage. . . .
In its first-quarter report recently, Tesla said utility demand is booming. "We have seen an inflection point in interest for utility level storage, primarily driven by progress in reducing costs," the company said. "At the moment, the demand level for this product remains above our capacity."
Tesla CEO Elon Musk says its planned "Battery Day" — now tentatively set for the second half of May after being postponed from April — will be the "one of the most exciting days" in the company's history. 
---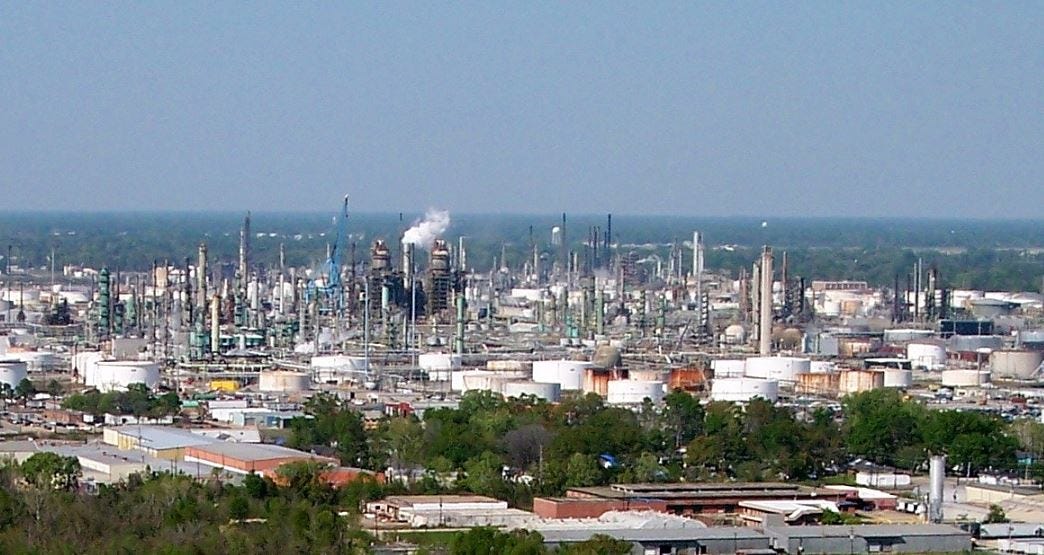 . . . . Mark Hulbert, channeling Warren Buffett, writes about why investors should ignore the debate about reserves on Big Oil balance sheets and focus on their future income in a world with dramatically cheaper oil prices and a thirst for new energy. . . .
What would happen to ExxonMobil's (XOM) stock price if pending climate-related lawsuits against the company succeed and they are prevented from reporting their tremendous reserves of oil and gas on their balance sheet?
---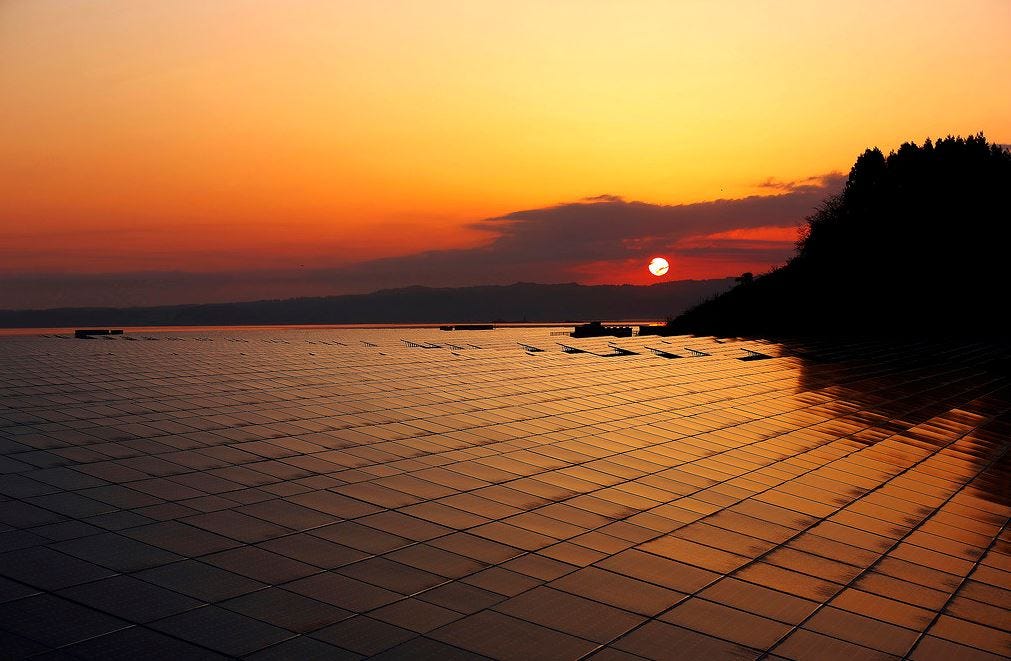 . . . . French oil giant Total SA joined a small but growing list of big oil companies pledging to be carbon neutral by 2050. While the commitment may seem small, it's clear there is a trend developing. . . .
French energy major Total said earlier this week that it will cut emissions with a goal of reaching carbon neutrality operations and energy products sold to customers in Europe by 2050, joining a growing list of Big Oil companies taking the climate pledge. Since December, when Spain's Repsol became the first oil and gas company to target net zero emissions by 2050, Royal Dutch Shell Plc (RDS.A) and BP Plc (BP) have followed suit.
---
If you just read one thing (OK, three) — Climate change stories are reshaping the Pulitzer Prizes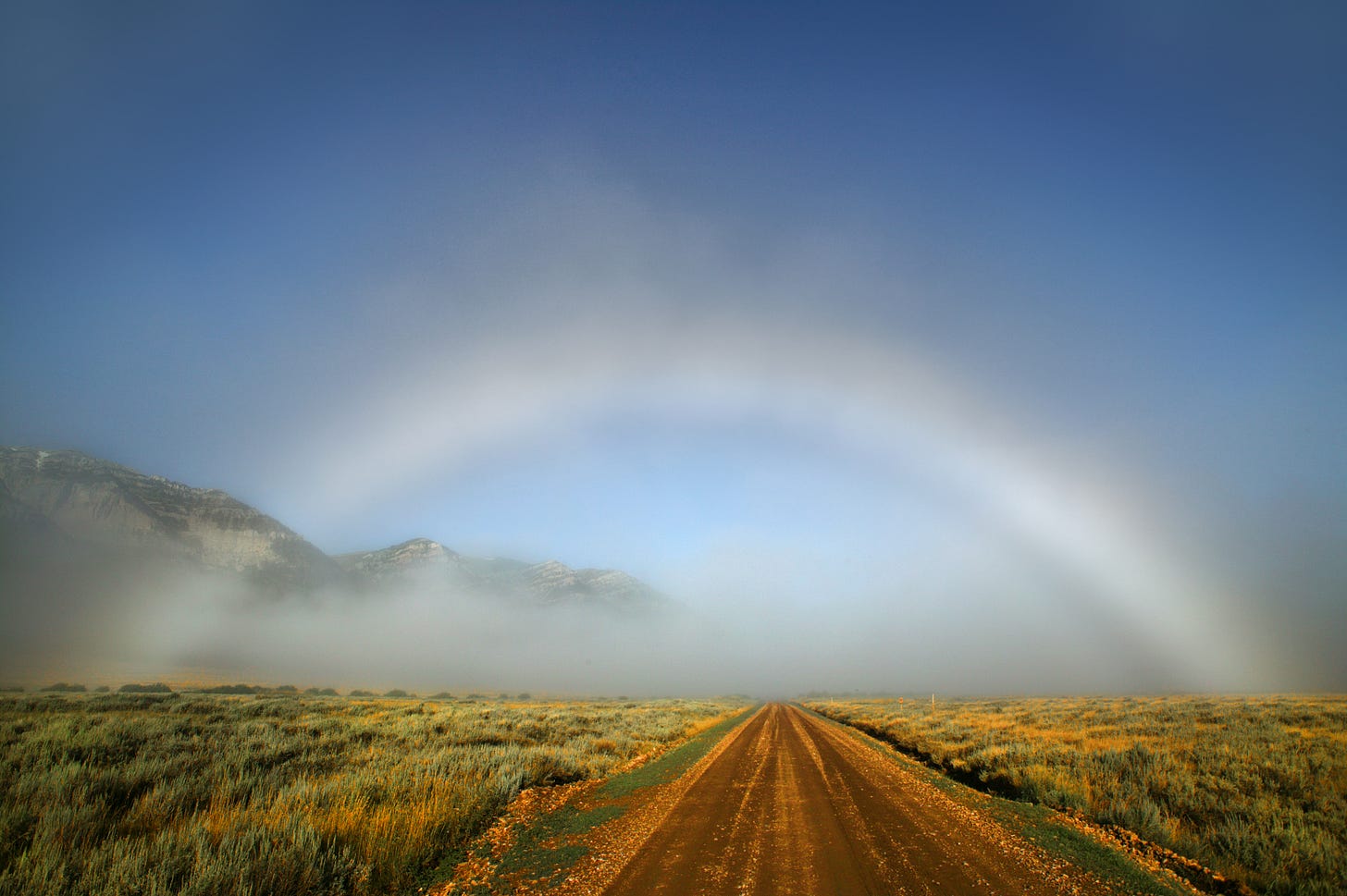 . . . . One of my endeavors on this newsletter is to scour the world for the best in climate journalism to bring it to our subscribers and start conversations. This week, part of my job was done for me as the Pulitzer Prizes recognized a climate series as a winner for the first time.
Congrats to The Washington Post for first prize in the explanatory category for its series beginning with 2°C: Beyond The Limit, which showed in dramatic fashion the effects of rising temperatures around the world.
Ever since Inside Climate News was recognized as a finalist in 2016 in the public service category for its series on Exxon's attempts to muddy the climate debate, climate journalism has been gaining traction with the Pulitzer committee.
A half dozen climate-related pieces made the finalist lists this year, including two of my favorites. One of them a feature from a series by The Boston Globe on climate change's effects on Cape Cod. And the other is a Los Angeles Times explanatory piece on how folks in Southern California are dealing with rising sea levels.
Great writing. Enjoy. . . .
---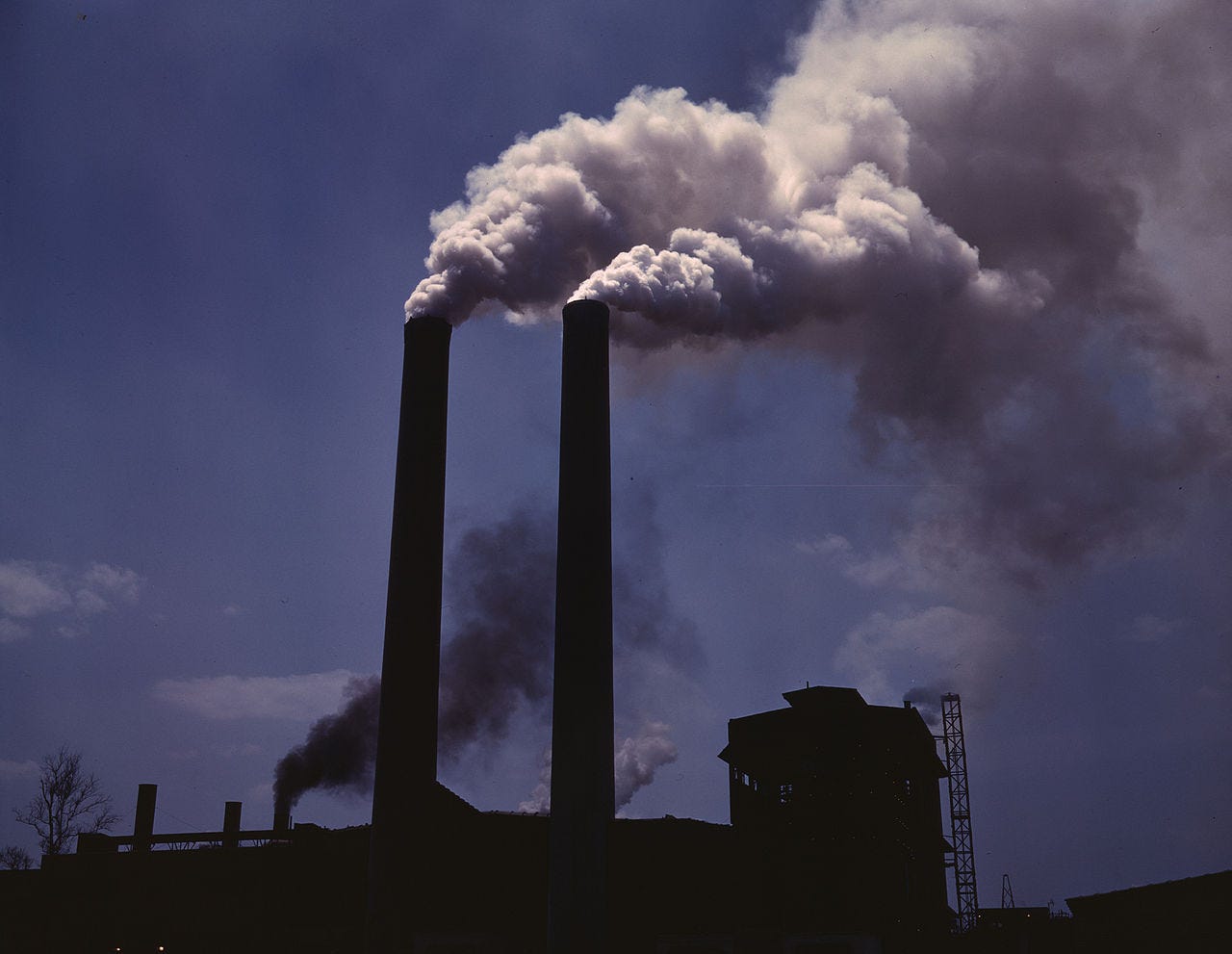 . . . . Our partners at 24/7 Wall Street identify the 20 most eco-friendly states in terms of pollution levels, green employment, and energy efficient generation.
And the 20 least friendly states. See how many you can guess before diving in. . . .
---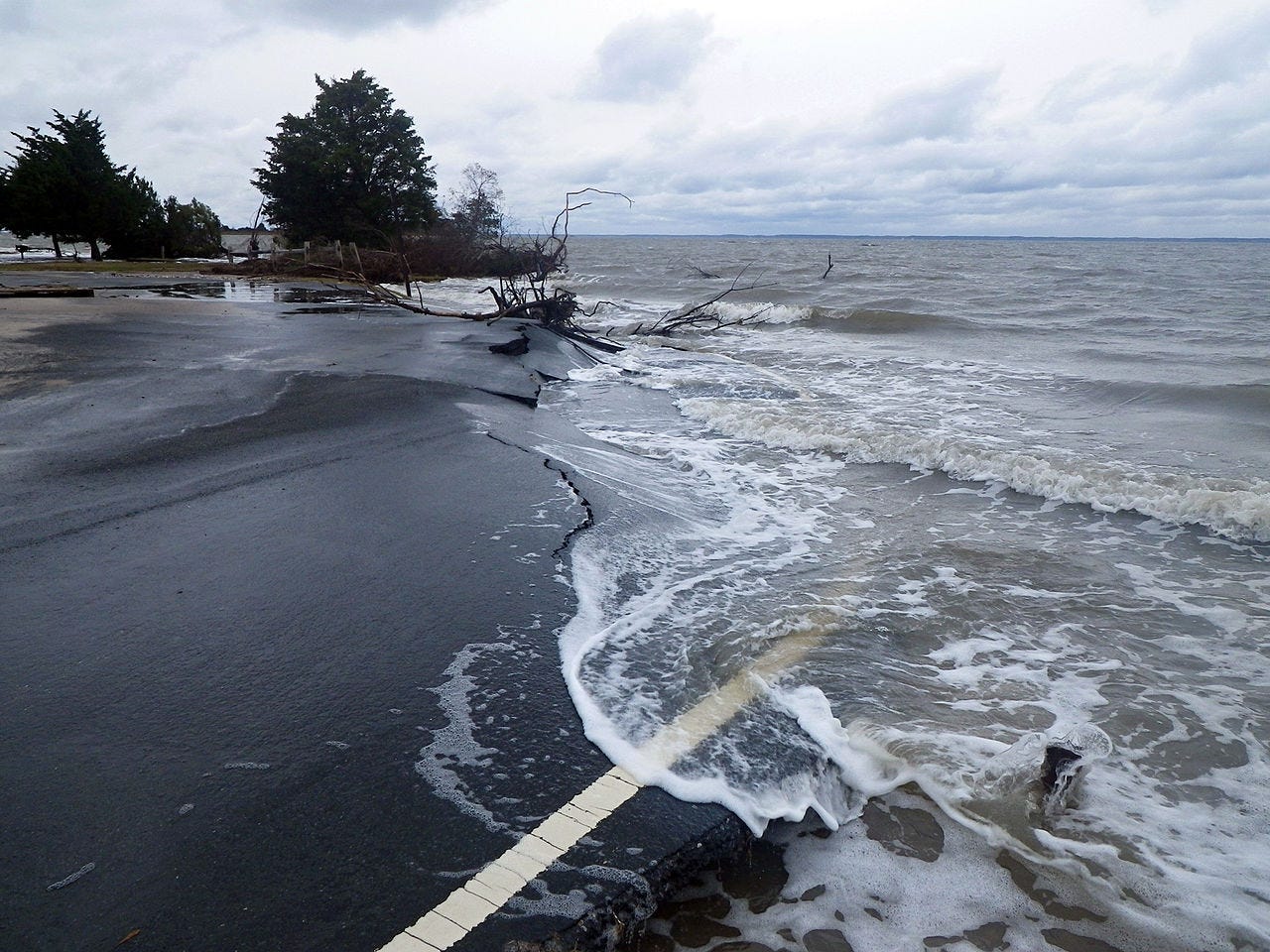 . . . . Sea level rise and beyond: Is the U.S. military prepared for climate change? Plus, a giant renewable energy project in Australia, and Allianz tightens coal exposure policy. . . .
Climate change has already wrought economic and physical havoc on U.S. military bases. In Hampton Roads, an area of Virginia described by some as the greatest concentration of military might in the world, rising sea levels and worsening storms threaten basic operations.
Above, Assateague Island National Seashore after Hurricane Sandy. Photo: National Park Service.
---
Latest findings: New research, studies and papers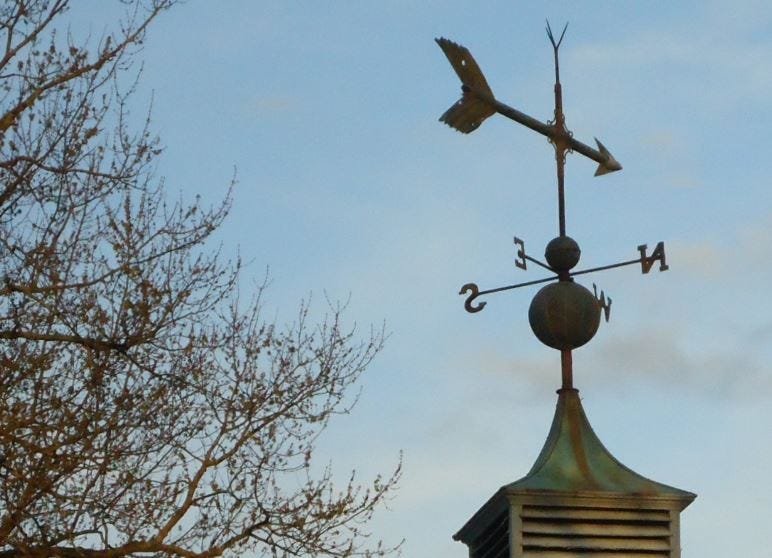 Investment banks contribute indirectly to the issue of climate change through the raising of capital for fossil fuel companies. Although they implement climate strategies to make the company more environmentally friendly, it is hard to see how effective they are in context of the massive fossil fuel investments they make. This research project aims to discover to what extent the climate strategies of investment banks are substantive or symbolic in the context of fossil fuel financing.
Author: Venetia Roxburgh, University College London
Banking regulation faces multiple challenges that call for rethinking the way it is designed. Not only does it have to tackle the specific risks associated with banking activities, but it is now expected from it to help dealing with climate change. In this paper, the authors argue that regulators should focus on designing strong equity requirements instead of implementing several complex rules. Such a constraint in equity is however opposed by the banking industry because of its presumed adverse impact on banks' performance.
Authors: Pierre Durand, Université Paris Ouest, Nanterre, La Défense, EconomiX; Gaëtan Le Quang, Université Paris Nanterre and EconomiX
With greenhouse gas emissions and atmospheric concentrations of harmful chemical particles continuing to increase, it is imperative today that destructive social and economic tendencies of allowing these levels of pollution to occur must be halted and reversed. A significant contributor to this air pollution globally, and particularly in the United States, are passenger vehicles. Reducing the emissions levels of passenger vehicles in the United States and the resulting pollution costs immediately must be addressed. Various possible policy alternatives to be implemented federally exist, with raising passenger vehicle emissions standards, increasing subsidies for alternative fuel vehicles, and implementing congestion charging zones representing three prominent alternatives.
Author: Dan Ziebarth, George Washington University
Above, weather vane in Norwich, NY.  Photo: Tomwsulcer/Wikipedia.
---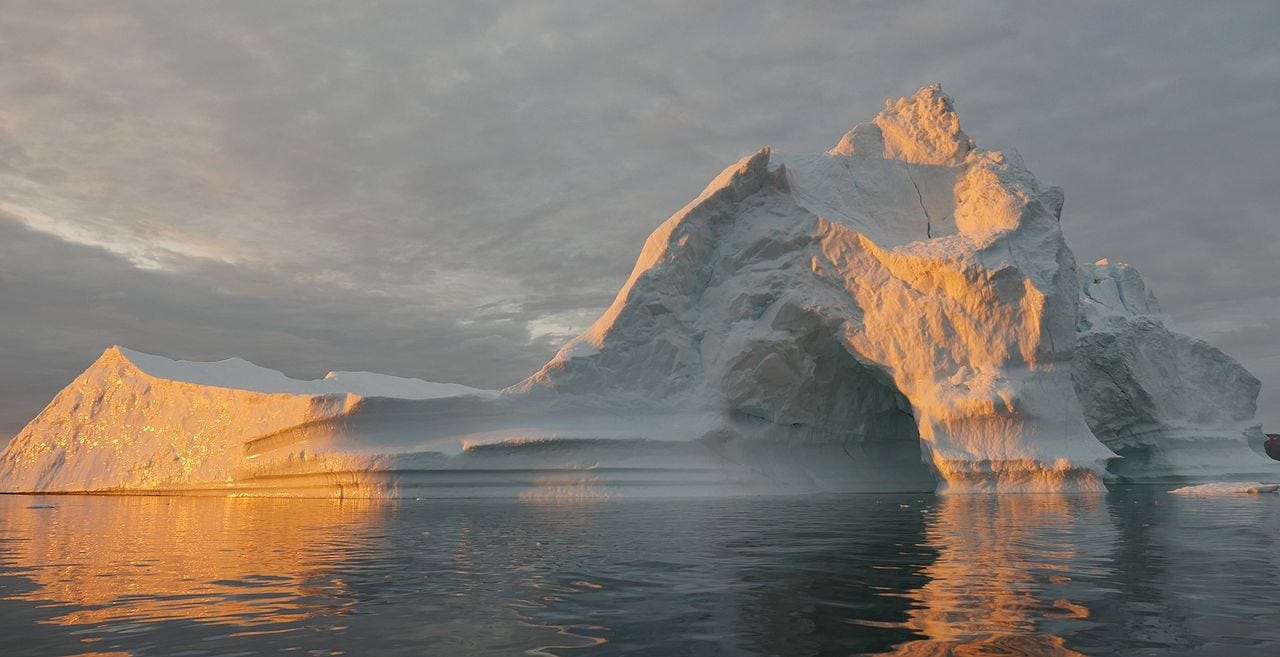 Words to live by . . . .
"While the problem can sometimes seem overwhelming, we can turn things around — but we must move beyond climate talk to climate action." — Ted Turner