Emerging meat crisis new front in Covid and climate wars
Welcome to Callaway Climate Insights. Thank you for signing up. If you like what you read, please share with friends and colleagues. If this was forwarded to you, please subscribe (free).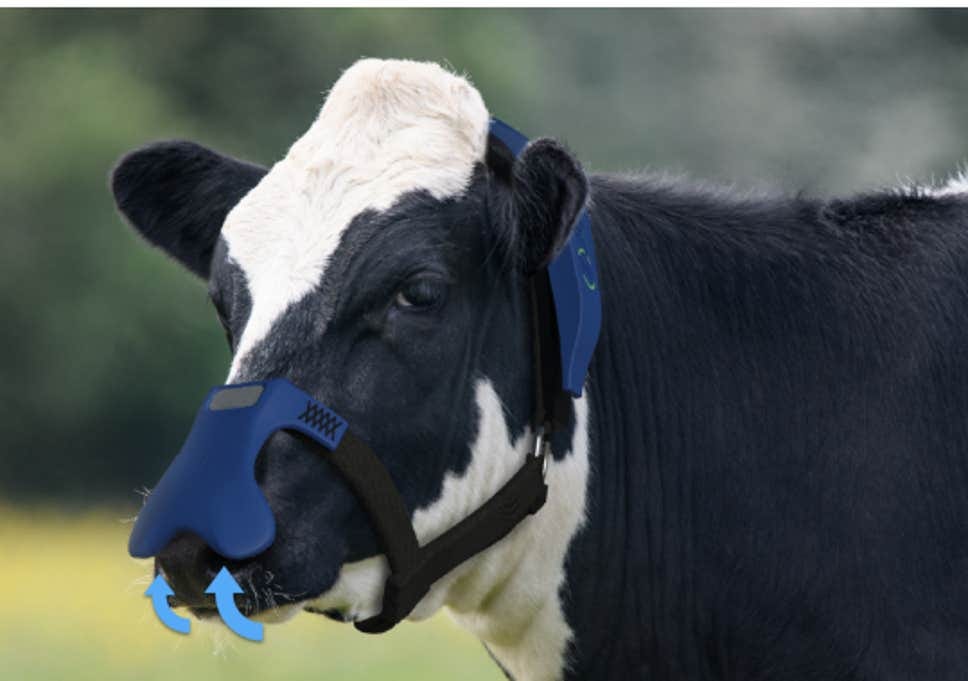 SAN FRANCISCO (Callaway Climate Insights) — Better add a couple steaks, a pot roast and some chicken cutlets to that grocery list of eggs, red wine and toilet paper.
An emerging Covid crisis in U.S. meat packaging plants threatens to disrupt the nation's meat supply chain, the tens of thousands of jobs that go with it, and open a new front, along with nursing homes, in the war on the coronavirus. My former colleagues at USA Today dramatically unveiled the extent this week in a piece that said more than 2,000 workers in 48 major meat plants have already been infected, setting up dire decisions about risking lives to keep the country fed.
Tysons Foods (TSN) said Wednesday it would close its largest pork plant in Waterloo, Iowa, responsible for almost 20,000 hogs a day, or about 4% of the nation's pork supply. On Thursday it suspended production at a plant in Washington state.
In terms of climate, though, a meat emergency adds another layer of unexpected schadenfreude to the Covid-19 crisis, where global lockdowns have led to clear skies in major polluted cities and clean water in dirty rivers not seen in 30 years. Livestock accounts for about 14% of global emissions through methane. As with the clean air and water though, these are only temporary impacts until the virus abates.
Indeed, the loss of jobs in this case far outweighs any benefits, and in fact, the lack of processing plants could lead to more livestock methane amid supply backlogs.
Which leads to our favorite story of the week, this piece by Bloomberg's Agnieszka de Sousa and Akshat Rathi on a British company called Zelp, which has developed methane-capturing masks for burping cows. Another triumph of human ingenuity over climate disaster.
Enjoy it, plus new columns below from Stephen Rae in Dublin, Peter Bale in New Zealand, Darrell Delamaide in Washington, D.C. and senior investment correspondent Mark Hulbert.
Above, bovine fashion statement: This wearable for cows could reduce their methane emissions by up to 60%. Photo: Zelp Ltd.
---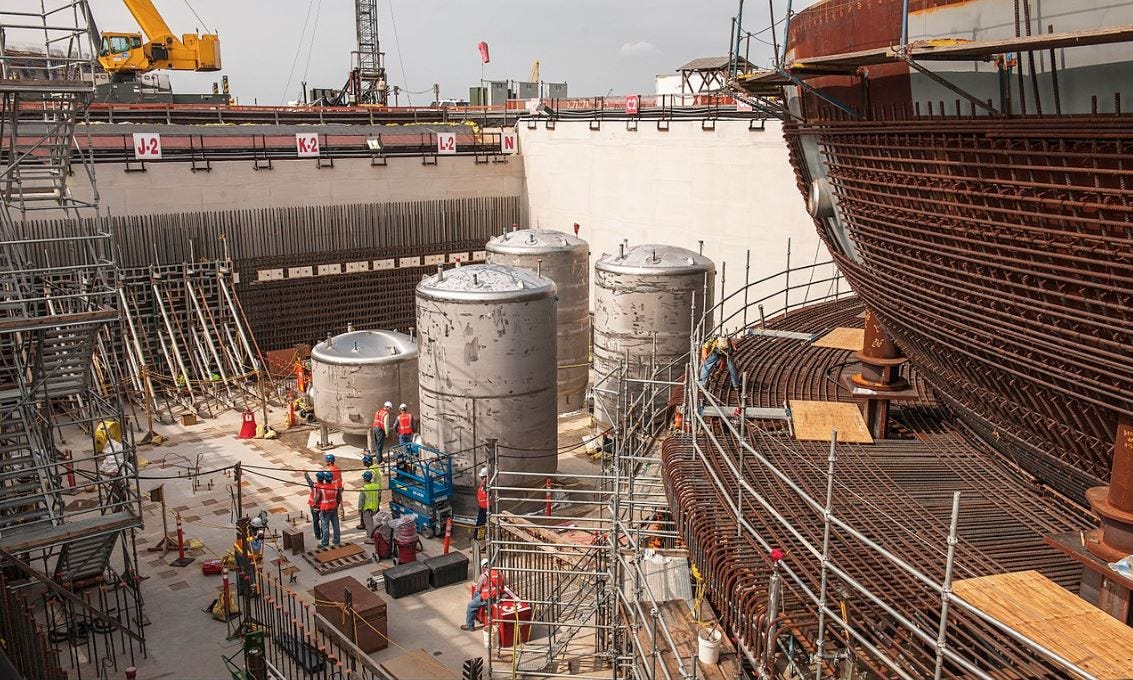 . . . . As concern about climate change grows and risks decline, Darrell Delamaide asks if it's time to reconsider nuclear power as a major source. . . .
The fact is, the United States is the largest producer of nuclear energy in the world, with nuclear accounting for 20% of the country's electricity output and 55% of its low-carbon production. As concern about climate change grows and risks in nuclear power decline, is it time to reconsider its place in the fuel mix? 
---
. . . . Following the U.S. Congress' failure to add green strings to its airline bailout package, Stephen Rae considers whether politicians in Europe have the firepower to force climate regulation on cash-starved airlines. . . .
The European airline industry stands on the brink of bankruptcy with many of the sector's household names of such as British Airways, Air France and Lufthansa left with just a few weeks of cash reserves. The European Commission has responded by lifting laws banning state aid to the sector. Even the mighty Lufthansa, which has been strident up to now in objecting to state subsidies, has joined the queue to seek survival loans from the German government.
---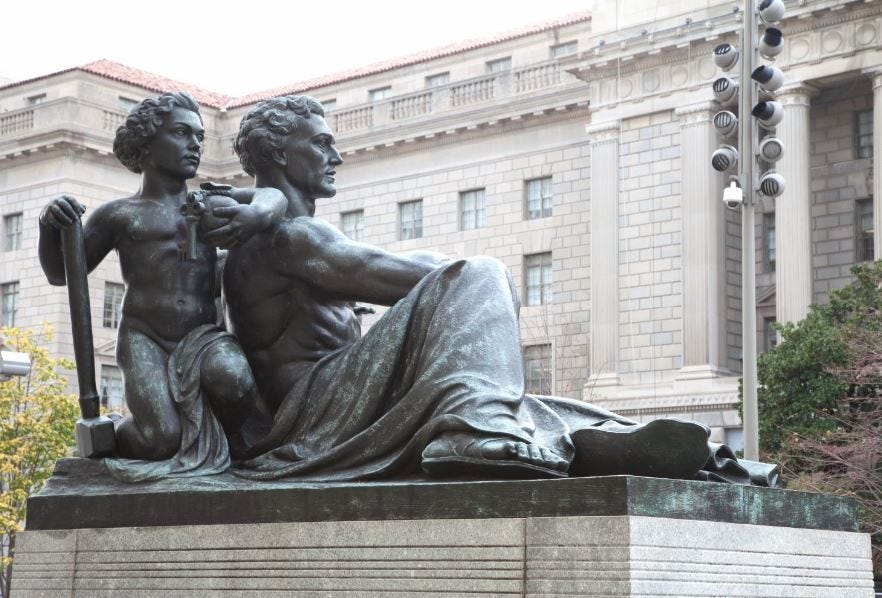 . . . . Peter Bale writes that the leadership at the United Nations, G7, G20, and the European Commission have been missing in action during the pandemic. . . .
The near irrelevance of the United Nations, the G7, the G20 and the European Commission to this saga of a virus exploiting globalization to attack human civilization is one of the great stories of the Covid-19 crisis. They have been missing in action, about as useful as OPEC preventing oil prices from falling.
---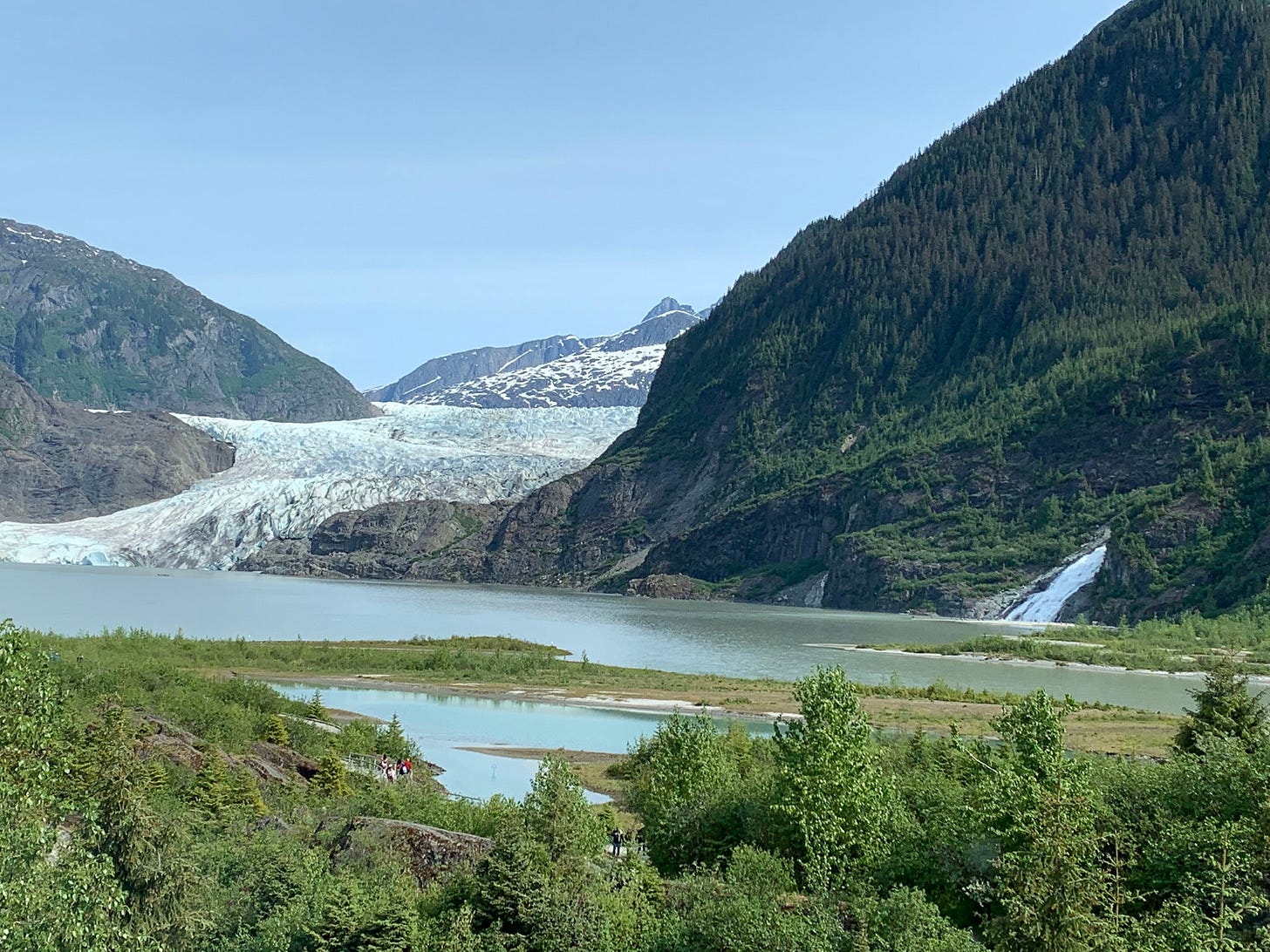 . . . . Mark Hulbert says that, clearly, the world needs a standardized and trusted method of measuring a company's carbon footprint. . . .
The Global Initiative for Sustainability Ratings has counted more than 125 organizations that produce ESG ratings of one sort or another. And as has been pointed out many times before — but nevertheless bears repeating — there is less than universal agreement between those ratings.
---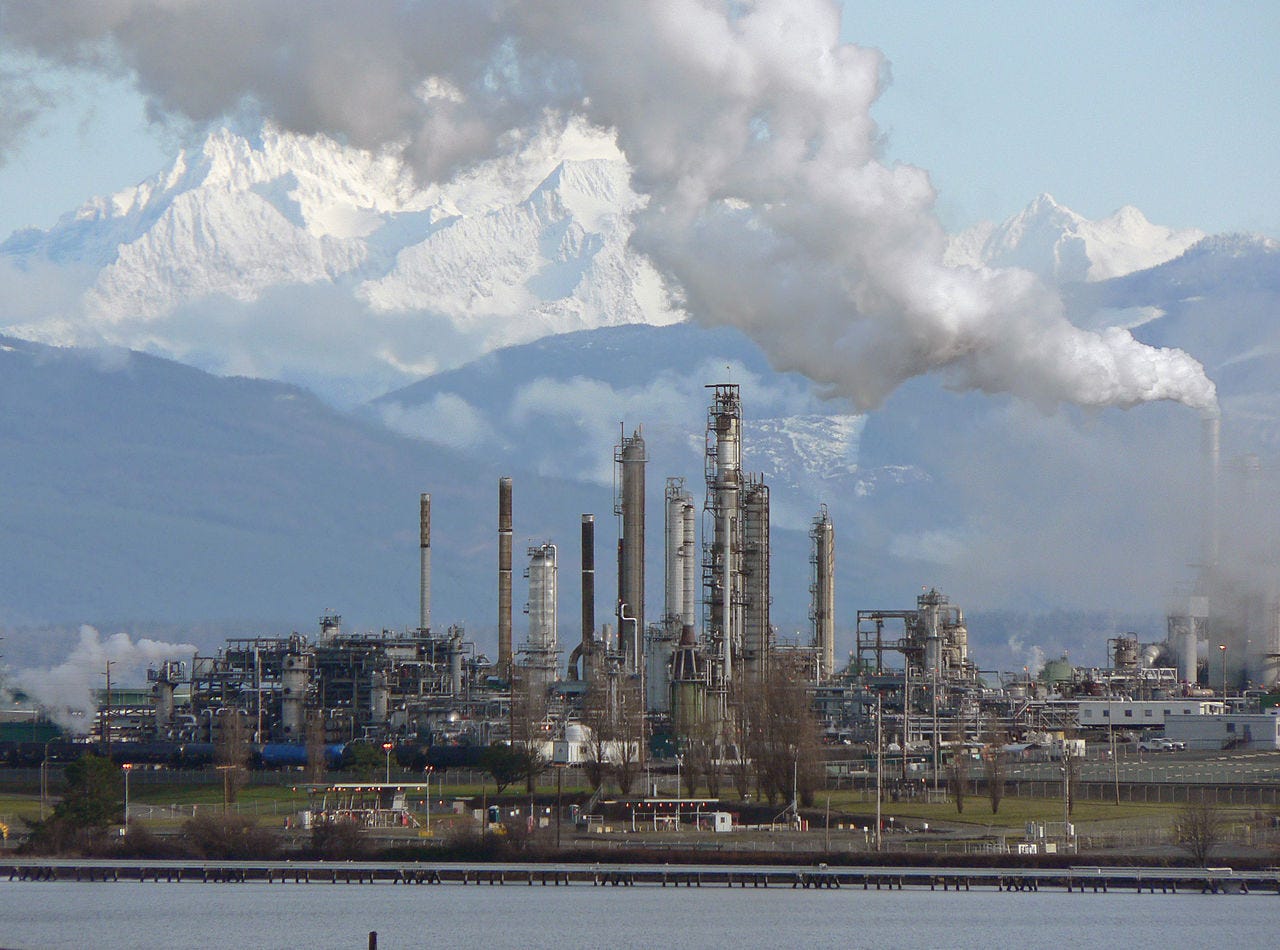 . . . . David Callaway writes that the collapse of oil during the Covid-19 crisis is more than just a devastating comeuppance for the fossil fuel industry. . . .
Prices might never threaten $100 again, though. Which means oil companies and oil-producing nations no longer have the luxury of stalling for the Godot-like "peak oil" moment when global production reaches its maximum rate. That may already be over, with billions of barrels still left in the earth.
---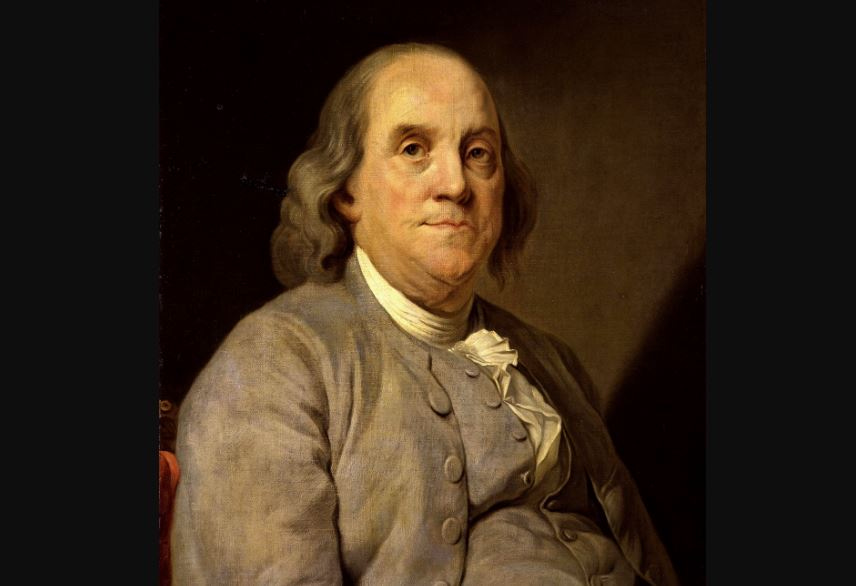 . . . . As the impact on individual liberties grows with Covid-19's rampage, David Callaway looks at the prospects for tackling the biggest crisis of all. . . .
---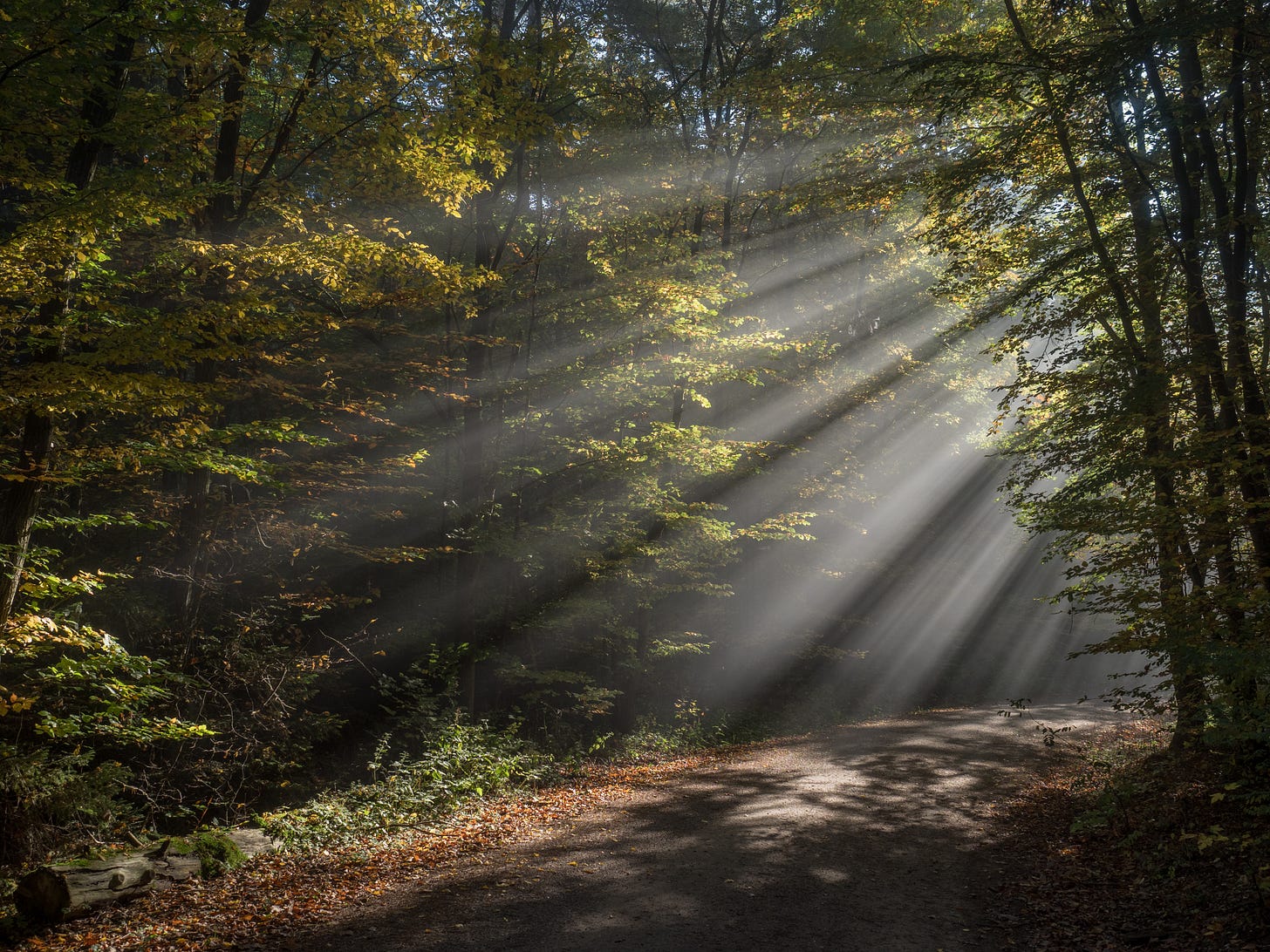 . . . . Mark Hulbert finds irony in the timing of S&P Dow Jones Indices' announcement of new climate-focused benchmarks for the eurozone equity market. . . .
---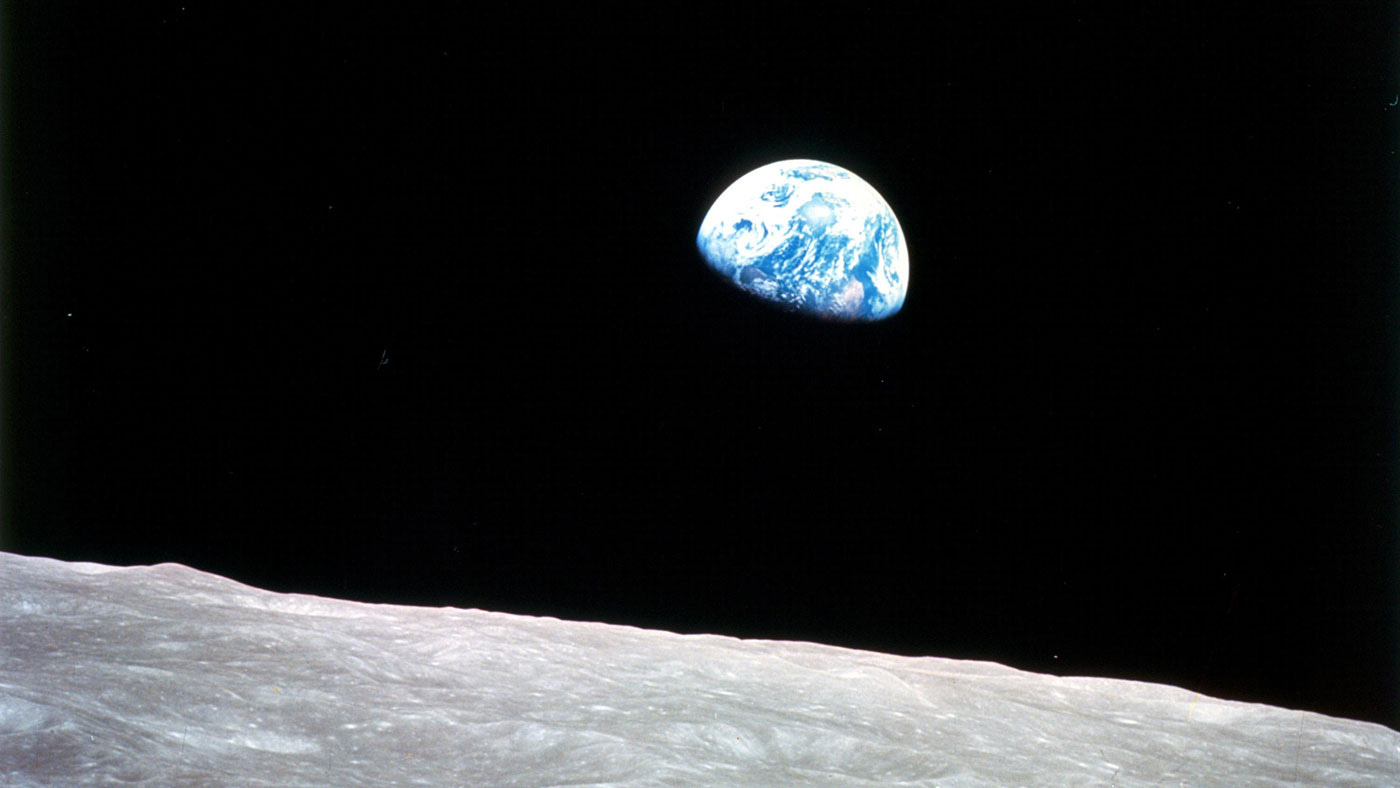 . . . . On the 50th anniversary of Earth Day, it's important to remember how far the environmental movement has come since 1970, and how little time it has left. . . .
---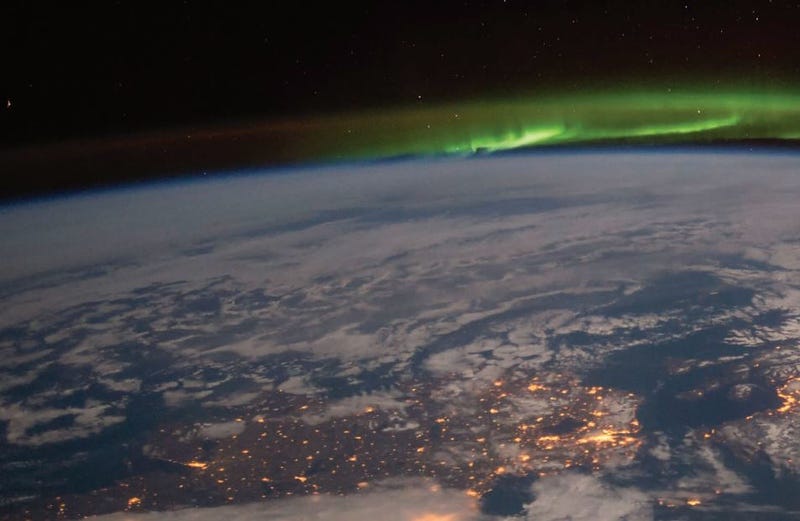 . . . . Plus, while we were all disappointed to hear that vodka isn't strong enough to disinfect against the virus, a Brooklyn company reportedly has a brand with the decarbonization powers of a small forest — per bottle. . . .
---
Latest findings: New research, studies and papers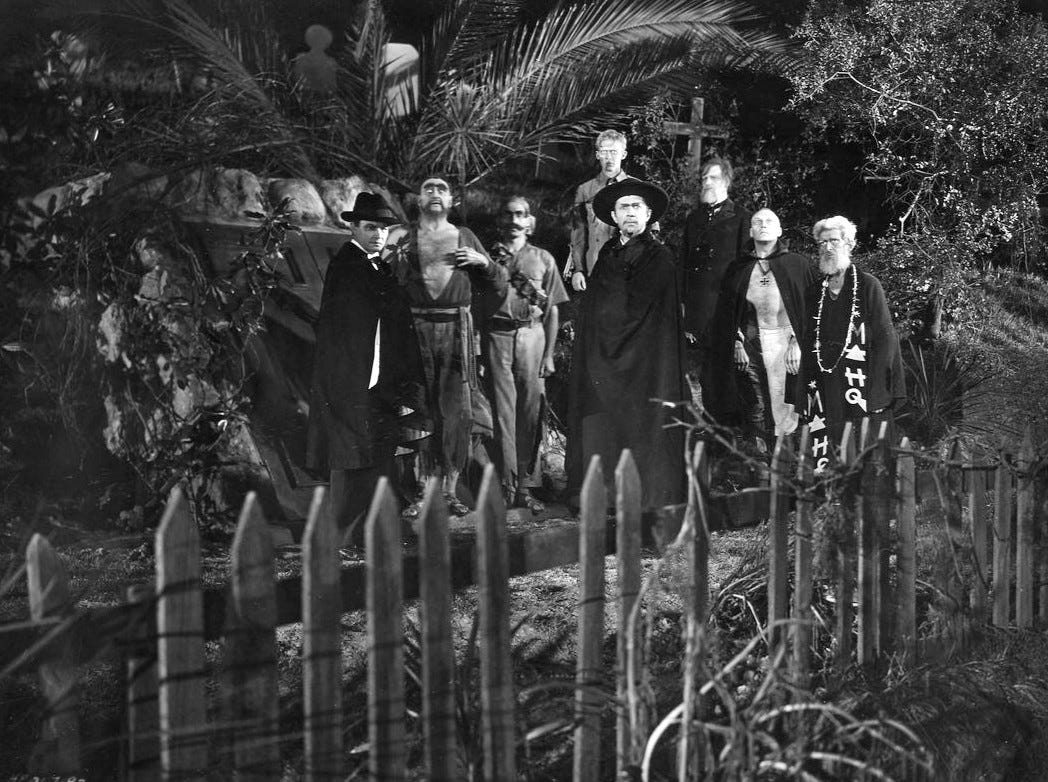 Zombie energy laws are impeding the transition to a cleaner energy system.
Zombie energy laws were originally designed to protect consumers by, among other things, preventing utilities from exploiting their market power. Today, however, they protect incumbent fossil fuel generators and have provided the legal basis for invalidating billions of dollars of wind and solar projects. Thus, energy laws that emerged to mitigate market power abuses under the old system of utility rate regulation now entrench incumbent market power and are impeding the transition to a cleaner energy system. In this way, zombie energy laws are protecting incumbent energy companies from traditional tort, contract, and antitrust laws that prevent firms operating in ordinary industries from acting anti-competitively.
Author: Joshua Macey, Cornell University Law School. Vanderbilt Law Review, Vol. 73, 2020, via SSRN
From carbon pricing to green industrial policy, economic ideas have shaped climate policy. Drawing on a new dataset of policy reports, the authors show how economic ideas influenced climate policy advice by major international organizations, including the Organisation for Economic Cooperation and Development and the World Bank, from 1990 to 2017. The diversification of ideas broadened policy advice from market-based policy to green industrial policy, including deployment subsidies and regulation.
Authors: Jonas Meckling, Dept. of Environmental Science, Policy, and Management, University of California, Berkeley; and Bentley B. Allan, Dept. of Political Science, Johns Hopkins University
The global economy could lose between $150 trillion to $792 trillion by 2100 if nations fail to meet their current targets to cut greenhouse gas emissions, according to a new analysis in the journal Nature Communications. In contrast, it would cost G20 countries just $16 trillion to $103 trillion to limit warming to 1.5 or 2 degrees Celsius, the analysis said.
The United States' investment to avoid the effects of severe warming, for example, would be from $5.4 trillion to $33 trillion. The study, led by economists at the Beijing Institute of Technology, called such investments and policy decisions "a self-preservation strategy" for nations. It also found that if countries manage to meet their current targets, known as nationally determined contributions, most will actually experience economic gains in the long-run. Read more at YaleEnvironment360.
Above: The 1932 film
White Zombie
.
---
The odds of experiencing a natural disaster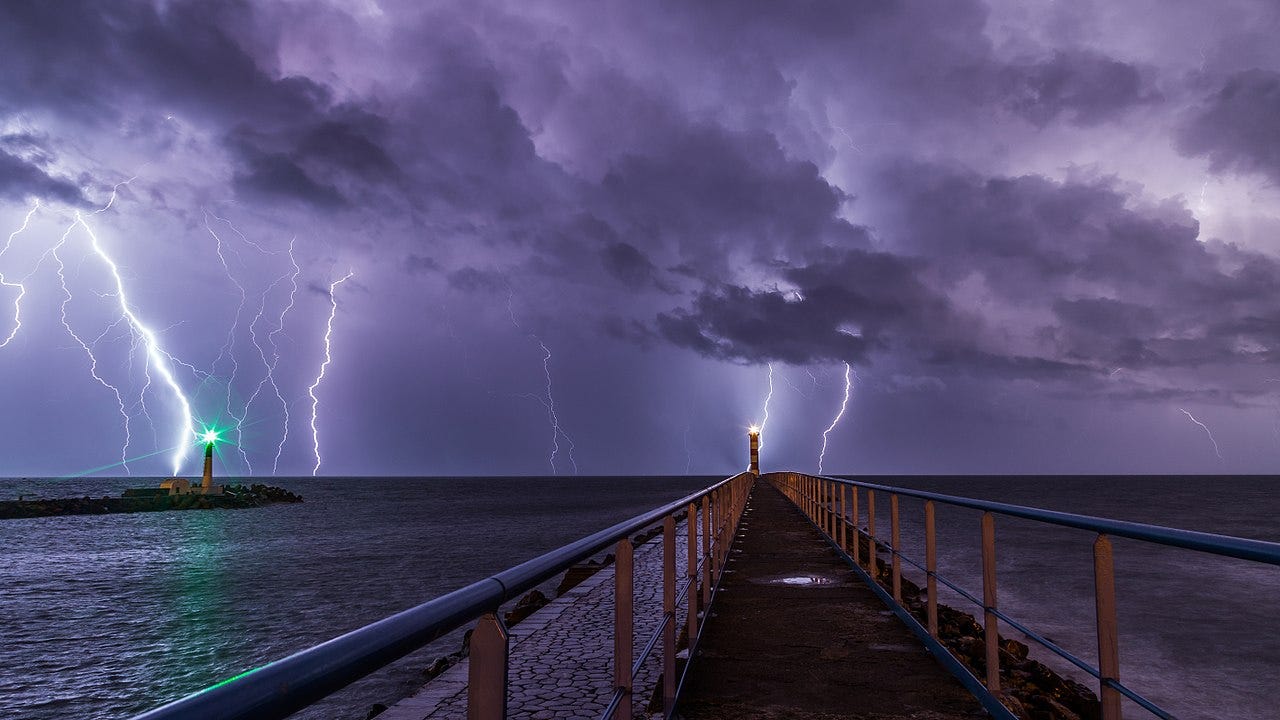 . . . . In honor of the betting on the National Football League draft this week, the first live sporting event in a month in the U.S., and in recognition of our subscribers' taste for natural disaster items, we present this study from Bestcasinosites.net on which nation's are most prone to natural disasters like earthquakes, tsunamis and tornadoes. 
A spokeswoman for the online casino company said they decided to run the odds on disasters as a nod to Earth Day. Good news is that the U.S. isn't first. Bad news is it that it's second. Find out who won and why in this study authored by Benjamin Webb.
Above, Storm in Port-la-Nouvelle in southern France. Photo: Maxime Raynal/Wikipedia.
---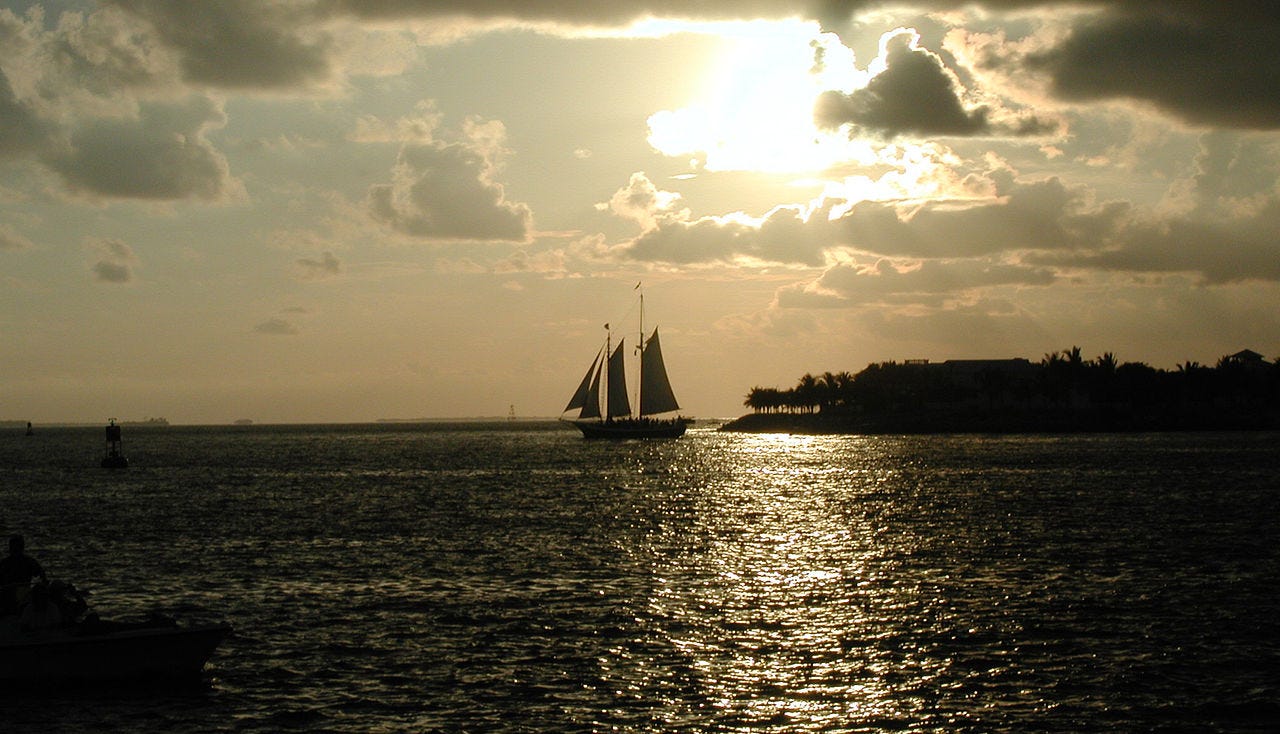 Words to live by . . . .
"The Earth is a fine place and worth fighting for." — Ernest Hemingway
Photo: Key West, Fla. Eric Johnson/Wikipedia.