A surprising new look at ESG ratings
Welcome to Callaway Climate Insights, and a special hello to our new subscribers. Be sure to share with your friends, and if this was shared with you, please subscribe.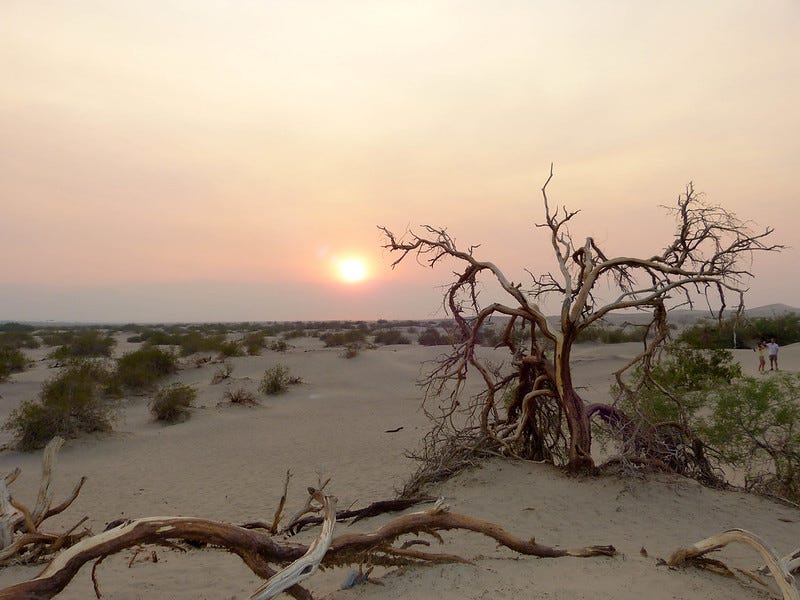 Above, Furnace Creek, the official weather station for Death Valley, Calif. It was a record-breaking 128°F. there this week. Photo:
Jerome Bon
/flickr.
U.S. scientists put out their global climate forecast for the rest of the year this morning, and to nobody's surprise in the Southern United States, or Siberia for that matter, it's going to be another of the hottest years on record.
In a season where Siberia recorded a temperature of 100°F. and Death Valley in California chalked up 128°F. (the highest since 2017 in Pakistan), it doesn't take the National Centers for Environmental Information to let us know it's hot outside. (Read Stephen Rae's report on Siberia, below).
More ominously, drought conditions grew by 4 percentage points to cover more than 27% of the U.S., including parts of the New England. Against this backdrop, the ESG juggernaut gained 6.2% in June, though investor assets pared their record growth rate, according to Henry Shilling's Sustainable Funds Monitor.
A massive solar merger and a report that offshore wind investment quadrupled in the first half underscored that climate deals — and climate change — won't stop for Covid-19. The real question is whether the ESG movement will kill itself.
More insights below . . . .
---
Study on strong ESG performance yields disturbing conclusion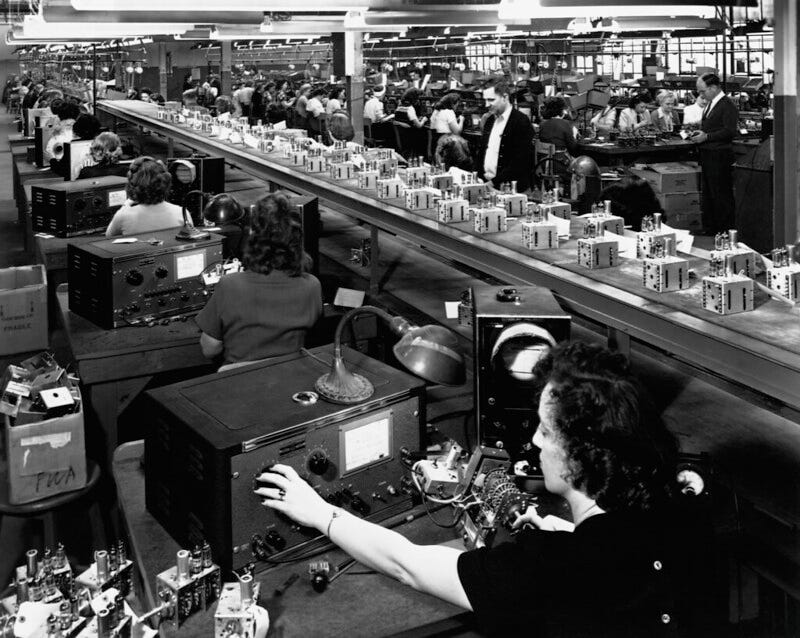 . . . . ESG Mom-and-Pops: Vincent Deluard, head of global macro strategy at investment firm StoneX, thought he'd look into how ESG strategies were proving so successful in the first half of this year. What he found was both surprising and disturbing, writes Mark Hulbert. For all the data that goes into ESG ratings, the information that "dwarfs" everything else is simply how many employees a company has. The smaller the company, the better the rating.
While unintentional, it is also structural, Deluard found. It will also be difficult to rectify, as the benefits of more employment, healthcare, etc. are arguably as important to society as the promises of ESG. But it sure has boosted some stocks.
Of course, in light of the potential environmental disasters that loom from climate change, the social consequences of unemployment may seem a lower priority. But that attitude is dangerous from a political, social and cultural perspective, since it contributes to the perception that environmental sustainability is an elite, upper-class goal.

This perception has become even more exaggerated because of the Covid-19 pandemic. Quarantines and shelter-in-place orders have had relatively little impact on companies with few employees, and on average their stocks have far outperformed the market. In contrast, most companies with lots of employees have suffered in the wake of those shelter-in-place requirements. . . .
---
ZEUS: The chaos of ESG reporting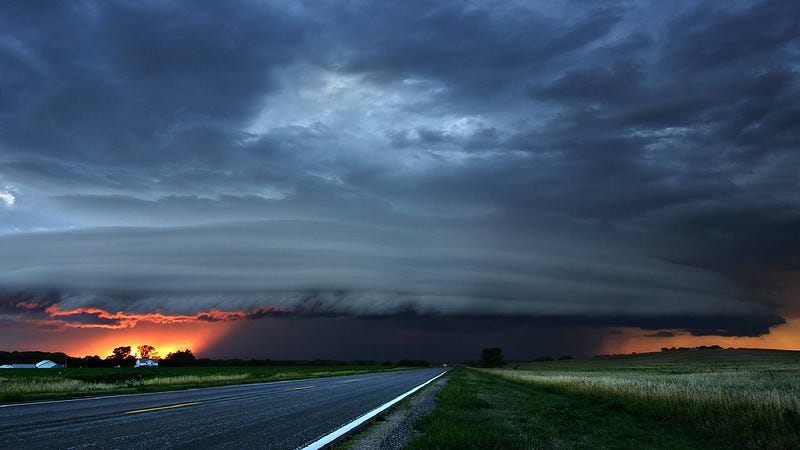 . . . . Forget bomb cyclones: Rising confusion in tracking — and naming — troubling weather patterns is nothing compared to the mess in the current world of ESG metrics, writes David Callaway. Against a backdrop in which almost half of investors in a recent survey said a lack of standard metrics is creating barriers to applying social and environmental factors to their portfolios, finding an agreed-upon system is as vital to Wall Street as shoring up the riverbanks of Battery Park.
Two of the biggest ESG ratings bodies agreed this week to work together to help companies better understand how to use their metrics to improve their ESG ratings. But the deal, while welcome, is just a baby step in an industry that needs revolutionary change and needs it now. . . .
---
Ambitious climate goals could go up in smoke at EU summit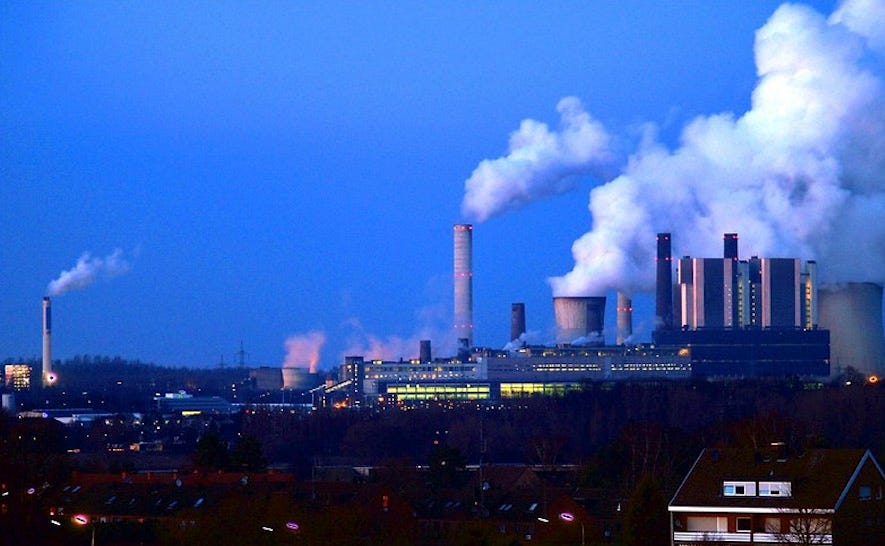 . . . . Climate objectives may be put on the back burner when European Union leaders meet on Friday to hash out the EU's projected €1 trillion 2021-2027 budget, Elizabeth Hearst writes. . . .
More:
---
Satellite pollution: The final frontier is getting more crowded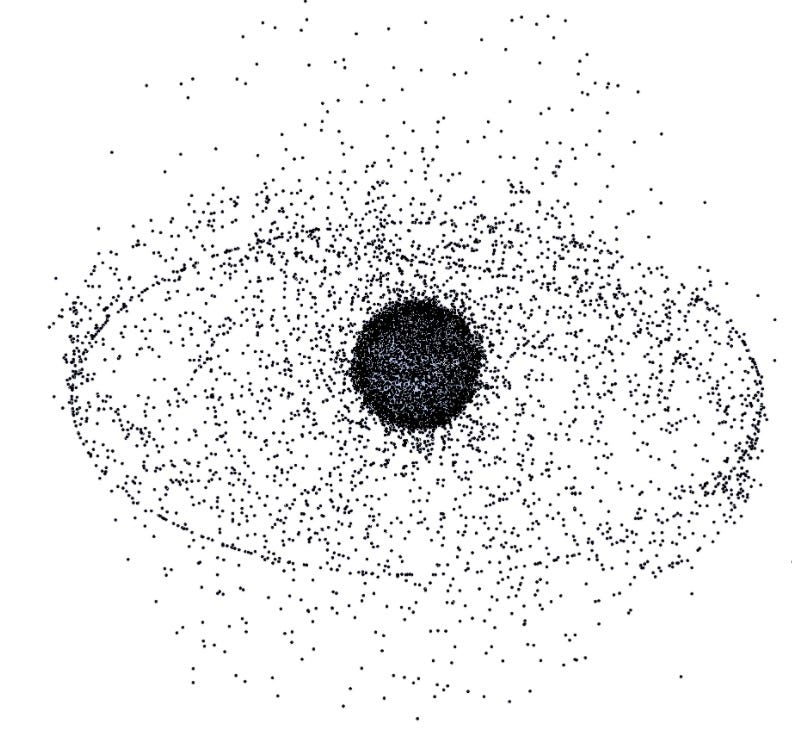 . . . . Earth's growing demand for more and better Internet coverage is leading to an arms war in commercial satellites, especially between the two biggest companies, SpaceX and OneWeb, writes Michael Molinski. The two companies between them have applied to put up almost 100,000 new satellites to meet growing demand, and some officials are starting to worry what all that crowding might do.
One worry is the prospect of "spectral congestion," in which governments might soon ask companies to decommission and remove some of their satellites, which now are usually just allowed to keep orbiting at a different, less dangerous orbit.
Right now, though, satellite manufacturers seem more concerned about the second issue of spectral congestion, where hordes of electronic engineers and computer scientists are scrambling to protect their electromagnetic signals and to prevent overlap with someone else's signals — an area that is popularly referred to as "electronic warfare". . . .
---
Data driven: Good on ya, Sydney!

. . . . The City of Sydney is now 100% powered by renewables, using electricity generated from wind and solar farms in regional NSW. The deal, valued at over $60 million, is the biggest green energy deal of its kind for the region and is expected to save the city up to half a million dollars every year over the next decade and reduce CO2 emissions by around 20,000 ton a year — the equivalent to the power consumption of more than 6,000 households. All the city's operations — including street lights, pools, sports fields, depots, buildings and the historic Sydney Town Hall — will now be run on 100% renewable electricity from locally-sourced clean energy. . . .
---
News briefs: BlackRock votes green, electric utility emissions, more
Watch this: Christine Lagarde on climate, jobs, women and divergence
Editor's picks:
Is BlackRock making good on its climate investment promise?

Amazon makes a deal for lower-emissions jet fuel

China to start $184 billion in water conservancy projects
---
Latest findings: New research, studies and papers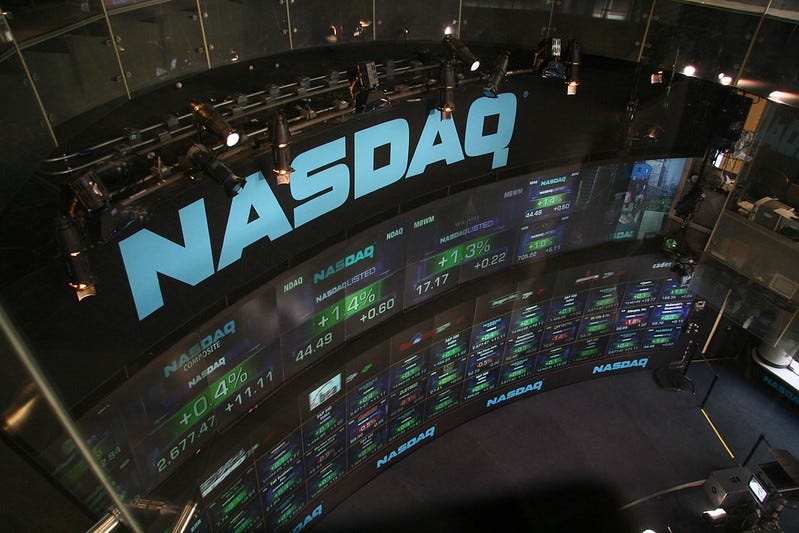 Managing climate risk in equity portfolios: a case study
Institutional investors are increasingly focused on mitigating their climate-related risks. New risk tools can help them better measure those risks. How could such tools be used to help manage climate risk, and what could the impact be on a portfolio's risk/return profile? The authors approached this question through a simple case study.
Authors: Bruno Rauis, vice president, MSCI Research; Zoltán Nagy, executive director, MSCI Research
Read the full report at MSCI's research blog.
Harvard grants bet on new ideas for the next generation
Grants awarded just weeks before the COVID-19 crisis closed Harvard's gates are beginning to show the fruits of the research for which they paid, the Harvard Gazette reports. The projects, which leverage the expertise of Harvard faculty and students in science, engineering, design, health, business, and law, shared $1 million in the sixth round of Climate Change Solutions Fund (CCSF) awards. The application process for next year's awards are open and will close later this month. Interested applicants should contact vpr_grants@harvard.edu. This year's winning projects included work on liquid-infused encapsulations; technology transitions and timing environmental policy; data science and climate change and more. Read the summaries and about the researchers here. 
Will the carbon market change the fate of this planet?
The author writes: Offsetting should never be the first step in any carbon-neutral strategy. Instead, companies should seek to reduce their impact on the climate by wasting less energy and by examining their industrial processes to see if they can be made more efficient or less carbon-intensive. An energy audit assists with finding efficiency savings. Companies should only offset those emissions they cannot eliminate. This paper focuses on the carbon credit, carbon offsets.The trading of carbon credit, valuation and generation of carbon credit, arguments in favor and against of carbon credit. 
Author: Ankita Chaturvedi, IIS University
Available at SSRN.
Above, Nasdaq MarketSite in Times Square. Photo:
bfishadow
/flickr.
---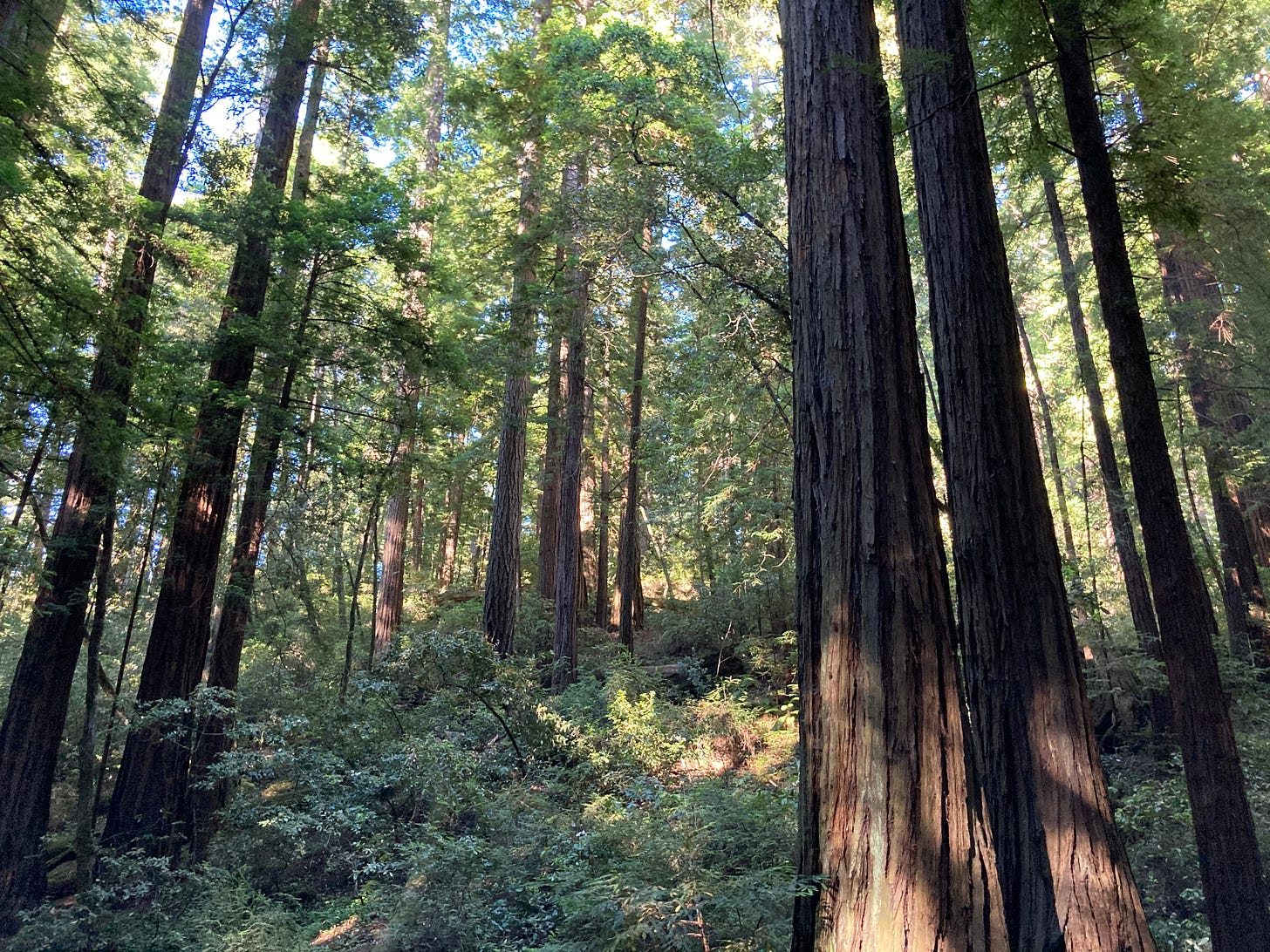 Words to live by . . . .
"The practical importance of the preservation of our forests is augmented by their relations to climate, soil and streams." — John Muir