Discover more from Callaway Climate Insights
Callaway Climate Insights provides news, critical analysis and original perspectives at the intersection of global finance and the challenges of climate change. 
Over 3,000 subscribers
Fighting climate change in a world without cost
Welcome to Callaway Climate Insights. Thanks for signing up. If you like what you read, please share with friends and colleagues. If this has been forwarded to you, please subscribe. -- David Callaway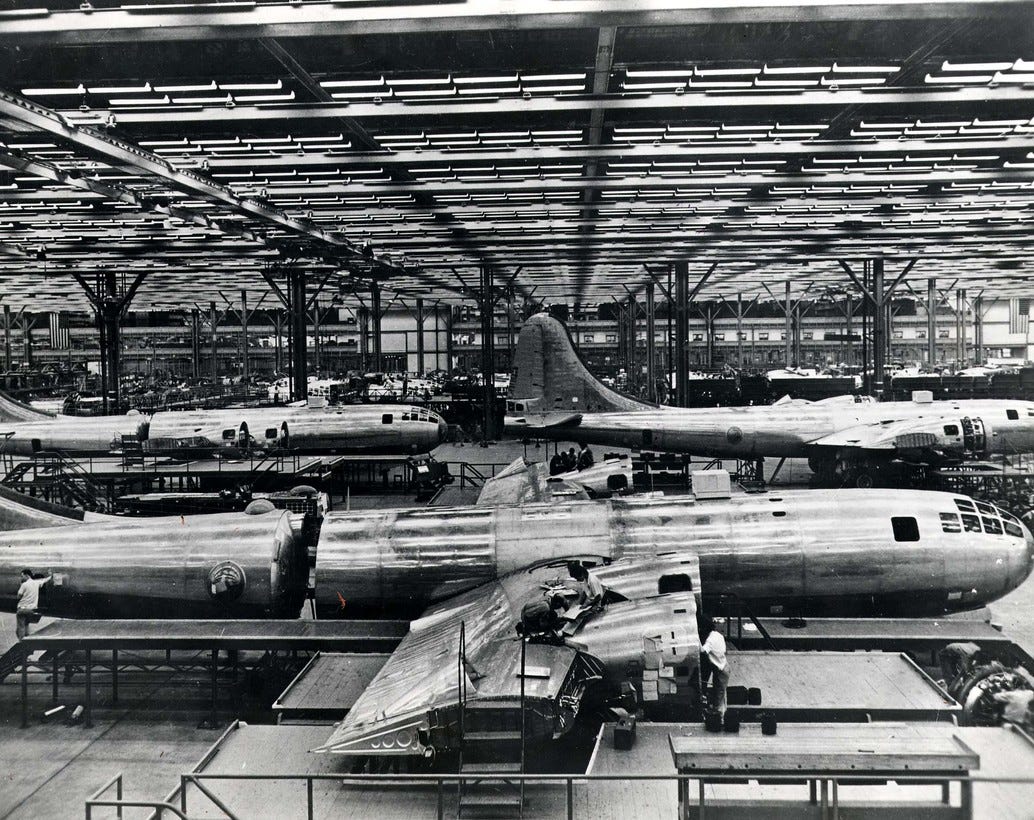 Does debt matter?
As the pandemic death rates peak this week and next above 7,000 people a day and the world starts to look to the other side of the curve, the sheer costs of restarting our economies and putting everyone back to work begins to take center stage. The U.S. has thrown some $5 trillion at bailouts, emergency funding, and limitless credit to keep the economy from collapsing. While our new world may look different from what we knew in the halcyon days of 2019, the cost to rebuild is unprecedented. 
On Wednesday, the G20 approved the suspension of all debt payments for the world's 76 poorest countries, freeing up $20 billion for them to fight the virus and its devastating economic impact. As for other debt, we can now be thankful that the low level of interest rates that bothered everyone for the past decade still exist. Indeed, noted economist Joseph Stiglitz said it best this week. 
"When you go to war, you say, 'I'm going to do whatever it takes,'" Stiglitz told the BBC, referring to the war against Covid-19. You don't focus on debt. The economist said the debt-to-GDP ratio of the U.S. after World War II was 135%, but because of massive government investment the economy surged and the debt came down. 
What is happening is that we're lifting the covenants of investing to attack an enemy that threatens our very survival, not our returns. In the fight against climate change, we are going to witness many more moments like this in the next decade. Of course, eventually nobody will buy your debt without the promise of profit. So climate change will require solutions that not only help us survive but also reward those who take risks to make them happen, both investors and governments.
That is why we are here at Callaway Climate Insights. To highlight those opportunities. In the meantime, it's refreshing to see governments put money aside to focus on their citizens. Repaying debt is important, but suddenly not as important. Just don't tell bondholders. Or my wife.
Full coverage below. Enjoy.
Above, World War II Boeing B-29 factory. U.S. Air Force photo.
---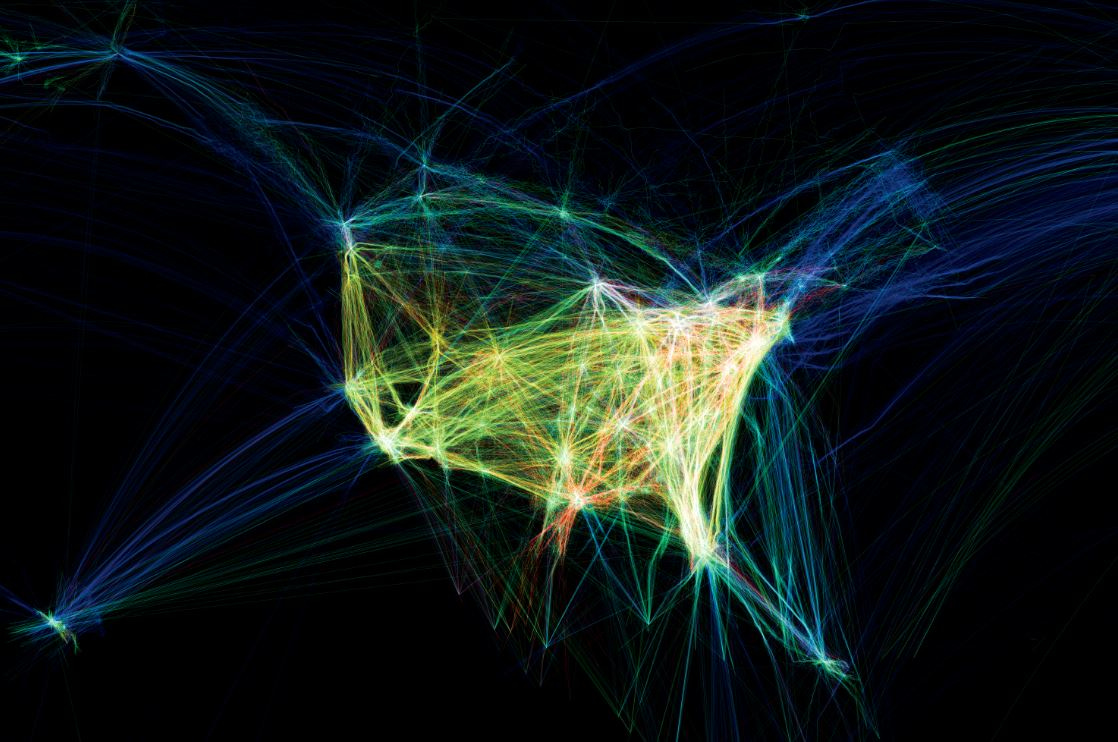 . . . . As the clouds of lockdowns lift and we contemplate a new normal of temperature checks in airports and terminal masks, airlines have a unique opportunity from the government's $25 billion bailout this week to re-imagine a greener and healthier flying experience, David Callaway writes in his Zeus column. Just being on time won't be good enough to lure back millions of shell-shocked fliers. . . .
---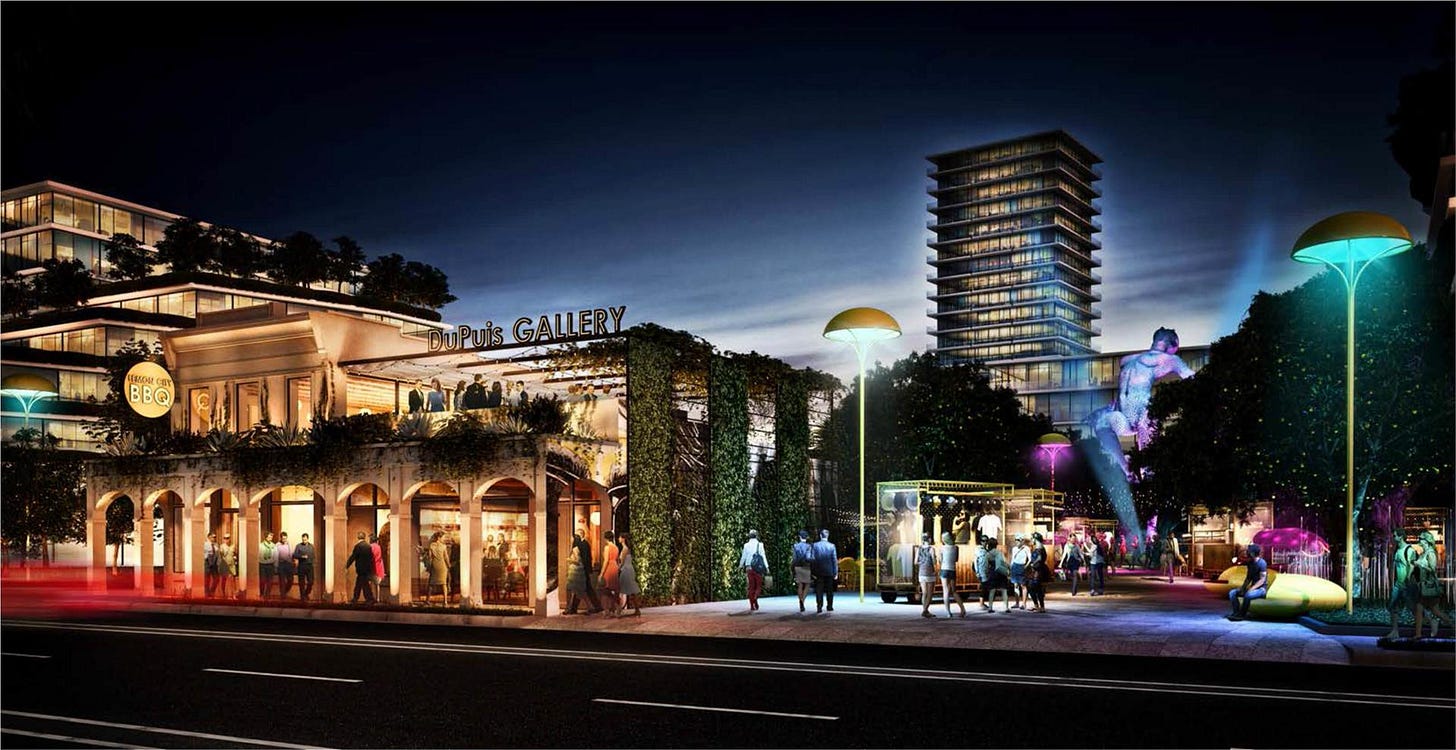 . . . . Real estate investing has always been about finding the next big location, and oceanfront property is always a winner, even with climate change. Michael Molinski takes us to Florida to show the unlikely new areas investors are building today to prepare for tomorrow's ravaged sea shores. . . .
---
. . . . At Pax World Funds in New Hampshire, sustainable means connecting the dots between company practices and investment performance, writes Robert Powell. Senior Vice President for Sustainable Investing Julie Gorte walks him through how this early pioneer in social investing demands emissions transparency from its holdings, something we are just beginning to see on a broader scale but will soon become the norm. And check out its top holdings. . . .
---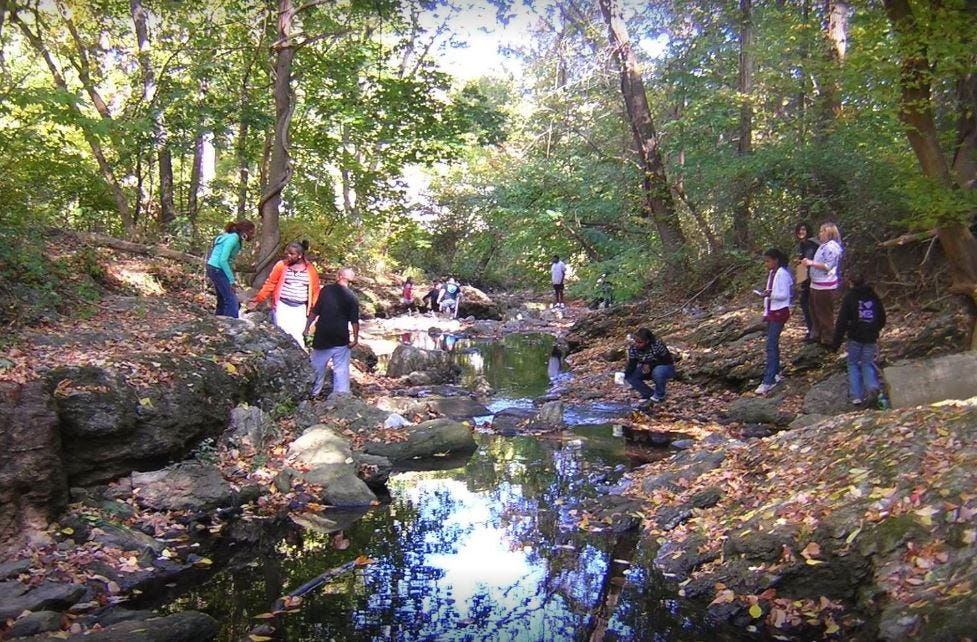 . . . . Aging storm water and sewage systems in cities across the U.S. are creating climate change nightmares as rain and floods send raw sewage into rivers and streams. This excellent piece by The Washington Post highlights how Philadelphia is leading the way in finding green solutions to a poisonous problem. . . .
Photo: Tookany/Tacony-Frankford Watershed Partnership
---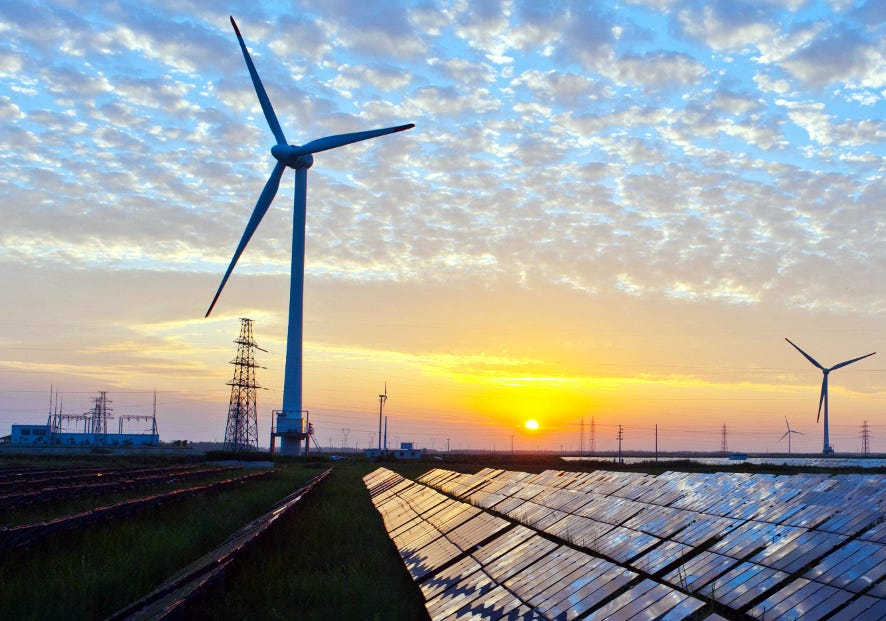 Shuli Goodman, executive director of LF Energy, visited Callaway Climate Insights headquarters this week, via Zoom from her home in Sonoma County, Calif., to discuss her climate journey and her efforts to work with electric companies in Europe and the U.S. to overhaul their grids using open source technology such as Linux. Check out her thoughts in the link above or here. . . . . Shoutout to Jamie Thingelstad, former CTO of CBS MarketWatch and a good friend for 20 years, for sending subscribers our way from his popular newsletter, the Weekly Thing. Jamie's weekly offerings of fascinating tech stories and his Keillor-esque descriptions of life in Minnesota make for great reading every Saturday morning. Highly recommended. . . . . Congrats to Julie and Scott Brusaw, inventors of the Solar Roadways panels that are designed to create smart roads, for the publication of related research on their endeavor by way of open access publisher MDPI.
---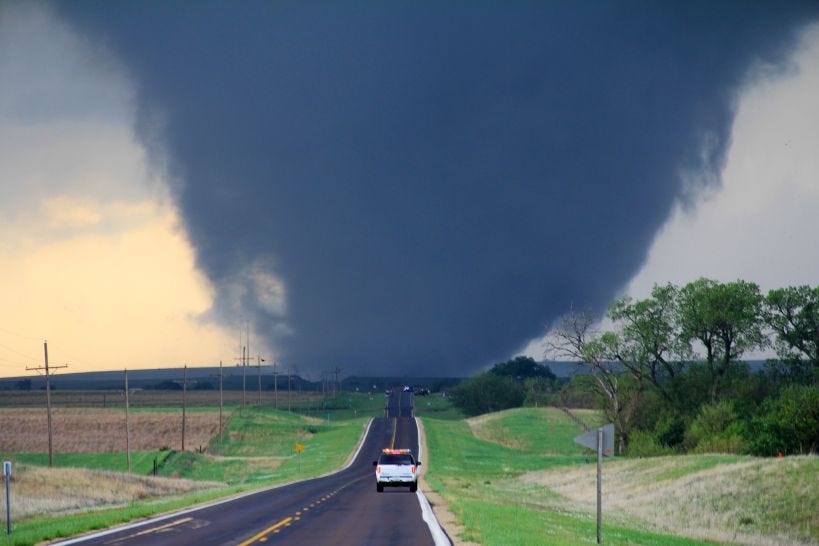 Guess where Kansas, above, ranks?

. . . . Our link last week to the worst hurricanes in history piece from partners 24/7 Wall Street proved so popular we decided to revisit this week with their report on the U.S. states with the most tornadoes. This one is worth it just for the photos. . . . .
Photo: EF4 tornado west of Marquette, Kan. on April 14, 2012. Buaidh/Wikipedia.
---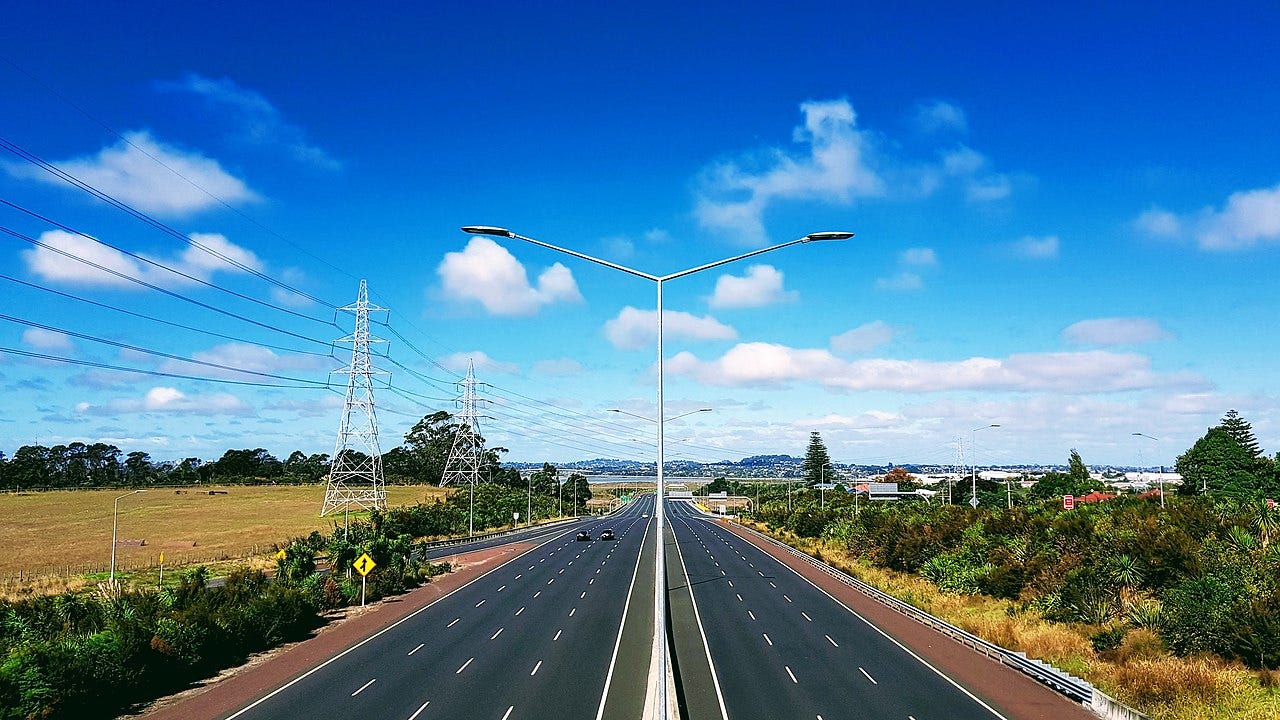 . . . . The global economic slowdown triggered by the escalating coronavirus crisis is on course to deliver the steepest annual fall in CO2 in history. Plus, the world's environmentally vulnerable real estate markets, and why Catholic institutions are divesting from fossil fuels. . . .
---
Latest findings: New research, studies and papers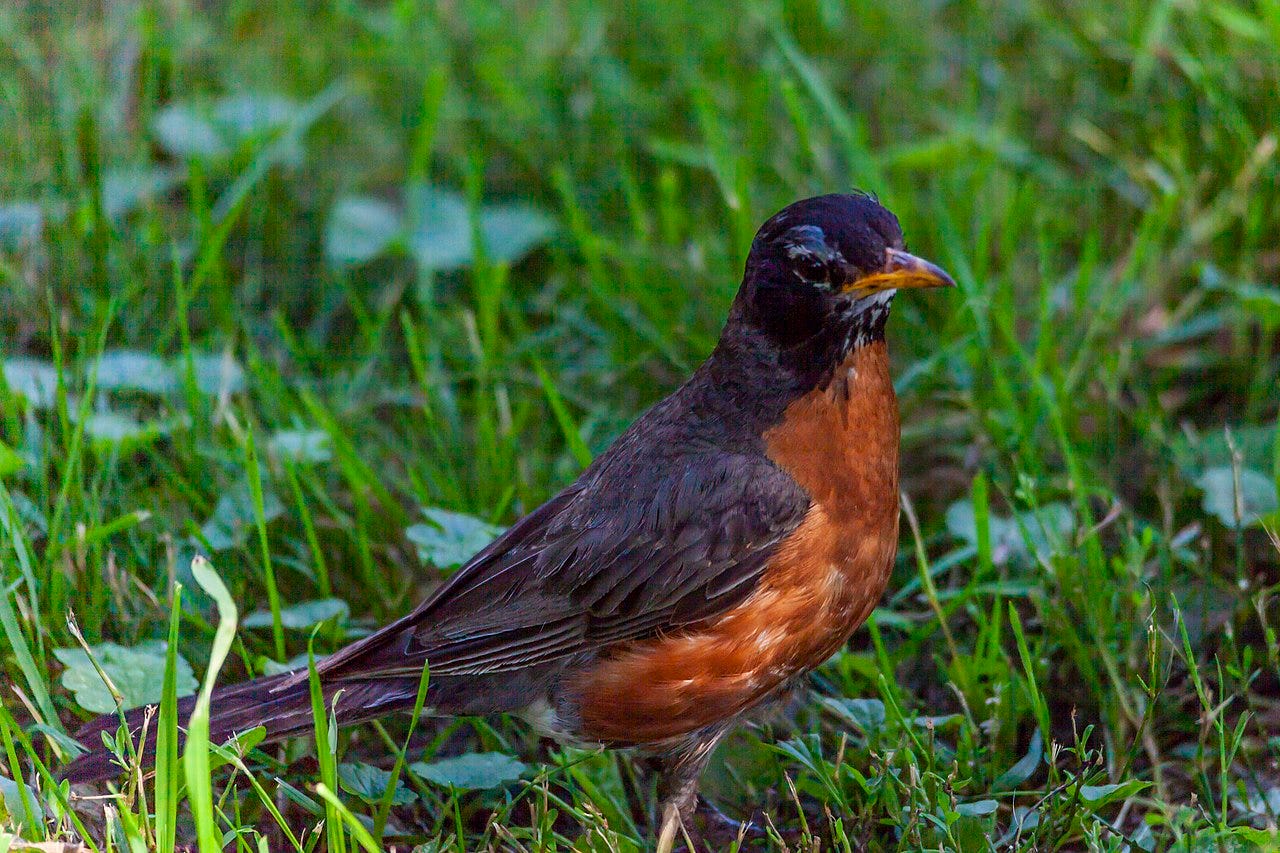 Migrating American robin, above, sans backpack.
Robins wearing backpacks: New GPS data show birds adjust to shifting snow conditions as climate warms
From Science Daily: A new study, published in Environmental Research Letters, concludes that robin migration is kicking off earlier by about five days each decade. The study is also the first to reveal the environmental conditions along the migration route that help the birds keep up with the changing seasons. Lead author Ruth Oliver completed the work while earning her doctorate at Columbia University's Lamont-Doherty Earth Observatory. Oliver and Lamont associate research professor Natalie Boelman, a coauthor on the paper, needed to look at the flight paths of individual robins, so they attached tiny GPS backpacks, light enough to let the birds fly unhindered, and which would fall off. The results showed that the robins start heading north earlier when winters are warm and dry, and suggest that local environmental conditions along the way help to fine-tune their flight schedules.
"The one factor that seemed the most consistent was snow conditions and when things melt. That's very new," said Oliver. "We've generally felt like birds must be responding to when food is available — when snow melts and there are insects to get at — but we've never had data like this before."
When the EPA includes the benefits of incidental PM 2.5 reductions (often called "co-benefits") in its cost-benefit analyses, this inclusion makes it more difficult to justify rolling back Obama-era Clean Air Act protections. Author: Melissa Luttrell, University of Tulsa College of Law.
Also see: Politics, pollution and why auto rollbacks won't happen, by David Callaway
Three prongs for prudent climate policy
The authors evaluate a three-pronged strategy for mitigating climate change risks: adding adaptation and amelioration — through solar radiation management — to the emission mitigation approach. (Harvard Kennedy School — Working Paper No. RWP20-009; via SSRN) Authors: Joseph E. Aldy and Richard J. Zeckhauser; Harvard Kennedy School; National Bureau of Economic Research.
A Climate Policy Revolution: What the science of complexity reveals about saving our planet
From the publisher: Humanity's best hope for confronting the looming climate crisis rests with the new science of complexity. Author: Roland Kupers. Publication date: April 7, 2020; available from Harvard University Press.
---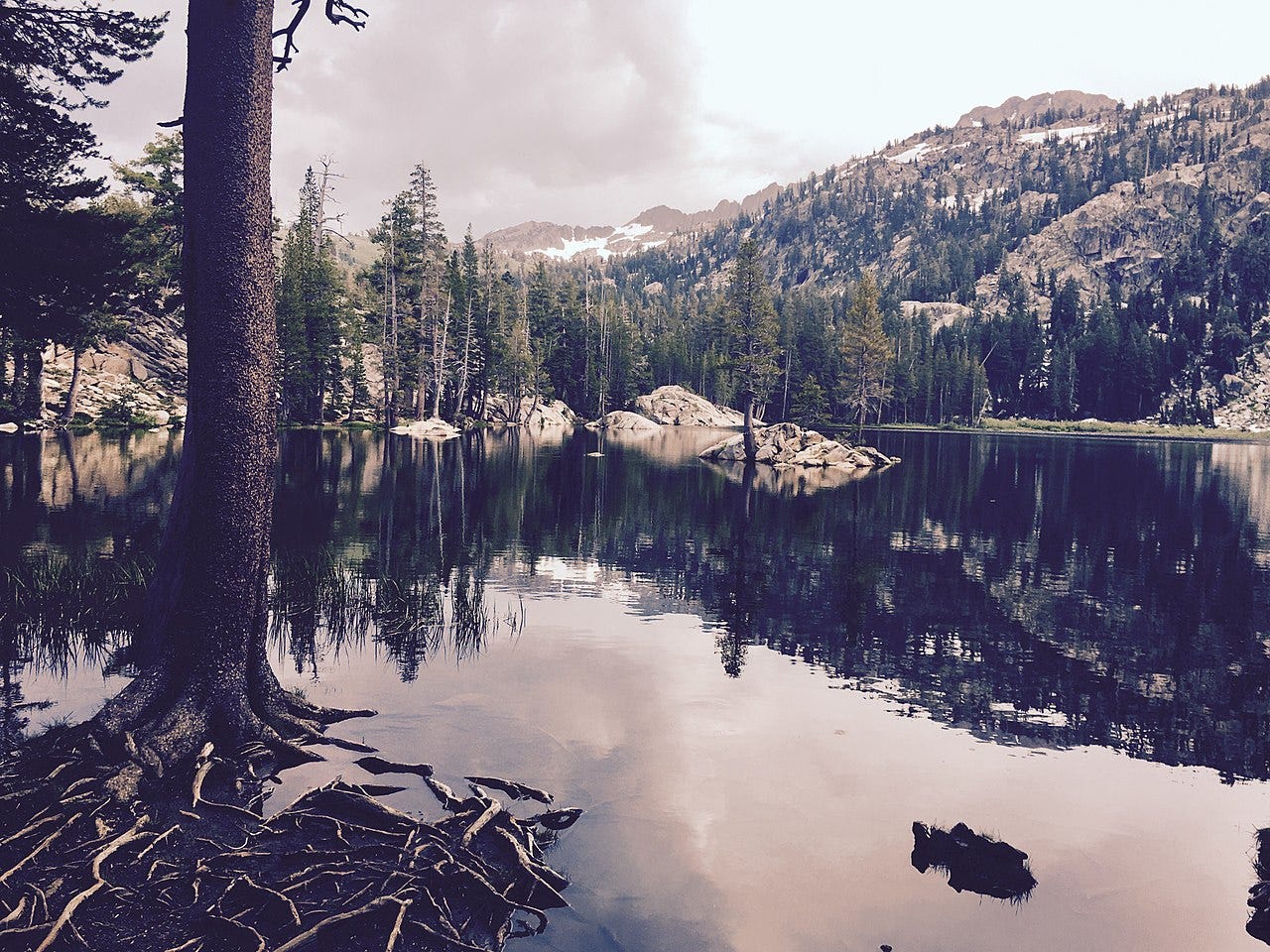 Words to live by . . . .
"Earth Day as usual, a polite exercise of stewardship, is wholly inadequate considering the scope and urgency of the climate emergency." — Robin Wall Kimmerer, in Sierra, the national magazine of the Sierra Club.
Photo: Woods Lake in the Eldorado National Forest, California. Janine Sprout/Wikipedia.