Discover more from Callaway Climate Insights
Callaway Climate Insights provides news, critical analysis and original perspectives at the intersection of global finance and the challenges of climate change. 
Over 3,000 subscribers
Politics, pollution and why auto rollbacks won't happen
Welcome to Callaway Climate Insights. Thanks for signing up. If you like what you read, please share to help spread the word. -- David Callaway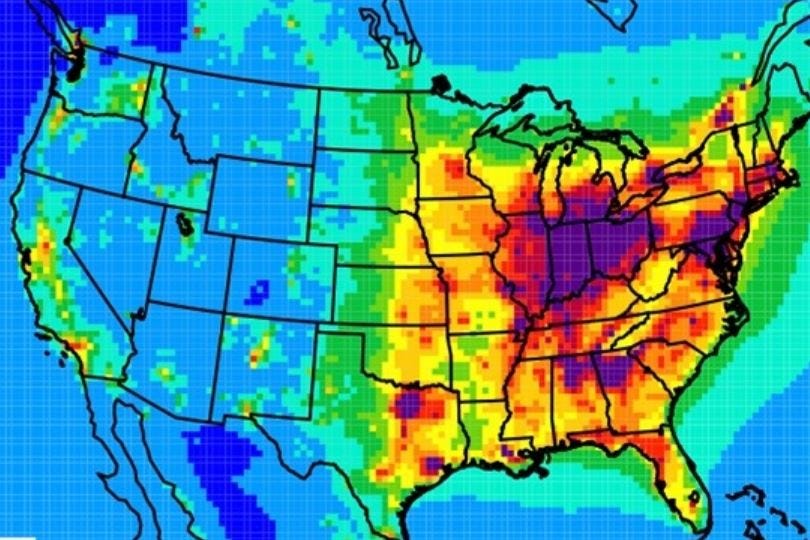 One of the things COVID-19 has made us consider more thoughtfully — if ever — these past few weeks has been our lungs. What type of shape are they in and how prepared will we each be if we become infected? For me, it's whether I really need that weekly cigar. For others, it might be past respiratory ailments, existing conditions, or simply what pollution levels are like in their towns.
Against this backdrop, where air quality measures will soon become as important to us as our daily step counts, enters the Trump Administration, with a strikingly tone-deaf rollback of auto emissions standards this week from the Obama era. Politics is politics and the president had told his base all along that he would do this. But now seems an awfully awkward time to be pushing something experts believe could add one billion tons of new emissions from our cars and trucks to the U.S. skies. I realize oil prices have plummeted, but my next car will more likely be a Tesla than a Tahoe.
My Zeus column this week looks at why the rollback is unlikely to actually happen. Click on it to see what years of tighter auto emission standards have done to our air quality, compared to this image above of fine particulate matter (PM2.5) pollution in 1990.
---
. . . . Oil majors are a convenient target for environmentalists, but maybe that's because they are so transparent in their intentions, argues noted business journalist Peter Bale, from lockdown in New Zealand. See how Bale compares the sustainability statements of BP Plc to some of the others and how they come out . . . .
---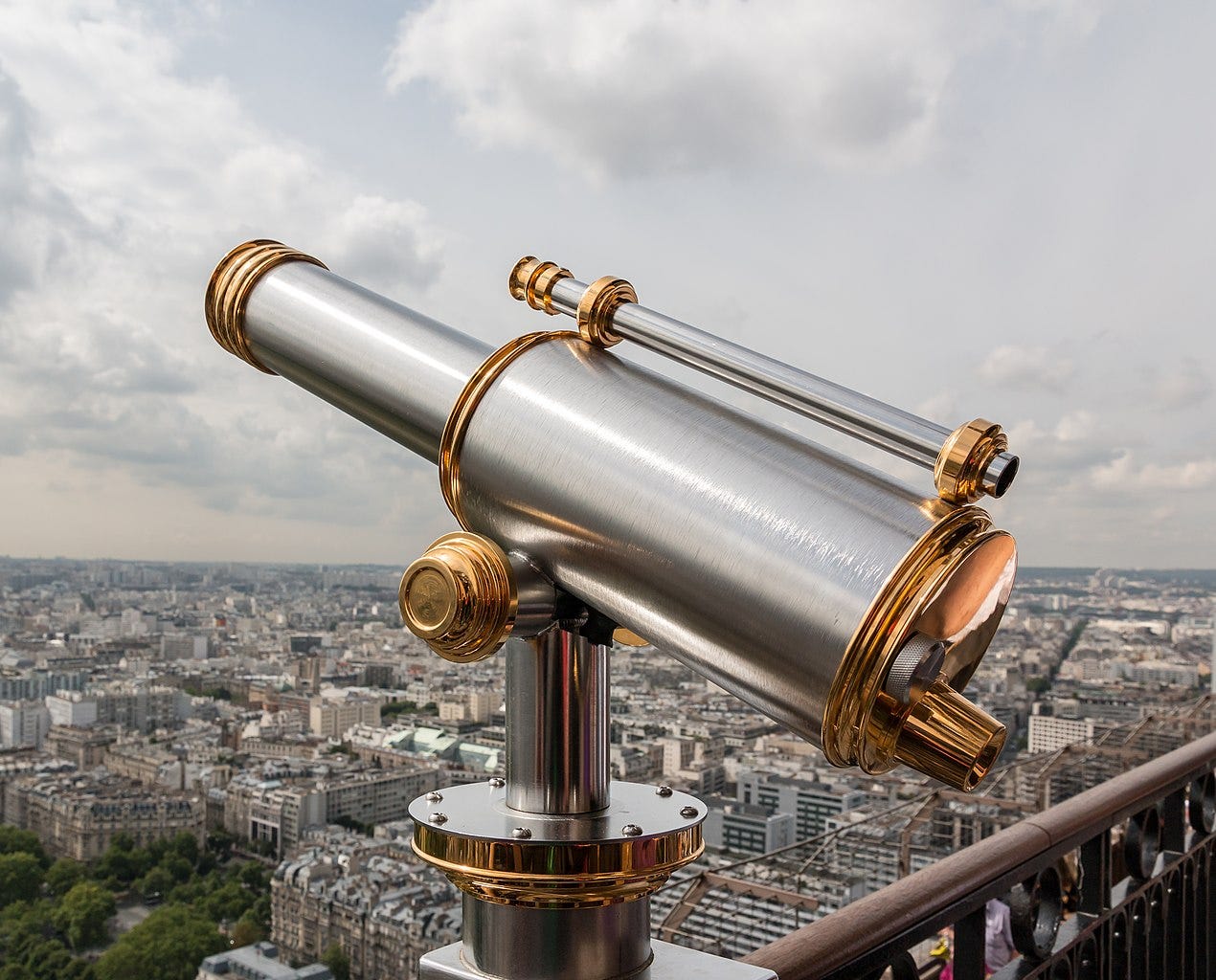 . . . . Stephen Rae writes from Dublin how COVID-19 and Europe's historic two-speed pace of change is breeding growing resistance to EC President Ursula von der Leyen's new European green deal, even as climate change threatens to take many more lives than the coronavirus.
Also from Europe, why the Cop26 summit in Glasgow was postponed and what it means for climate targets.
And amid the downbeat climate news coming from Europe this week, one bank stepped from the pack with an ambitious set of climate commitments, putting pressure on its competitors (Hello, JP Morgan Chase.) as activists swarm.
---
. . . . Morningstar's Jon Hale previews first-quarter sustainable fund performance for Bob Powell and says lack of exposure to plunging oil and energy companies helped 70% of sustainable equity funds finish in the top half of their Morningstar peer groups. Plus, how some sustainable funds still do have fossil-fuel exposure, and Morningstar's list of those that do and don't . . . .
---
. . . . Chile's Viña Concha y Toro is shifting its coping strategies — and its vineyards, as climate change creates new opportunities in areas previously considered too cold to plant vineyards, writes Mike Molinski . . . .
---
. . . . Last year was a tipping point for the ESG money management industry, as $21 billion flowed into ESG strategies, writes Bob Powell. Here's one fund manager getting recognition for something it's been practicing for years, along with the top 10 holdings in its two major responsible funds and some surprising performance news about how its green bond fund has held up the past few weeks.
Plus, listen to the podcast: Anthony Eames, director of responsible investment strategy at Calvert, talks with Robert Powell in this exclusive interview for Callaway Climate Insights . . . .
---
. . . . Here's a fabulous piece this week on NOLA.com in New Orleans about how the Dutch are finding new and inexpensive ways to avoid dredging on their low-lying coasts and how that could apply to the U.S. Gulf Coast states like Louisiana. It's part of a Times-Picayune and Advocate series produced in collaboration with WWNO New Orleans Public Radio and Climate Central, and is part of the Pulitzer Center's Connected Coastlines reporting initiative. Check it out . . . .
---
. . . . Some of the latest news from the world of climate change: New grape varietals for cognac, bricks made from construction waste, and bugs that eat plastic . . . .
---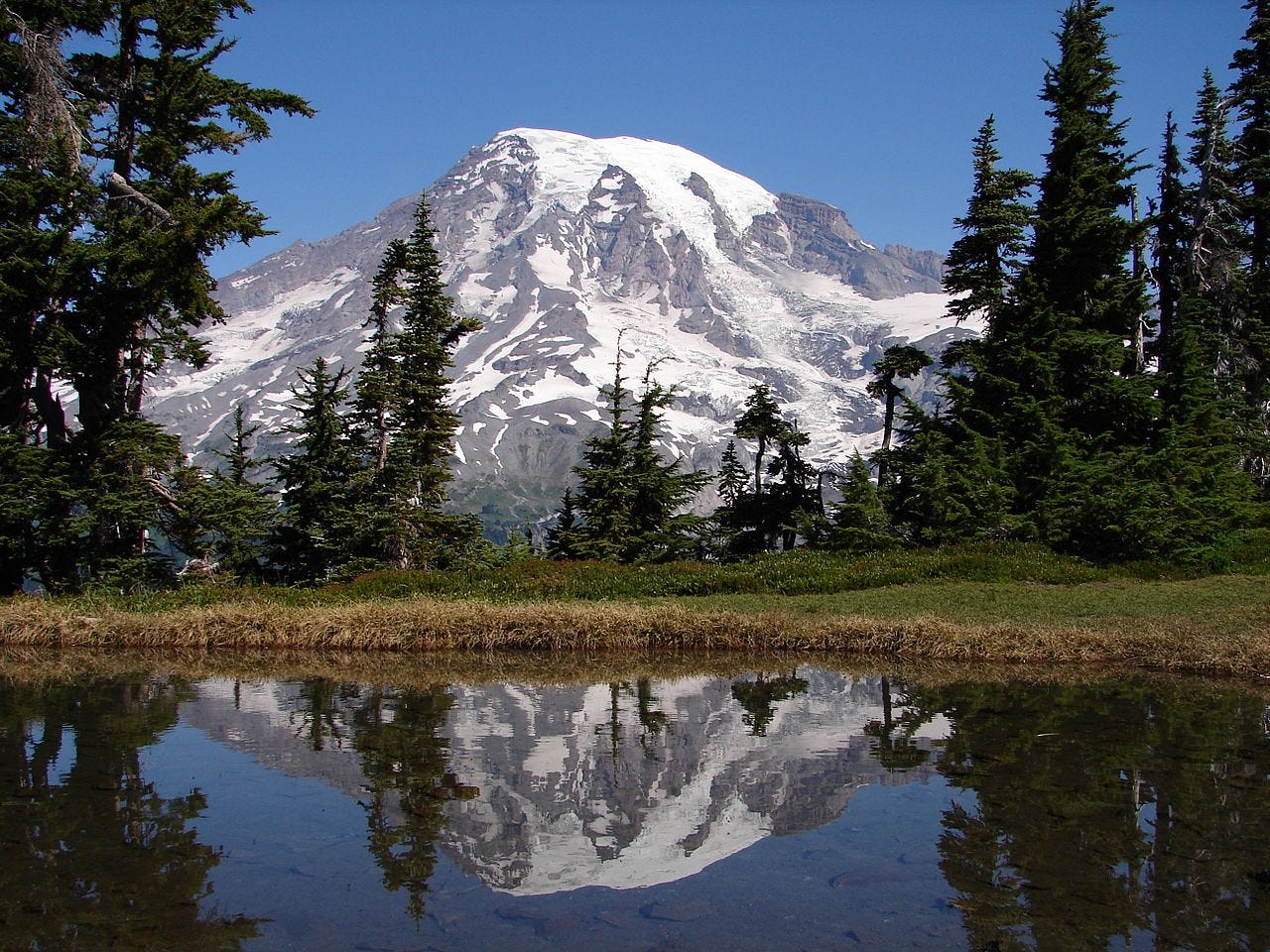 Words to live by…..
"We are the first generation to feel the sting of climate change, and we are the last generation that can do something about it."  — Jay Inslee, governor of the state of Washington.