Discover more from Callaway Climate Insights
Callaway Climate Insights provides news, critical analysis and original perspectives at the intersection of global finance and the challenges of climate change. 
Over 3,000 subscribers
Europe's green Marshall plan; the London to Brussels shuttle, and the end of coal
Welcome to Callaway Climate Insights. This week, an inside look at Europe's green recovery politics, the endgame for coal, and a dividend cut at Shell. Enjoy, and please share with your friends.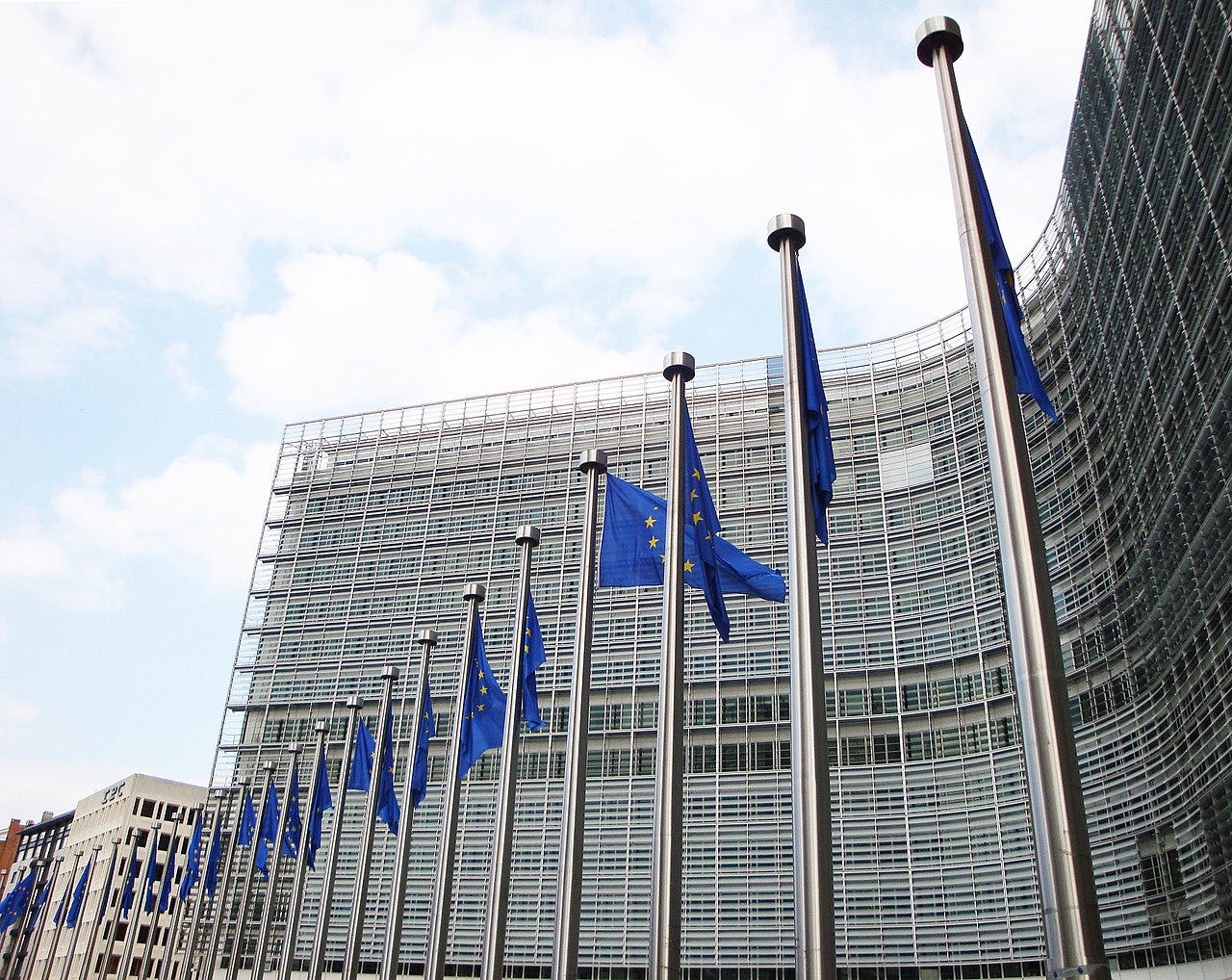 Germany, architect of the last great global crisis, stands poised this spring to lead Europe's efforts to rebuild its economies from the Covid-19 pandemic with a plan that addresses the world's climate emergency.
The ruins this time aren't bombed-out cities and scarred battlefields, but devastated communities and wiped-out industries that will require a new, bolder Marshall Plan to rebuild. Not initiated this time by the U.S., which has turned away, but by Europe itself. And in doing so, all eyes looked this week to Angela Merkel.
Long Europe's main industrial engine, Germany's ability to reshape and refocus its economy will be seen as a blueprint for the rest of the continent. Stephen Rae's European notebook this week spotlights the drama at the international Petersberg summit, the first major climate conference of the year.
And longtime Irish politician and Member of European Parliament Billy Kelleher writes in a guest column for us about the battle inside the EU to invest in a green recovery, and why Europe must make painful decisions about jobs, food safety and even business and leisure travel, as it transitions to a more responsible society.
If Covid-19 has taught me anything, it is that we really do not need to be traveling across the planet as much as we do. Now, before people accuse me of canceling family holidays to Spain, that's not what I'm saying.

Should we not be holidaying at home more than we already do? And are the weekly business flights to London from Brussels for 45-minute face-to-face meetings necessary when we know there are better, greener, digital alternatives? I certainly think it is important to travel and explore new cultures, but surely, we have now learned how to conduct business remotely and efficiently.
Plus, my take in Zeus on the endgame for coal; the latest on the meat crisis; and the first Southern state in the U.S. to launch a clean energy plan.
Thank you for reading, and if you like, please share with your friends and colleagues.
Above, headquarters of the European Commission, in Brussels. Photo: Fred Romero/Wikipedia.
---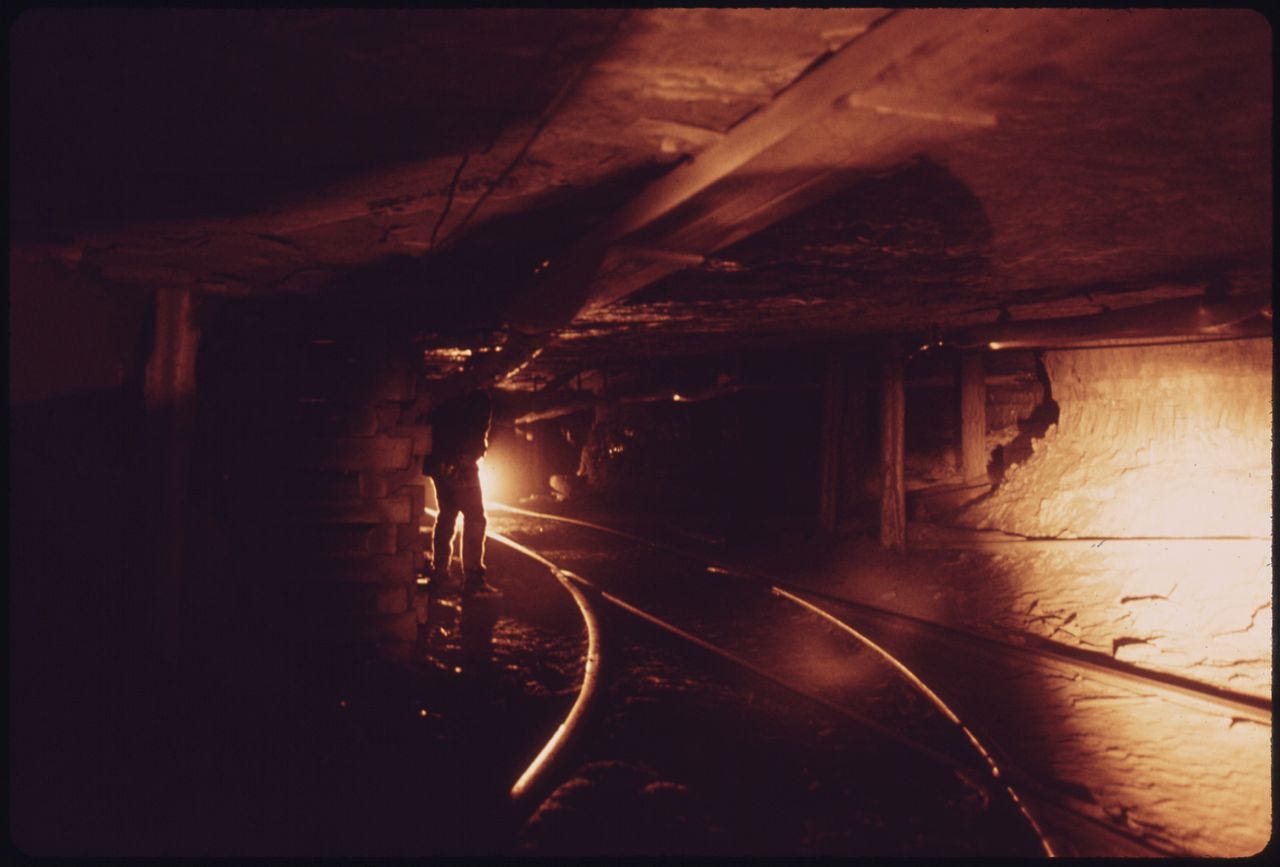 . . . . While Covid-19 may have helped push us past Peak Oil, there is still a decent argument for a rebound of sorts in much of the global energy sector. Not so in the coal business, which has seen stocks almost wiped out and is facing an epic pile-on this spring that should spell the endgame for one of America's most storied ways of life. . . .
Industries have collapsed before. Think textile mills, tobacco companies. Mainframe and mini-computer makers. Each generation kills off a set of them as it moves to cheaper, healthier, better-performing alternatives. Typewriters, cassette tapes, horses and buggies, etc. Even newspaper publishers, which currently employ fewer journalists in this country than its 50,000 coal workers, are facing extinction.
---
Breaking news
Shell cuts dividend for the first time since World War II
"The world has seriously changed over the last few months," Royal Dutch Shell (RDSA) CEO Ben van Beurden said Thursday morning in a video amid the news that the company has cut its dividend for the first time since World War II. The Anglo-Dutch company's profits were hit by the collapse in oil demand caused by the coronavirus pandemic. Shell said in a company statement that it will cut its quarterly dividend to 16 cents a share, from 47 cents a share.
---
. . . . The plunge in oil prices heightens the financial risks for banks financing the energy industry and global warming. . . .
Since March 8, the day Saudi Arabia launched its production surge, shares of the banks have seen sharp declines. The big four — JPMorgan Chase, Citigroup, Bank of America and Wells Fargo — have lost an average of 17.1%, vs. a decline in the Financial Select SPDR ETF of about 12%.
---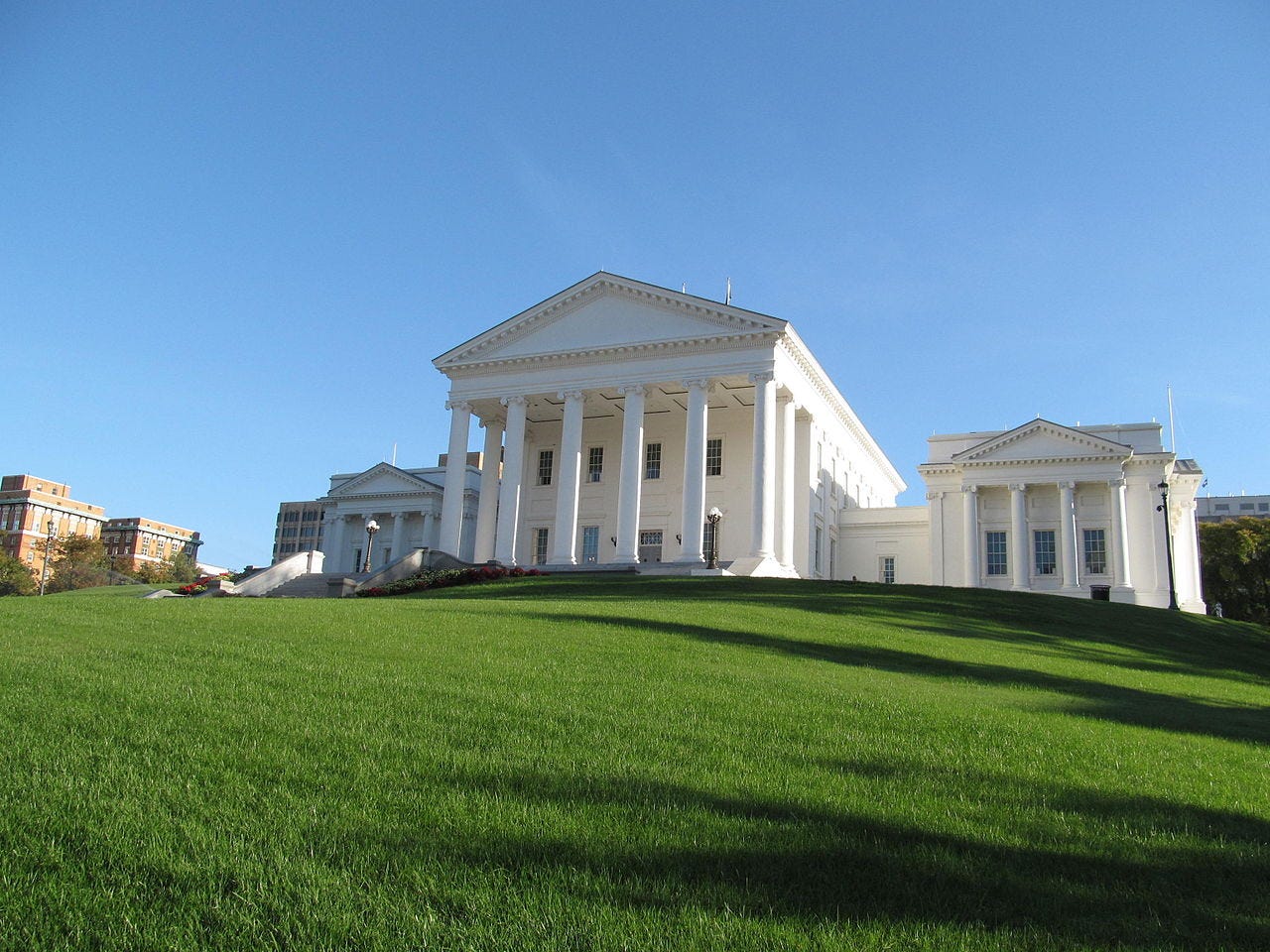 . . . . Virginia, one of the original coal leaders in the U.S., became the first Southern state to commit to a clean energy future last month, and was among three states highlighted this week by the Center for American Progress in a new report on sector-by-sector efforts of 15 states and territories to meet international climate goals. . . .
---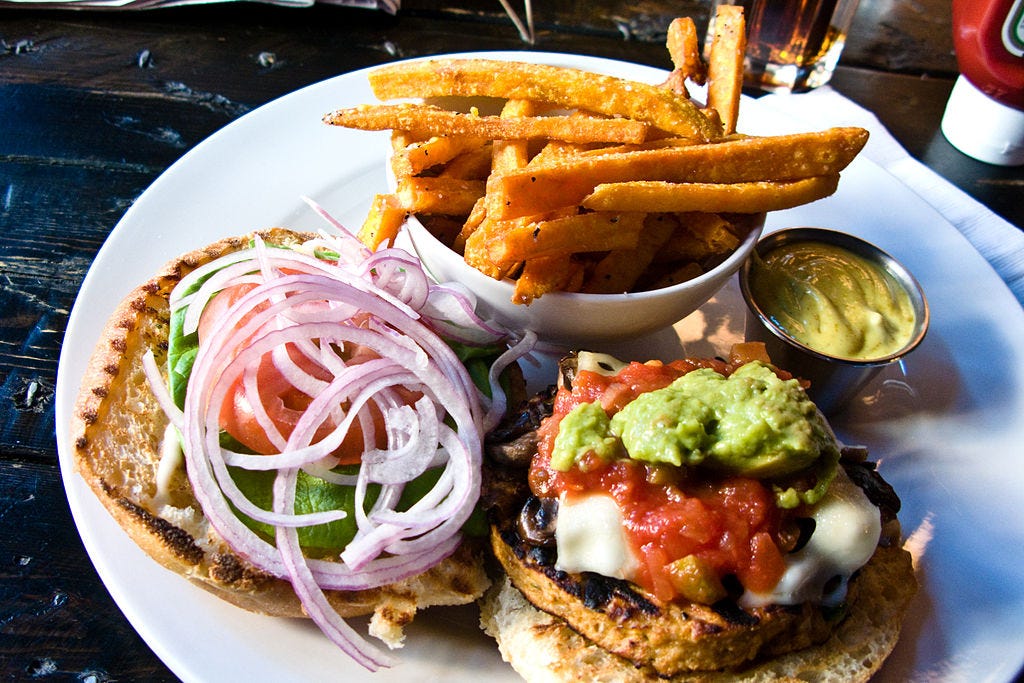 . . . . With Covid-19 ravaging meat plants, producers are revisiting plans to transform their businesses to more climate-friendly products, writes Carl Winfield from New York. They have a long way to go. . . .
The FAIRR investor network earlier this year reported that higher global temperatures, water scarcity and changes in land use threaten the global animal protein supply chain. But fewer than 10% of the 60 firms surveyed by the organization had instituted policies to address climate change, or its projected effects on livestock and land. 
---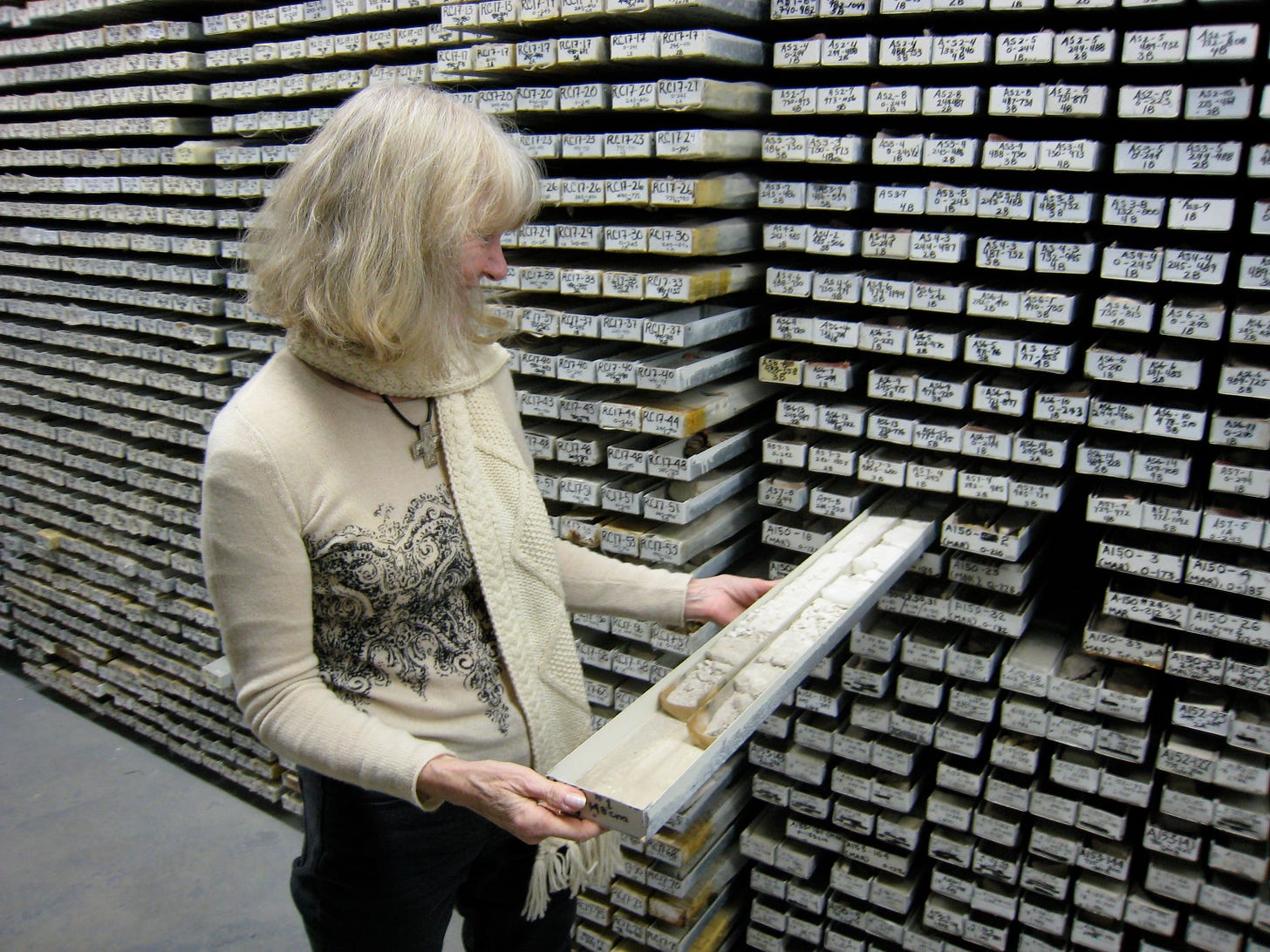 . . . . This New York Times profile of the Columbia University lab north of Manhattan, whose scientists were dubbed "the Paul Reveres of climate change," is not to be missed. . . .  
Dr. Broecker likened the climate system to "an angry beast" that humans were "poking with sticks." Days before he died last year at 87, he warned that we are moving too slowly to cut greenhouse gas emissions. His suggestion for the future: Scientists should consider deploying a massive "solar shield" in Earth's atmosphere to cool the planet by deflecting the sun's rays. 
Above, one of the 13,000+ physical samples housed in the Lamont Deep Sea Sample Repository at the Lamont-Doherty Earth Observatory, 2008. Photo Kkostel/Wikipedia.
---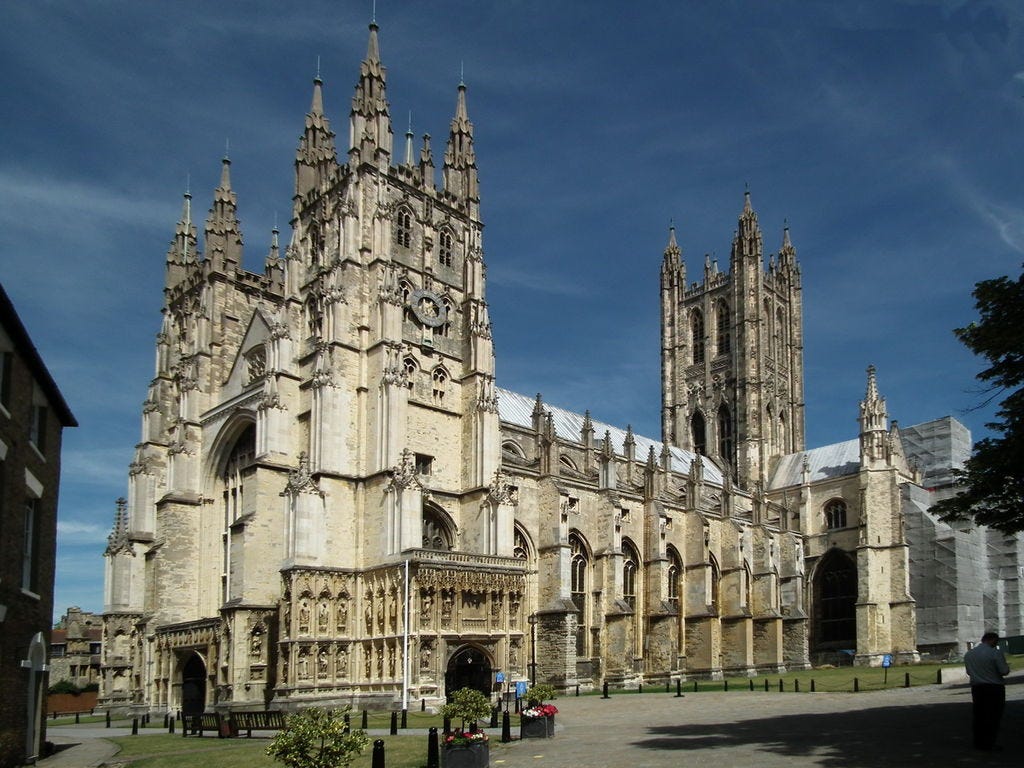 . . . . Plus, increased investor expectations for ESG strategies, and breakthrough MIT-based research. . . .
---
Names make news
. . . . After an awkward period of silence, UN Secretary General António Guterres proposes six climate-friendly strategies to help the world recover from the Covid-19 pandemic in A Time to Save the Sick and Rescue the Planet.
. . . . Author and big thinker Robert Reich, who I used to host on a short-lived television show in Boston, weighs in with this smart blog post on The Climate Change Solutions No One is Talking About.
. . . . And Jack Hamilton, a friend, colleague, journalist, and big thinker in his own right, has just published his latest book on the history of propaganda: Manipulating the Masses: Woodrow Wilson and the Birth of American Propaganda. Who knew we invented it? . . . .
---
Latest findings: New research, studies and papers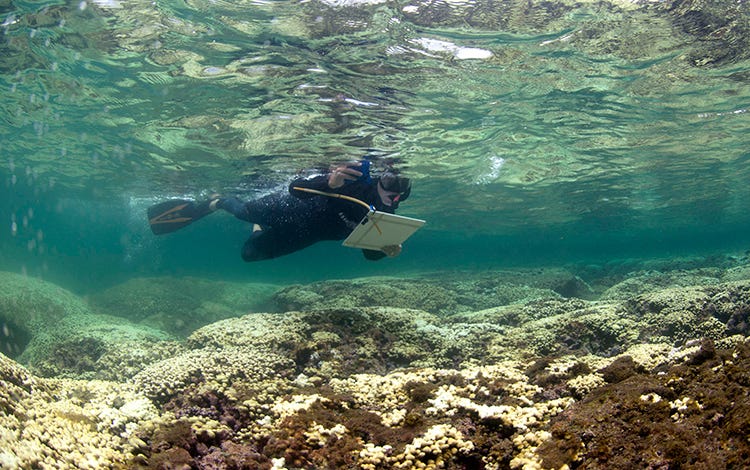 A warming global climate could cause sudden, potentially catastrophic losses of biodiversity in regions across the globe throughout the 21st century, finds a new study.
The findings, published today in Nature, predict when and where there could be severe ecological disruption in the coming decades, and suggests that the first waves could already be happening. The study's lead author, Dr. Alex Pigot (UCL Centre for Biodiversity & Environment Research): "We found that climate change risks to biodiversity don't increase gradually. Instead, as the climate warms, within a certain area most species will be able to cope for a while, before crossing a temperature threshold, when a large proportion of the species will suddenly face conditions they've never experienced before."
"It's not a slippery slope, but a series of cliff edges, hitting different areas at different times."
Internal carbon pricing by corporations is a relatively new tool in carbon management. Using a sample of 1,274 firms from 45 countries and across 43 industries reporting to the Carbon Disclosure Project (the CDP) during the years, 2015 to 2018, this study uses carbon emissions intensity ratios to compare the carbon emission reductions of firms that have engaged in carbon pricing for the most recent four years with other firms that do not employ internal carbon prices. Our univariate analysis for the entire sample shows no significant difference in either revenue or employee-based carbon intensities between firms using an internal carbon price and other firms. However, when we examine industry sectors with high CO2 emissions and which are capital-intensive, there is a significant difference: Carbon pricing firms reduce emissions more quickly based on both revenue intensity and employee-intensity measures.
Authors: John W. Byrd, University of Colorado at Denver; Elizabeth S. Cooperman, University of Colorado Denver; Kent Hickman, Gonzaga University
To ensure climate stability, the decarbonization of the global economy is necessary. Coal-fired power generation is both the most carbon-intensive form of electricity supply and associated with adverse health effects. Thus, retiring coal-fired power plants is essential for achieving the goals of the Paris agreement on climate change. Here, the authors introduce a retirement index that ranks coal-fired power plants based on their age, carbon emissions, and potential for air pollution. Based on the index, the top plants identified for retirement are located in China, India and South Korea. This contrasts with the general approach in the current policy discourse, where older plants in developed countries are prioritized rather than younger plants in developing countries. China and India remain consistently the top countries with most capacity in need of retirement across several sensitivity checks.
Authors: Nada Maamoun, University of Hamburg, Institute of Law and Economics; Ryan Kennedy, University of Houston Department of Political Science; Xiaomeng Jin, Columbia University; Johannes Urpelainen, Johns Hopkins SAIS.
Above, coral bleaching in Hawaii, 2015. Photo: Caitlin Seaview Survey.
---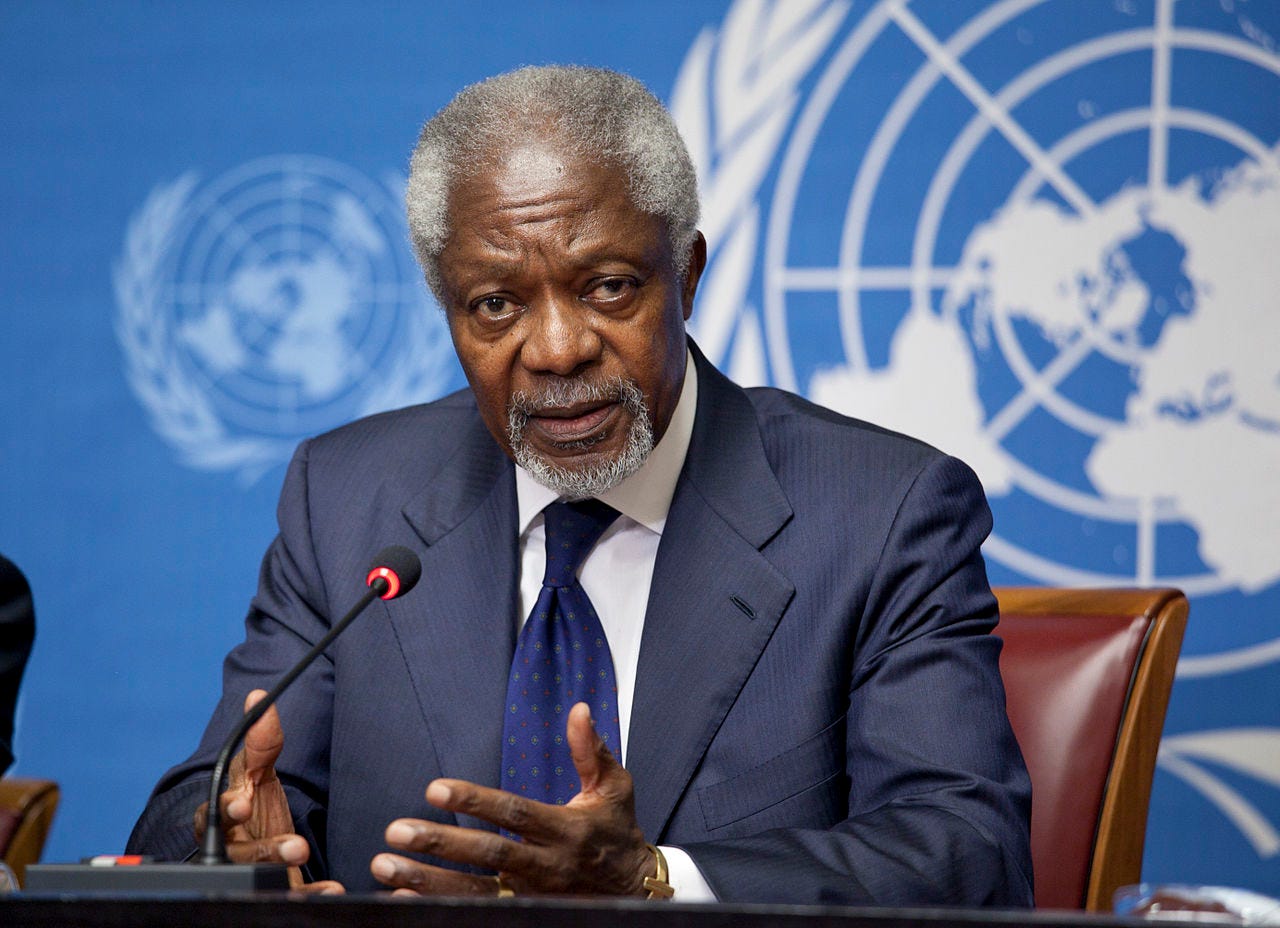 Words to live by . . . .
"We must face up to an inescapable reality: The challenges of sustainability simply overwhelm the adequacy of our responses. With some honorable exceptions, our responses are too few, too little, and too late." — Kofi A. Annan
Above, Kofi Annan at the U.N. offices in Geneva, 2012. Photo: U.S. Mission in Geneva.